Baton Rouge native, Jor'Dan Armstrong is back with a new single! Armstrong's latest release, "L.H.U.Y" is one you need saved on your playlist, just trust me. I had the chance to interview the music sensation to catch up and obtain all the information surrounding his latest release.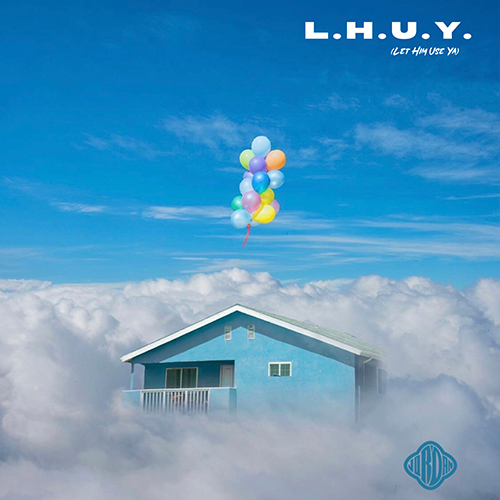 Tell us about your new single "L.H.U.Y."
"L.H.U.Y." was differently inspired by "old-school church" we would use to slogan "Let Him Use Ya" to basically encourage the singer or speaker to keep going and I took that slogan and created a song, I honestly felt that the world would totally understand and connect with the message behind it.
I love the cover image for this single. What inspired the visual for this project?
Honestly, I'm a huge fan of art, I've been into clouds lately and thought it would be dope to place an old-style house I grew up in with the clouds and it was just as simple as that! (laughs) I also added a set of balloons to represent the epic bday parties I had as a kid in the neighborhood.
What are you currently working on now and what can we expect to see from you in the rest of 2021?
I'm currently working on new music of course!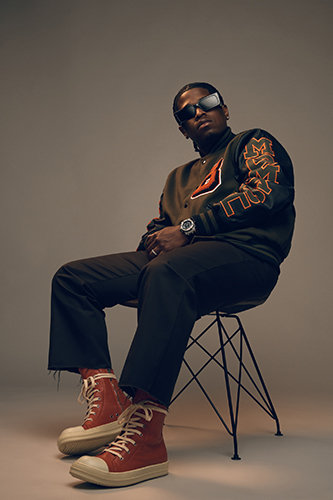 For more on Jor'Dan Armstrong, follow him on Facebook, Instagram, & Twitter.