The Parking Lot Concert got creative with their last show in Atlanta by incorporating the Georgia vs. Auburn Tigers football game with a themed "tailgate" edition of the concert. Fans flooded in early wearing their football jerseys repping their favorite team and ready to scream! There was so much energy as fans were equally excited about K Camp's halftime performance show. The Georgia Bulldogs took home the win and K Camp hit the stage to help celebrate!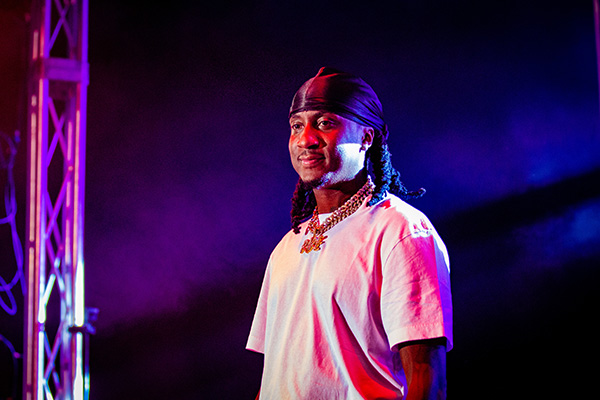 K Camp performed a lot of his old classics, and the new ones including "Lottery (Renegade)" which became a Tik Tok viral sensation on the app.  K Camp has such an amazing catalogue and his smooth stage presence, added with his ATL dance moves and swag definitely kept the ladies screaming. K Camp surprised the fans by performing his newest, hit single "What's on Your Mind" featuring Jacquees. Atlanta's Jacquees was in the building and surprised everyone when he came out on stage singing his verse on the hit song.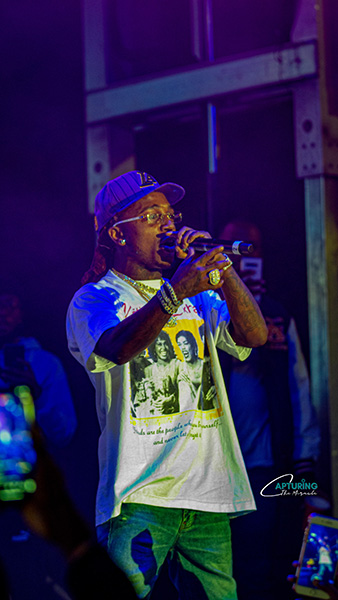 The Parking Lot Concert creators have gotten more creative each show. This upcoming weekend 10/17 will feature Atlanta's own Gucci Mane and his new 1017 label, Foogiano, Big Scarr, Robot, Pooh Shiesty, K Shiday, and Enchanting! The Woptoberfest tickets are available at theparkinglotconcert.com.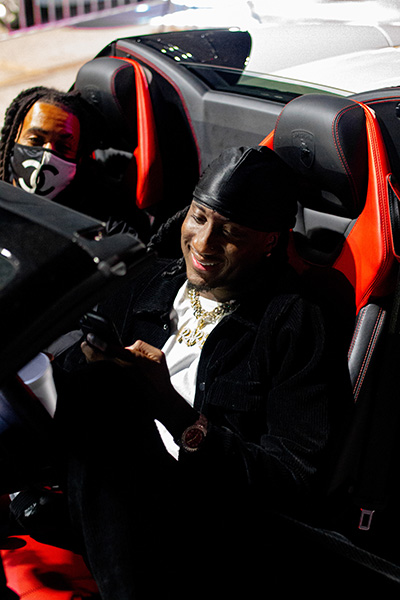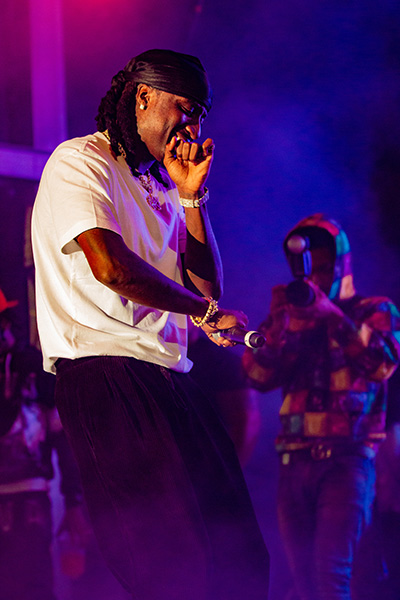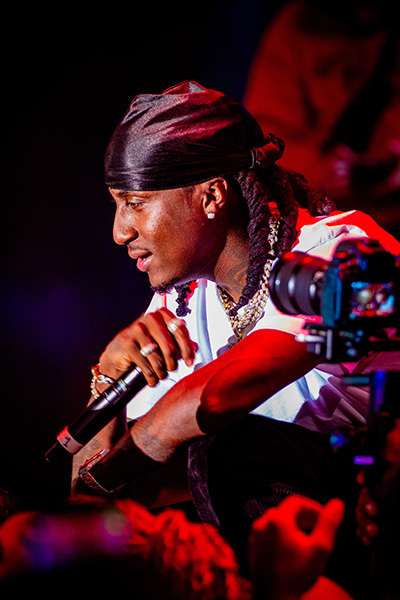 Photos/Videos: Capturing the Miracle