This year's election has been like no other with millions glued to their television awaiting the results, hoping to see a change in leadership. Results are final, and we now have our newly elected President and Vice President of the United States that will be sworn in this January. Joe Biden made history with the most votes of any elected president we ever had and Kamala Harris the first black woman, and the first South Asian American person to be elected vice president of the United States. No woman has ever served as vice president or president in the US.
This is a milestone accomplishment for the country and women of all races and backgrounds. I've spoken to some young leaders around the country to hear their thoughts on this year's election and what it means to them that we now have the first black woman as Vice President. Here is what they shared.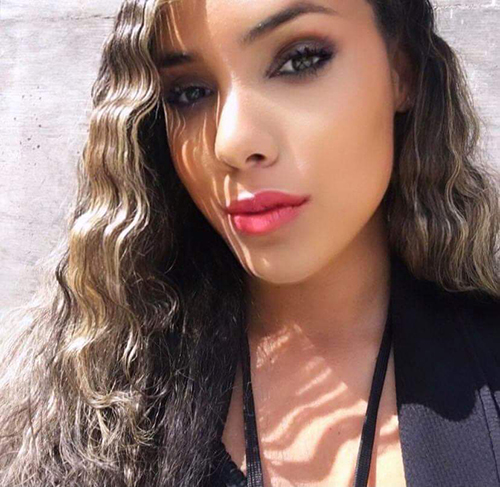 "A lot of people think it's cliche to say but #representationmatter make the most of it, and be proud no matter how narrow the road may be and know Our Vote, Voice and presence matters it makes suppressors uncomfortable so continue to shine king's and queens."
-Renay Marie Development Team Lead/Recruiting Assistant for the city of Los Angeles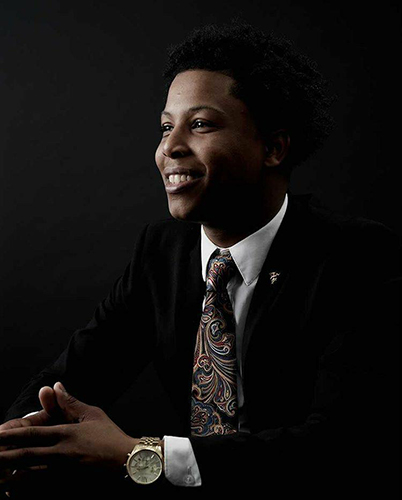 " 2020 is a year we won't soon forget. So many things have tried to tear people apart, but those same things are what brings us closer together. Just like a basketball game in the fourth quarter, America the home team has found a way to win a close one at the buzzer. Being able to say we have our first black woman as Vice President is the cherry on top. This is a win for everyone; what a time to be alive!"
– Jared The Dreamer /Author/Community Leader for the City Of New Orleans, Louisiana.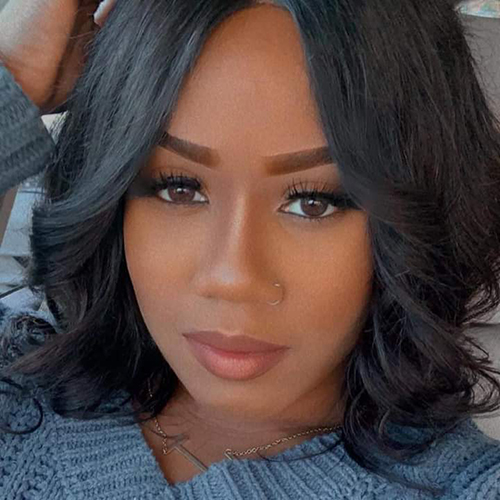 "I am proud of what this will do to the subconscious mind of all Americans. Embed the idea that YES women are qualified and I'd argue even more qualified than any man who could run against her. Furthermore, black women too, are trailblazers as they have been all this time – despite little no recognition. I am excited for my nieces and nephews as well as other young women and men to aim higher because of what this represents. President Obama's administration impacted me significantly so to me, this is a huge accomplishment for our country. I am very hopeful for where the future will take us during this upcoming Biden Administration."
-Jessica L. Graham Junior Analyst E Global Tech Washington D.C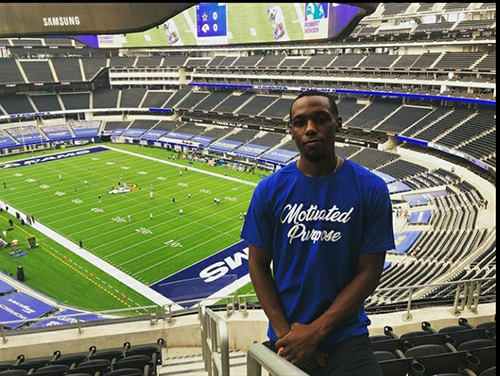 "It's inspiring and empowering for many African American women it's something needed for the culture it shows black women are leaders and we as black people are looking forward to what she's going to do for the people with reparations and so on to me, that's more important I'm not into the hype I'm looking forward to seeing what changes will be made."
– Khari Jones CEO motivated Purpose Network/Journalist Los Angeles CA
Yes it's about humanity, dignity, and bring the country together not dividing it. We are more alike than different, no matter our skin color or background. Joe Biden and Kamala Harris showed professionalism, poise, dignity, and persistence job well-done. Congratulations, Kamala Harris and Joe Biden.