Summer time is upon us! It's the season for brunch dates, rooftop parties, bar-b-ques, music festivals and etc. Even though COVID-19 is trying to take all of the fun out everything we can just amend our plans. Right?  While you're trying to perfect your summertime drip. Here are some brands to check out to keep those lips popping and skin supple.
Red Lips Review
The creator of this brand is a full-service cosmetologist who started out as a MUA. While acquiring products to do her services she noticed that some items weren't to her liking. This led her to create her own products for the everyday woman. She has a lipstick that lasts for ten hours! In addition, to the bomb lipsticks she also has foundations, loose powders, eyeliners and brow pencils. These items are vegan for the socially conscious beauty baes. To purchase the items, I mentioned visit her website.
A Kweendom's Beauty
This mama of six started this line because her children had skin allergies. Once she saw that her products were well received. She continued to curate vegan goodies to spread among the masses. I've had the pleasure of using items from her line and I'll share my personal favorites. Her body butters are the truth! My family loved those along with her vanilla soaps. Her soaps change periodically. There are also beard oils available as well. For more of this shea butter baby items, click here.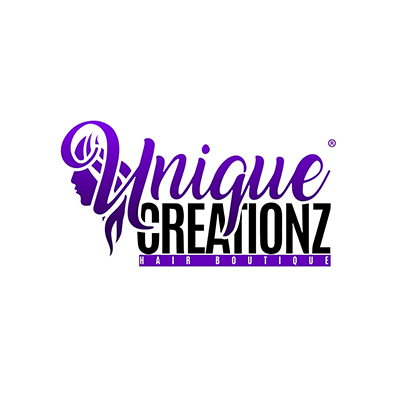 Unique Creationz
Many women are gravitating towards natural products for their hair. A lot of us mix match different products in order to find out what works. I'm not the type of woman who's selfish so I'll share this new brand I found called Unique Creationz. These products are created by hairstylist who specializes in natural hair. I purchased the edge control and hair drops. The edge control is truth! This hold is something serious, where I live its hot and my hair is still laid! These drops are a must whenever I do my twist outs. So, if you're like me practicing hairstyles on YouTube and Instagram. Then these are some products you're going to need to perfect them. Here's the website.
Summer time is the season for plenty activities and a lady still has to maintain her house. Use this discount code "Queen Ke" to save a coin. I know COVID-19 threw our plans off but that doesn't mean we can't look our best while revoloutionizing the world or having fun. Whatever you choose please be safe !