Chicago native, Laisha Fox has over ten years of experience when it comes to project management. She took matters into her own hands by creating LLF Consulting in order to help brands and businesses around the world produce better as professionals. In terms of coaching and professional guidance, she's pretty much a pro! We caught up with Laisha to discuss more about herself, her passion, and much more!
What made you want to get into the project management world?
Funny you ask, I actually fell into Project Management by default. My first career in Project Management was after a brief stint in retail during my collegiate career. While I love fashion and helping others, a retail capacity wasn't ideal for me. I was hired as a Jr. Project Manager and it's been history ever since. Candidly speaking, I wasn't 100% sure what a Project Manager did. I was hired by a Fortune 500 company that saw my potential and was willing to take a chance on an ambitious professional. Once I stepped into the role, that was my confirmation. 'This is it; this is where I'll make great impacts and have a successful career.' Just after 4 months of being in my new role as a Jr. Project Manager, I enrolled in graduate school to pursue my Masters. My fascination with executing projects from start to finish was real! I loved the challenges that came with the job because they forced my creativity and critical thinking. Most importantly, I became a change agent for the organizations in which I've worked for and that has been the most gratifying.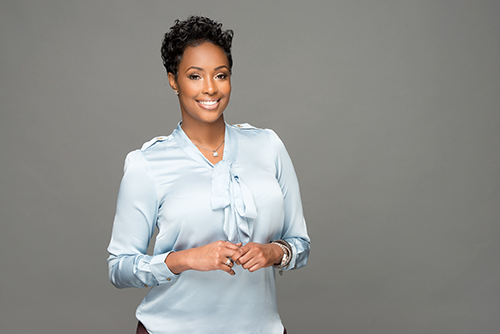 Tell us what inspired you to create LLF Consulting?
I've always been considered the 'go-to' resource among my family and friends. With a true love for helping professionals accelerate their careers and my professional background, the birth of LLF-Consulting was a no brainer. I wanted to help those outside of my immediate circle. I wanted to reach the masses. I desired to partner with public school systems across the country and educate our youth on workforce sustainability. I wanted to empower women of color and assure them anything is possible when you have the right mindset and a proper plan in place. People often ask me, if you could change one thing about your business, what would it be? My reply is simple, to help more professionals identify their worth and propel forward.
Why is it so important to you to help brands/businesses learn how to produce better and become better professionals?
 I'm a firm believer when you leverage your strengths, they will indeed create opportunities. I'm a perfect example of this. I built a successful business model from what I knew vs. what I did. As a professional development coach, anything representative of my brand must be that, professional. Too often I've witnessed business owners confuse their audiences with mixed branding messages. Many business owners aspire to become a household name. This is very possible yet difficult to achieve when your representation isn't clear. Based on my identification of these flaws I've developed best practices to overcome these challenges.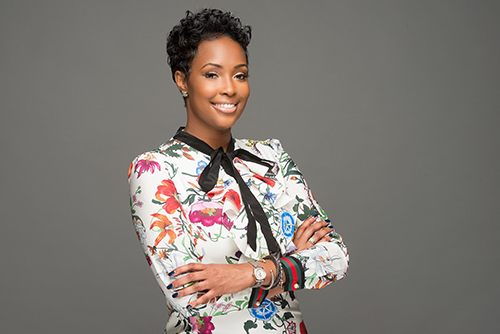 What are you hoping to accomplish in the years to come?
I'm currently working on the LLF Academy, an online repository with hundreds of career resources and tools. No matter where you are in your career journey, you'll find the academy beneficial. The academy will offer online courses, certifications and so much more. While I can't physically be present everywhere, my brand forever will.
To learn more about LLF Consulting, click here!
All images by Jason McCoy