Self love has always been a hot topic in the black community, as it is an ideology that many of the members of the community still struggle with to this day. This February, as we celebrate black history month, I wanted to highlight two authors who are doing their part to spread the message of self love through the pages of children's books. Teaching the next generation how to love the skin they were born in and accept themselves for who they are.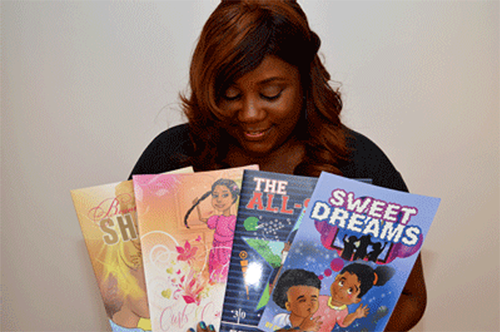 A social worker, author and reading advocate, Chaundra Scott, has published a multitude of children's books aimed at highlighting self-love and self empowerment for children of all ages. She also hosts several literacy events in her community that are suitable for families and adults. An avid writer since second grade, Scott was initially inspired by her love of reading. However, it was her daughter and compassion to help stimulate change within her community that motivated her to write her children's books. Currently she is pursuing a Masters in Curriculum and Instruction for Social Justice; in order to further her reading goals for children and working on a new children's book novel series for reading levels between grades 2-5.
All of her books may be purchased online at Lift Bridge Publishing, Amazon, Barnes and Noble, and Baltimore Read Aloud. To find out more about Chaundra Scott and her upcoming projects and events you can follow her on Instagram and on Facebook.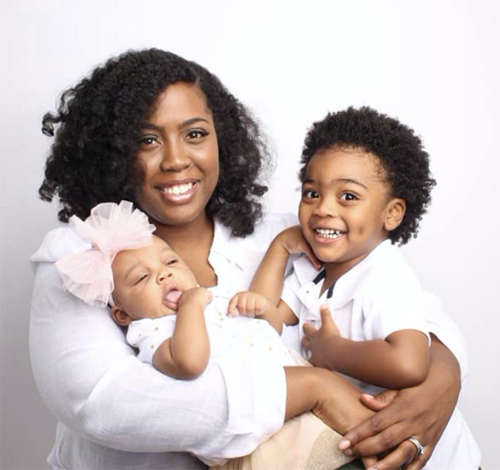 Mother of two young children, Brianna Laren, has strongly advocated for self love among members of the black community, especially women and young girls. Recently she has published a book of affirmations for young black girls and even turned it into a short film. Laren hopes that by choosing the medium of children's books her work will provide children with a head start on self love & awareness.
 "Kids are very impressionable so it's important that we start conversations early and pour positivity into them early because if we don't, someone else's words will reach them."
One of the subjects Laren discusses in her work is the effects colorism can have on the self esteem of children of color. Not only in relation to people outside of the black community, but with those within the community, as well. Since it is an issue many children of color are exposed to, but are not necessarily taught about.
However, one of the biggest challenges Laren hopes to overcome through her work is the stigma surrounding mental health in the black community. As it is often viewed as taboo or something that needs to be swept under the rug.
"I believe that we can normalize mental health by talking about it and putting it out in the open. We need to be more proactive and erase that shame because at the end of the day everyone has issues and there is absolutely nothing wrong with asking for help."
Through her work Laren wants all black children to know that no shape or shade is better than the other and differences should be celebrated and not used as a tool to divide us. Laren is currently working on a book, a short film and has just finished writing a feature length film.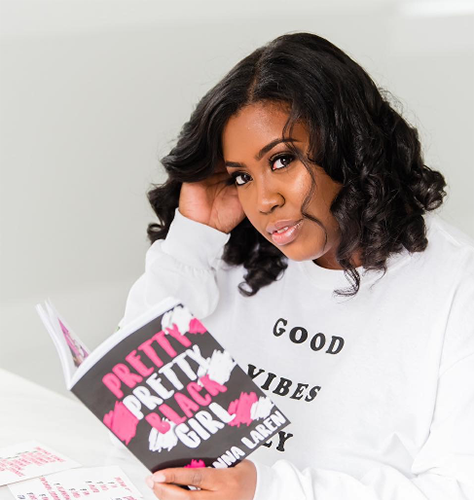 This feature was submitted by Kayla Isley
My name is Kayla Isley. I was born in raised in central Jersey. I recently graduated from Arcadia University with a Bachelor's degree. I majors in communications and minored in professional writing. During my time at University I wrote articles for the online zine LOCOMag and published my own shelf help book for college students.Now I am just trying to find an outlet where I can express myself and maybe gain some experience in the professional writing realm.