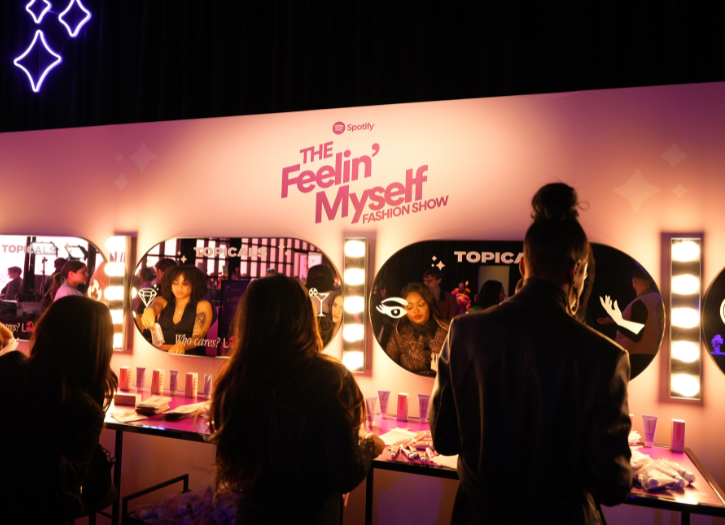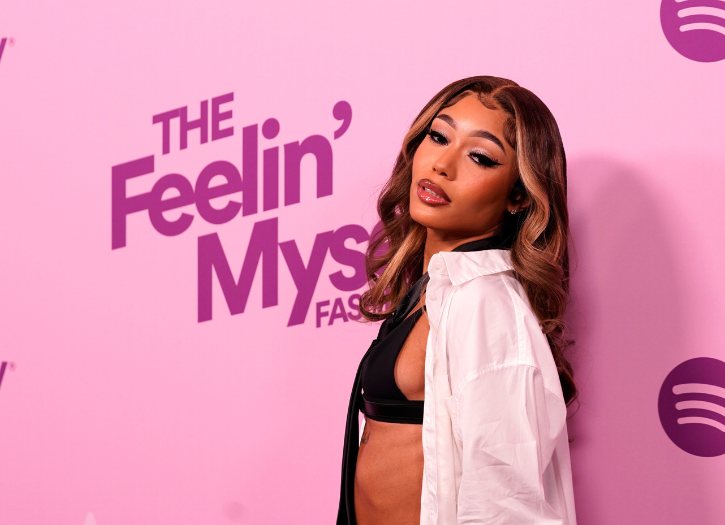 Music and fashion go hand in hand, which is every reason why Spotify just hosted their first ever fashion show called Feelin' Myself, with the name directly inspired by one of their fan favorite playlists. The event took place Thursday evening at Sunset Room in Los Angeles, as the room quickly filled up with the biggest female artists in music.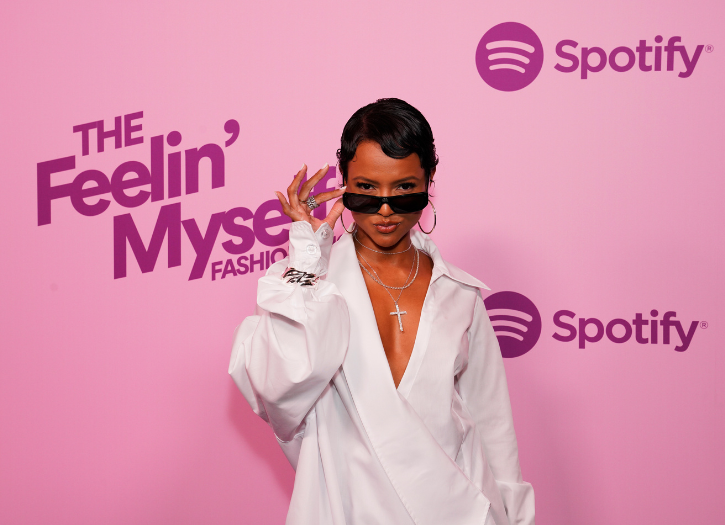 Sheen had the pleasure of covering the festivities, which began with a red carpet hosted by Cleotrapa. Karrueche, Lakeyah, Queen Key, Kamaiyah and many more were all present, as they found their seat for the actual fashion show.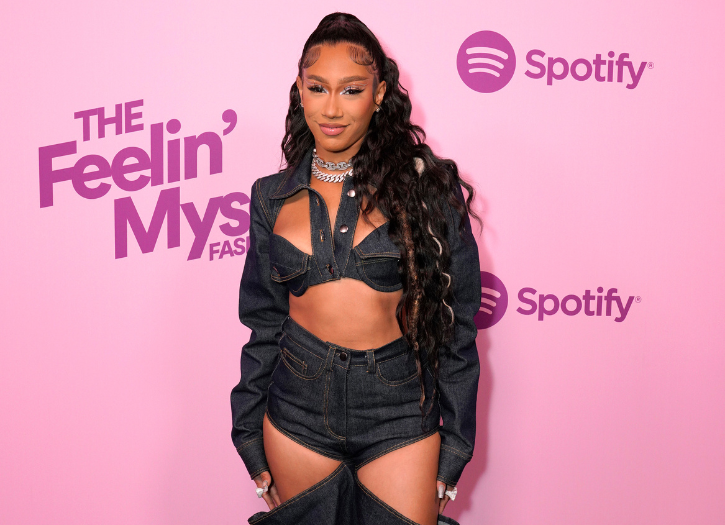 The evening kicked off with a standout performance by Bia, who did cuts like "Whole Lotta Money" and her new song, "SIXTEEN." She even danced on Saucy Santana!
Baby Tate was next to perform, who blessed the room with her viral single "I Am."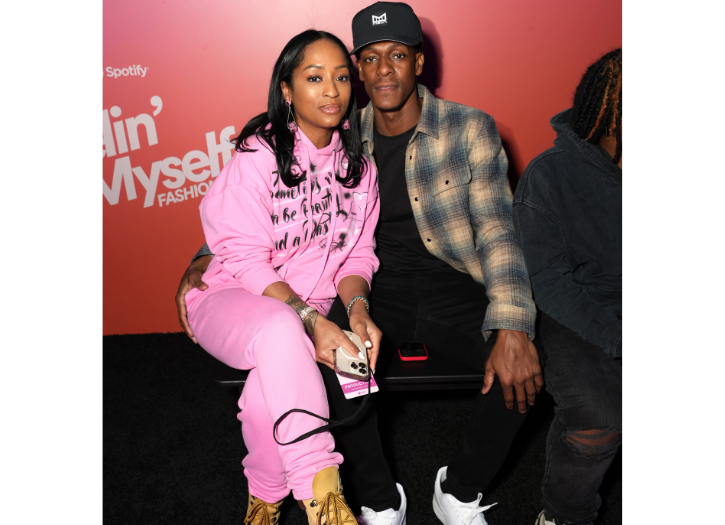 Next was the fashion show, with pieces by the legendary Latoia Fitzgerald, owner of LIONNE. The Feelin' Myself capsule collection featured 15 unique looks, as the models walked the runway. Rubi Rose and Lil CC were amongst those who walked.
The moment of the evening came as Sulinna Ong, Global Head of Editorial at Spotify, introduced Lil Kim as the sole Honoree for the Feeling Myself Fashion Vanguard, recognizing her contributions to the culture in both music and fashion. 
Sulinna states on the relationship between fashion and hip-hop, stating "Women have always been there, they've been part of that history. Incredible stylists on and off the stage. So it really is our honor to have one of the most iconic figures of all time join us tonight: Lil Kim.
Photo Credits: GETTY