In April of 2020, military spouse Bree Carroll established the Military Marriage Day.  The goal was to honor the celebration of marriages of active duty and retired service members.  Bree strategically placed this day of celebration six months following the ultimate love day of Valentine's Day.  Military Marriage Day is recognized on August 14th each year through sponsorships in the corporate and brand arenas.  So in preparation for this year, Bree Carroll is kicking off the year of love with another classic event known as the GY6 Fashion Show.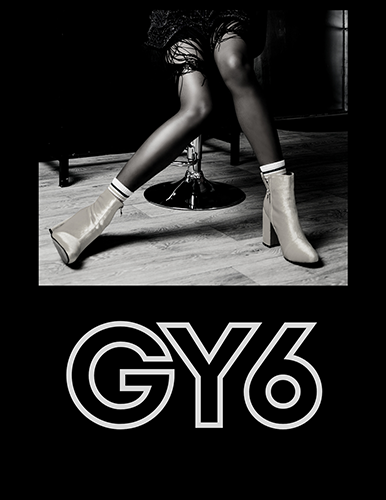 Produced by her brand of B. Carroll Events LLC, this fashion showcase will feature military designers, models and brands. Presented by First Command and Armed Forces Insurance, this virtual runway of military creatives will parallel the likes of New York Fashion Week with service member flair on Sunday, February 14, 2021 at 3:00 PM.  With the message of love and unity, this event is a precursor to Military Marriage Day.  "World War I fighter pilots first used the phrase "I got your 6". It speaks to how military members look out for each other and of loyalty, camaraderie, and ethos," states Bree Carroll. "The heart of GY6 is in the story of helping military couples develop a strong foundation that will see them through the unique challenges they will face," she continues.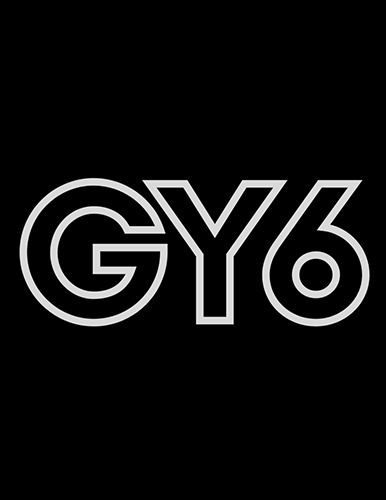 Statistics show that military life has its challenges.  From stress to weathering absences, military marriages are a cause of celebration as couples manage to maintain their love during both active duty and retirement.  "My hope is for GY6 to serve as a means for couples to gather to have fun while helping to curb those marital issues as well as curate ideas on how to help our military marriages sustain," states Carroll. "With Valentine's Day being the universal day of love, our focus is unity and to allow attendees to view love to experience a taste of military life through fashion. What better day to demonstrate the power of love than by celebrating couples who are committing to love and being loved for a lifetime," Bree explains.
The GY6 Show will live-stream fashions from veteran and military spouse designers and brands.  Participating fashion, apparel, and accessory brands include: Charlie Madison Originals, Damien Lee, Michelle Collins-Windle, Triple Nikel and talent support from Final Touch Models. There will be a special tribute by Operation Deploy Your Dress which is a national nonprofit whose mission is to collect new/gently used formal attire for military servicewomen and spouses at no cost to them. Hershey's will also share its appreciation and gratitude for our Armed Forces by giving away chocolate to select GY6 attendees.
Bree Carroll is producing a master showcase of love and unity for all to enjoy.  Her experience, creative production and compassion for others is the backdrop for this Valentine's Day escape.  Use this day of love to rekindle your own affections and celebrations to reassure your loved one that you have their back.  To RSVP or to gain more information please visit the GY6 Show here. Connect with B. Carroll Events LLC on social media here and also here.
Write, C. Scott, is a mompreneur, blogger, editor, ghostwriter and more.  Share your comments on this feature below.  Follow C. Scott on Instagram as @curls_coils and also @mysweettealife.