Engineer by day, intimates designer by night, Taquiela Wright of Delisa Rose, just released her highly anticipated new collection, PRIMROSE, and we must say that it's not only breathtaking, but it's also ICONIC!
Crafted to challenge and change the narrative of style, Taquiela birthed Delisa Rose in 2021. Using her experience as an Engineer in the Oil & Gas industry, Taquiela uses geometric shapes and cuts to create unique designs and patterns often not seen in the lingerie space. Her goal is to empower women to embrace their bodies and boost their confidence through designs that embody couture, luxury, and elegance.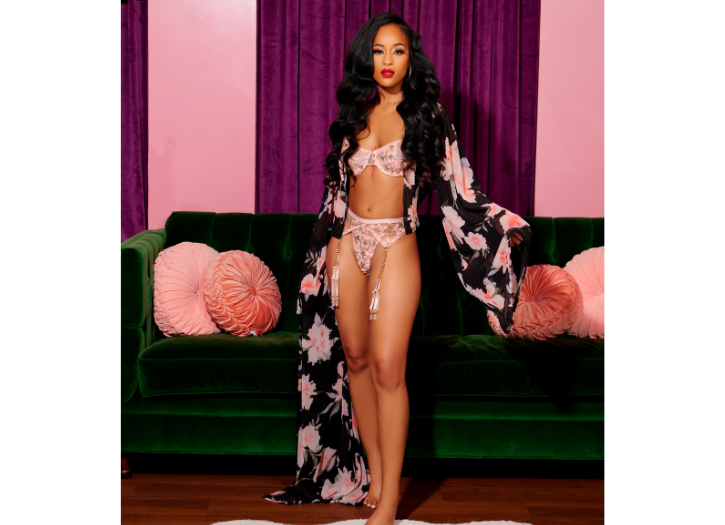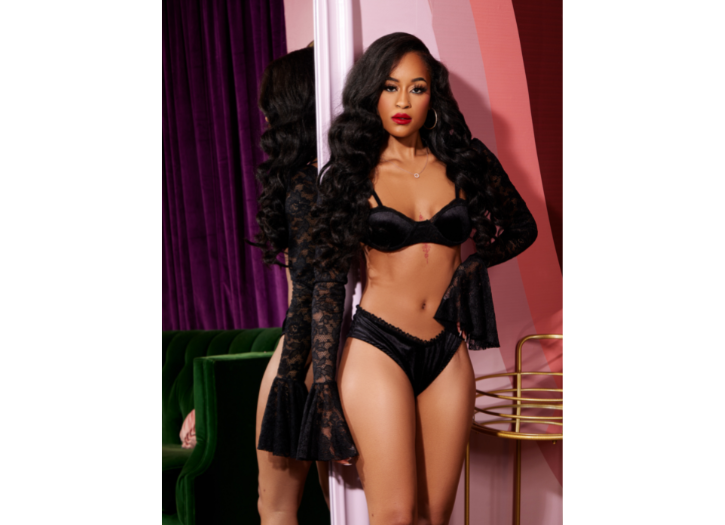 Featuring eight innovative designs, PRIMROSE incorporates kismet fabrics such as chiffon, lace, and mesh fabrics to create bold, soft, and elegant pieces – just in time for a loving holiday!
Made in the USA, inspired by the purple primrose, the PRIMROSE Collection aims to breathe renewal and youthfulness through its whimsical and intricate designs. From classic black lace bodysuits with bell cuffs, to fierce waist-snatching two-piece sets, the romantic and sultry collection exudes luxury, couture, and confidence.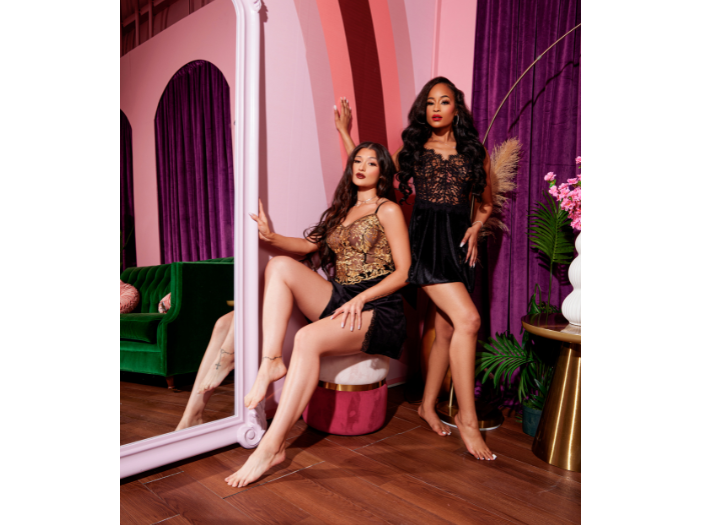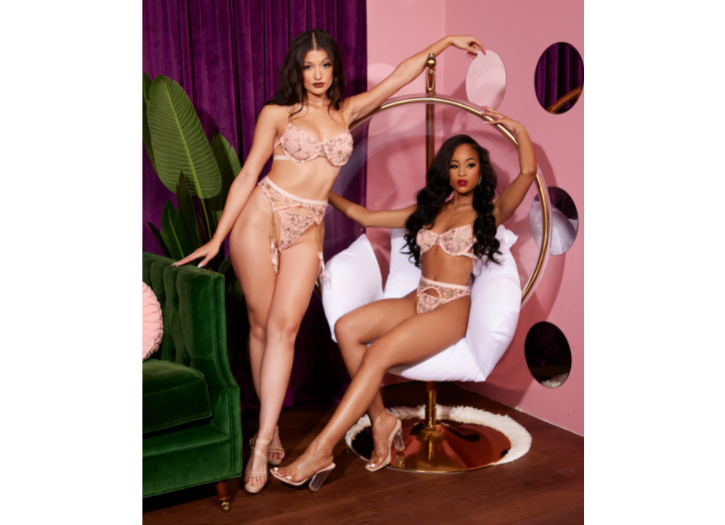 "Delisa Rose creates and designs cutting-edge and innovative looks that complement the woman's body," says Taquiela Wright, Delisa Rose's Founder and Designer. "We are seeing a resurgence of body positivity, and the diversity of the market and consumers must remain front and center in today's lingerie industry. With that in mind, I continue to push the envelope to curator pieces that embrace all shapes, sizes, and skin tones. Wear it. Love it. Live it!"
We must say, we absolutely love it, and cannot wait to see more from this innovative and trendsetting luxury lingerie brand…Remember the name–DELISA ROSE.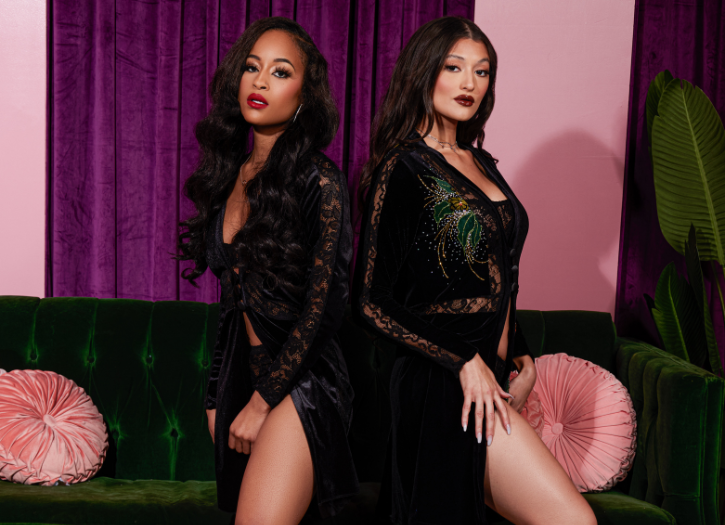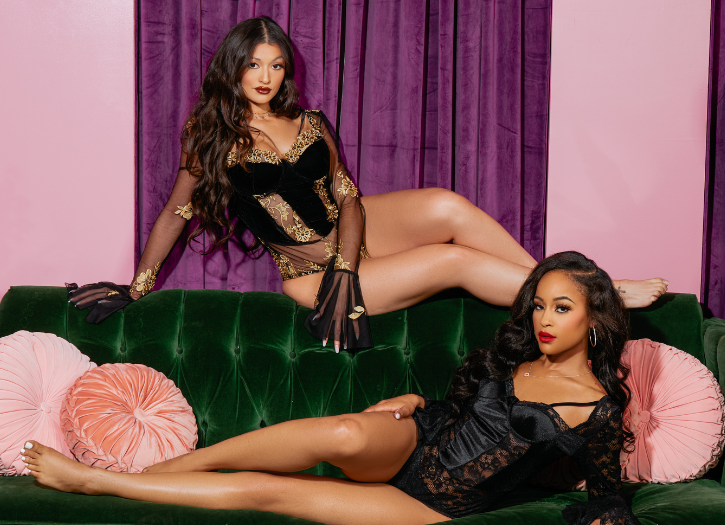 Pieces are as low as $250-$450 and are exclusively available at: Taquiela Wright (delisaroseluxurylingerie.com)
Photo Credits:
Models: Morgan "Viva" Bradley & Sierra Parker
Creative Direction: Divine Influence PR
Primrose Collection Campaign Photos: Rari Films
Model's Glam: MakeupbyBarbee