When you experience the Ceaser Walks luxury shoe brand the adjectives like; expressive, bold, innovative are just a few that come to mind. Ganesia Wveighlin, is one of the youngest shoe designers & shoe makers  on the list of luxury shoe brands. She prefers the bulk of their collections made in Italy, and their other collections made in Portugal. Wveighlin is undoubtably a true force to be reckoned with when it comes to the competitive world of shoe designers. Check out our in below, then check out her website… You definitely will be impressed.
Give our readers five adjectives to describe your brand.
Avant-Garde
Bold
Desirable
Expressive
Unorthodox
What was the inspiration behind the name Caesar Walks?
A read from a controversial Italian Historian of Julius Caesar's heritage and a collision of my love for fashion.
What is something you wish you knew before starting your journey in entrepreneurship
I can't think of anything I wish I knew. That is what makes this journey so exciting. The unknown. I think that is what makes CaesarWalks a true "under dog" story.
What we're challenges that you faced during COVID and how did overcome them?
I think many fashion brands during that time saw a plummet in sales. We were no different in that aspect. By sales being slow, it gave me the needed time to re-envision what I wanted for the brand.  The brand's aesthetic and upcoming goals for next season.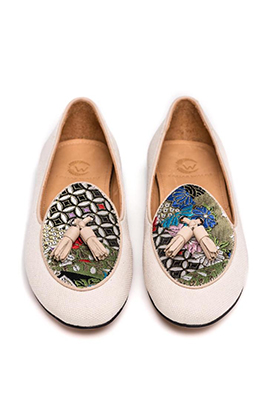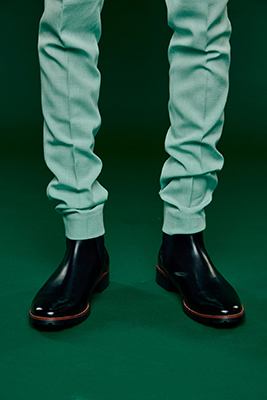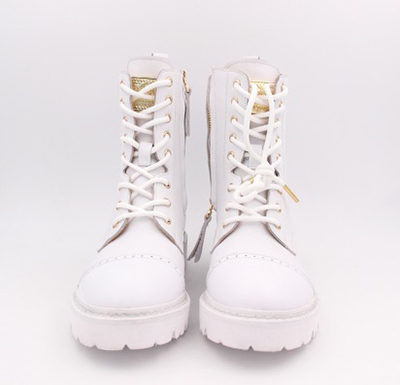 Where do you draw your inspiration for your designs?
I draw inspiration from everywhere. Photographs, movies, music. A battle scene. They are all forms of art when you consider it.  For example, my latest collection of the Women's Belgian Loafer.  The Belgian loafer was traditionally considered a status symbol for the Hamptons social class. I re-designed it in an eco-friendly canvas material with a floral fabric insert on the vamp as an ode to the Hamptons in spring.
Who is the Caesar Walks customer and if you could put anyone in your brand who would it be?
CaesarWalks is for the fearless, the empowered and the confident. That is our customer.  
Rihanna. I love Rihanna's fashion style. Jay Z and Beyonce are my favs. And Kanye West is a creative inspiration. That would be a moment for me If I saw them rocking "Caesar's".
What's next for Caesar Walks?
Maybe apparel, maybe jewelry. Stay tuned to find out.
Lastly, what's a quote that you live by
"According to your faith, be it unto you." – Matthew 9:29
All images by