If you are a fan of "The Evening Experience," then you know the legacy of celebrity media mogul Mach 357 and just how talented he is. We had the opportunity to talk to Mach357 and see what has been keeping him busy, what motivates him, and what his plans are for the future for his media career.
Here's' what Mach357 had to say about what's happening in his media inspired world and what he has been doing since the recent pandemic.
Can you tell us a little bit about your background?
I was born in Mount Vernon NY – home of Heavy D, Jeff Redd, Al. B Sure, Pete Rock and CL Smooth, Debbie Allen, Phylicia Rashad. I am mixed Black, Spanish, Irish, Cherokee Indian, and Spaniard. I have loved music all my life and it was my dream to be able to build a career around it.
What was the reason you decided to pursue a media career?
A friend of mine decided to move back to NY from Texas and asked me to join his team at the "Thicker 'N' Thicker Radio Show." I did it, enjoyed it, and caught the buzz…and the rest is history.  I was hooked on media, so now I have my own show called "The Evening Experience" Radio Show, which I hope will be part of my legacy.
Do you have any favorite celebrity guests?
Yes, some of my favorite guests are DJ Self, Funk Master Flex, Kool DJ Red Alert, Corporal AK, Lisa Lisa, Lisa Fischer, Sammie, Chef Fresh, Kool Bubba Ice, J Chosen, Rlyn, Patience J, Free The Dreamer. I have so many…it's really hard to choose!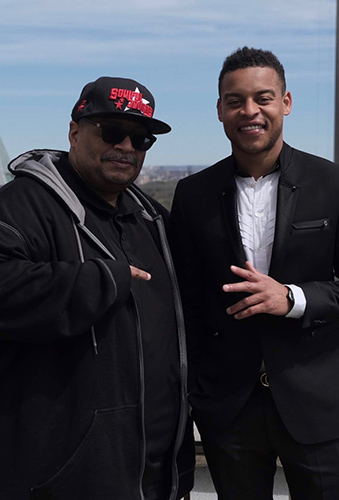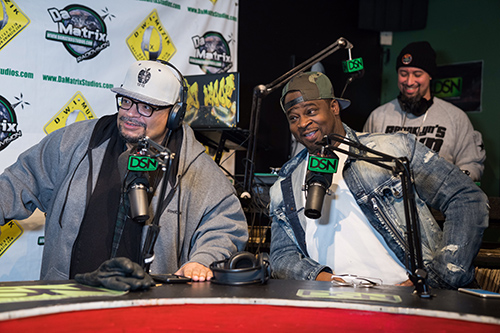 How are you holding up during this pandemic?
I'm holding up just fine. Just taking it one day at a time, making sure I wear my mask, and staying home for the most part.
How has COVID impacted your industry?
COVID has impacted my industry by giving me a captive audience to watch my show and like the content. It has been great for the media business… I have to admit. That has been the only good part of it!
You have been honored for your humanitarian spirit and efforts. What motivates you to give back and what causes are you most interested in contributing to?
Yes, my mother always taught me to do the right thing. The cause that I align with the most is "Black Lives Matter." I believe we need to have true equality and respect for our lives, economics, wealth, and education. This cause is important to me.
Who would be your dream interviewee?
If I could interview any celebrity, it would be President Obama, Jay Z, Puff Daddy, Louis Farrakhan. There is no ultimate interviewee really – just incredible interviews with superstar guests.
Do you have any advice for someone who wants to follow in your footsteps?
My advice to anybody trying to do this media job is don't take it personal when or if you get rejected by people who may not understand your platform. Ignore those that are not willing to research you and see what interviews you have done and instead choose to look for numbers as opposed to substance.Study your craft and the person you're interviewing so as to not look foolish with wrong info.
Is there anything you would like to tell us as far as your future plans?
My future plans are to bring my show into syndication and make it even more of a household word.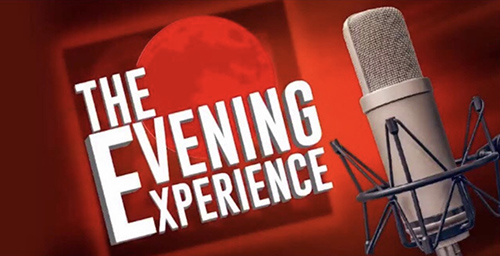 You can catch the ever-so-talented Mach357 and his crew on "The Evening Experience" each week on Instagram Live, YouTube, and various other social media channels. Stay tuned for great things from media mogul Mach357…including his plans to possibly syndicate his popular show!