Is there still a place for fashion after COVID-19? I had a chance to talk to up-and-coming male model Kiam Tann based in Los Angeles, CA about his experience with modeling and fashion since the lockdown. Staple designers such as Louis Vuitton, Gucci, and YSL hasn't felt the blow of COVID-19 however; entrepreneurs who had to shut down and live off unemployment have lost their income and models who depend on fashion shows especially during fashion week have had to cancel shows for social distancing. Kiam has still pushed through on his own from planning his own shoots to styling himself. I had a chance to interview Kiam on his place in fashion.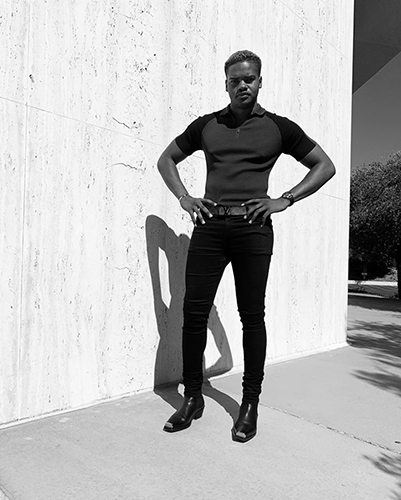 How has the modeling industry changed since COVID-19
Currently the model industry has completely shut down worldwide. So, for beginners who want to get into the industry it's going to be harder because agencies are shut down, interviews are nonexistent. The only models who are able to get work are the ones that have already been working and have campaigns already.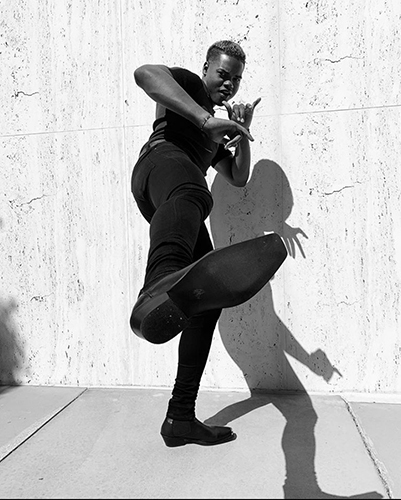 With virtual fashion shows how has that changed the fashion game?
Virtual shows have taken fashion through a whole new point of view which gives off this futuristic vibe. Designer Anifa Mvuemba really brought virtual fashion shows to the forefront, and others have followed suit in order to stay ahead of the game.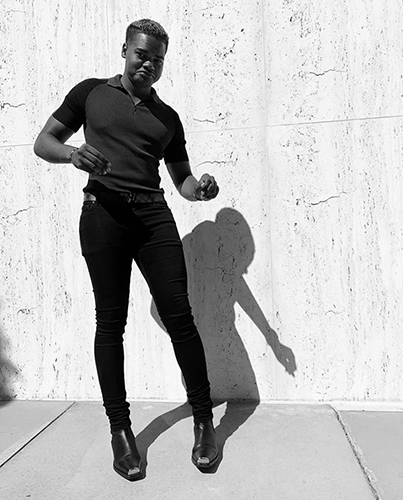 Being a male model how do you feel about sex in the industry, do you think women or men have it worst when it comes to casting?
As a male who is trying to make it in the industry, I would say it's hard for both but a slight harder for male models. Modeling agencies don't want too many men compared to women, if the male doesn't have a certain bone structure or a certain body tone, the industry will easily turn you away. Casting calls are the hardest or both  most especially for women if their breast are too big or if their stomach is not  flat enough they will easily show you the door. For me modeling is my life from my workout, skin and mental regime, I will make it I will see my name next to these top designers!
All images courtesy of @musecreativeinc