Icy girl, coming in hot!
This morning, McDonalds revealed the next star that has been honored with their very own Famous Order.
They have partnered with rapper, Saweetie – who is known for putting her unique spin on foods.
Here's what you can expect from the Saweetie meal – becoming available on August 9th.
The Saweetie Meal includes a Big Mac®, 4-piece Chicken McNuggets®, medium World Famous Fries®, a  medium Sprite®, Tangy BBQ Sauce and "Saweetie 'N Sour" sauce – the same Sweet 'N Sour sauce you know and love, re-named in honor of the  meal.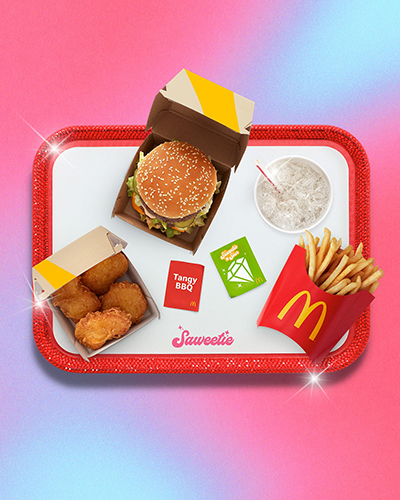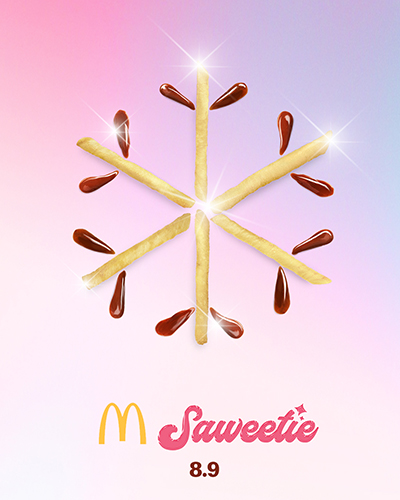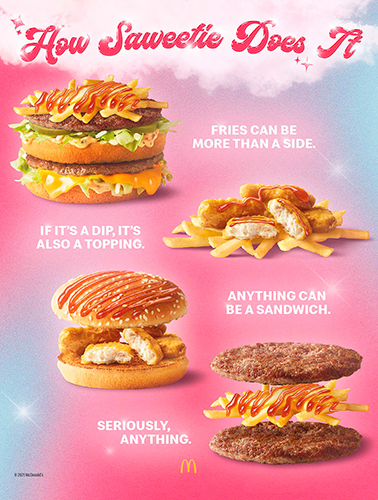 Let us know if you're interested in trying Saweetie's Famous Order from McDonalds below in the comments.
Content and images provided by GOLIN