Amari and Kamal are both advocates for children and individuals with alopecia and sticklers' syndrome you may have seen Amari and Kamal on ESPN's First Take despite challenges they may have faced. Amari and Kamal are taking the sports scene by storm Stephen A.Smith sports highest-paid analyst praised the bothers and call Kamal "mini-me" as he saw Kamal potential seeing him as the future him.
Amari and Kamal are two courageous brothers that touched us all with their inspiring story. Kamal (13) have alopecia and Amari (15) have sticklers' syndrome, instead of giving into sickness, these brothers are striving for greatness.
We here at Sheen are very proud of the brother's success and accomplishments and honor to share their story here with our audience in this exclusive.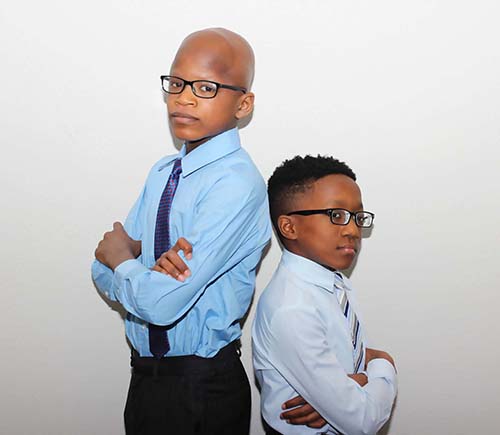 Tell us about your latest endeavors since covid19 and what are your thoughts on the return of the NBA season?
Our latest endeavors since covid19 have been trying to post the new updates that have been happening around the sports world on our Instagram page.
You guys have been doing very impressive things in your careers at such a young age. What or who inspires you to pursue careers in sports production/journalism?
Our inspirations to pursue our career in the sports production/ journalism has been being on ESPN several times and going to the headquarters to go on the show. This pushed us to create more sports content for our channel.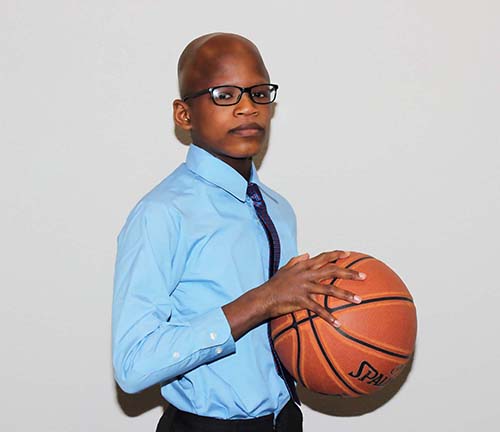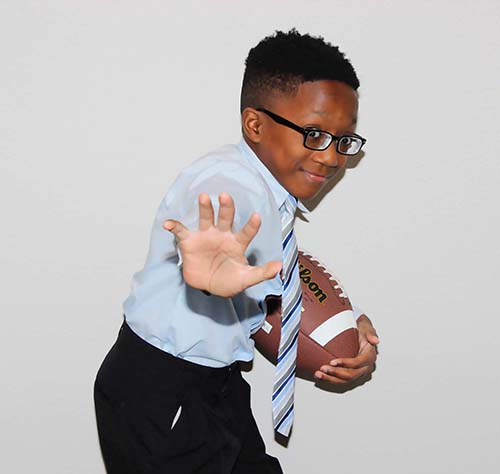 Who inspires you and what we're some of the best advice you guys got that you both still carry with you? 
The people that inspire us are Stephen A. Smith, Max Kellerman from ESPN's First Take, and also Shannon Sharpe and Skip Bayless from FS1's Undisputed. Some of the best advice that we've got and still carry with us is to be successful with your life.
What words of advice or encouragement you have for young people who have goals to be a journalist like yourself one day? 
Our words of advice that we have for young people is to do what makes you happy and to continue to do what you love.
Is there anything else you like readers to know about your brand/business?
Another thing that we would like to share about is brand/business is that Kamal does music on the side as *KJMoney*
All photos courtesy of Amirakal Marketing.