"More Melanin, Better Skin"
On August 12th, Melanin60 Skincare became available worldwide, setting the tone that they're ready to make a change in the skincare industry.
Created by Edward Griffin of E. Griffin Enterprises, Melanin60 is a black owned, plant based skincare company that values melanin skin with the mission of embracing all melanin skin types with its cruelty free products.
Based in Atlanta, Melanin60 offers a plethora of products from face & body kits to Vitamin C Serum & Body Cream.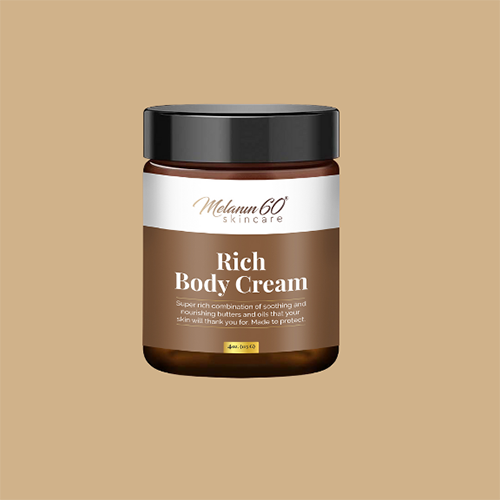 I recently had the honor of asking the CEO of Melanin60 a few questions to get the world familiar with the soon-to-be top selling skincare company.
There are not many companies that cater to melanin skin. How can you ensure Melanin60 has high quality products that'll embrace melanin skin?
Melanin60 Skincare products are made with plant-based; all natural and organic ingredients that are safe for all skin types but made with melanin-rich skin in mind to cater to our needs. I've been making and using most of the products for years, so I tested them out on myself first. From there, I tapped respected estheticians to try the products on themselves and clients, if they chose to. Additionally, I put together a dedicated focus group of skincare enthusiasts' everyday men and women to try the products before deciding to bring it to market.
Melanin60 has products that an entire family can use. Why was it important to not limit the products to one target audience? 
I wanted to make sure that my products could benefit people of all ages, with all skin types. Knowing that our bodies absorb nearly 60% of what we put on our skin, it's important that everyone has access to products that promote a healthy skincare regimen, regardless of age.
Why was it imperative to use only plant-based ingredients when creating your products? 
I started making my own products when I became more conscious about the ingredients that were being used in other skincare products. Since I maintain a plant-based diet, I wanted to create plant-based products for my skin as well. Because we absorb nearly 60% of what we put on our skin, I wanted to ensure that our products were formulated to enhance the beauty of our natural skin.
What can consumers look forward to seeing in the next few months? 
Melanin60 Skincare launched with ten products: Oatmeal & Brown Sugar Honey Scrub, Honey & Rose Face Wash, Lemon & Aloe Mist, Caffeine Eye Cream, Wilda Vitamin C Serum, Soothing Face Cream, Exfoliating Bar Soap, Rich Body Cream, Soothing Deodorant, and Cocoa Caramel Lip Balm.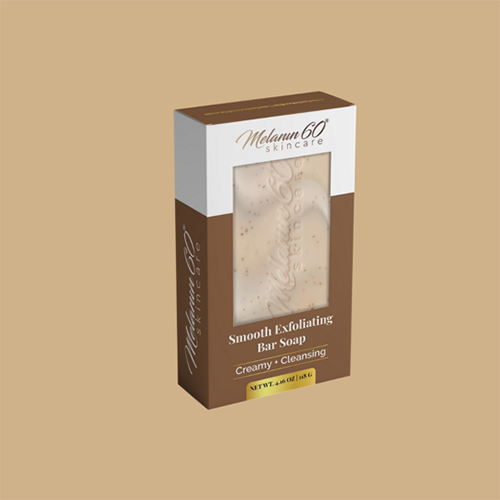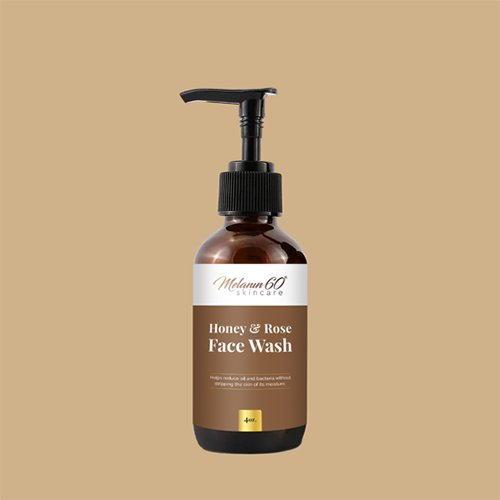 We have the M60 Face Kit and M60 Body Kit that consumers for consumers who are looking to try a recommended regimen with our products, and are also running a special where customers receive a free Melanin60 Skincare NEVAEH | NO. 2, Carmel + Pineapple Scented Candle with purchases of at least $25 while supplies last. We'll be adding additional products in the fall of 2020. 
For more on Melanin60, click here. 
Follow the brand on Facebook, Instagram, & Twitter.
All images courtesy of Melanin60