One word, QUARANTINE! We've seen all the posts and articles on what to do with our hair, and many of us can already make-do with our hair, but what about our nails!? The at home experience just isn't the same as sitting in the salon chair, now is it? What if there was a way to get that same look, with the same amount of care, but less time?
Meet Shanice "Redd" Flythe nail tech turned press-on nail creator and educator. Each of her sets is made with salon grade acrylic, builder gel or gel polishes. Her skill set of being able to provide the same design quality is above and beyond the best. From encapsulated designs to jelly nails she's found a way to provide those intricate designs, styles and shapes in less time for you! With one to two weeks worth of wear time, you can also note they're reusable up to ten times, sometimes more uses than that.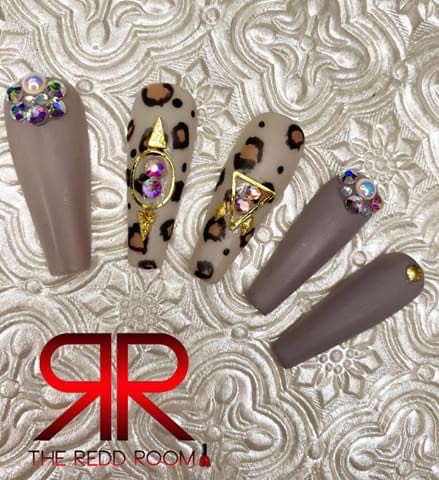 Located in Charlotte, NC where she creates from the comfort of her home, and also provides in-store pick up through W.I.G.S Salon located in Salon Central. Of course right now with nail salons being deemed non-essential there's always shipping! You can put orders in through her Etsy store or even reach out via Instagram , Facebook, or email (nailedbyredd@gmail.com). The process of sizing and ordering is simple, yet so precise!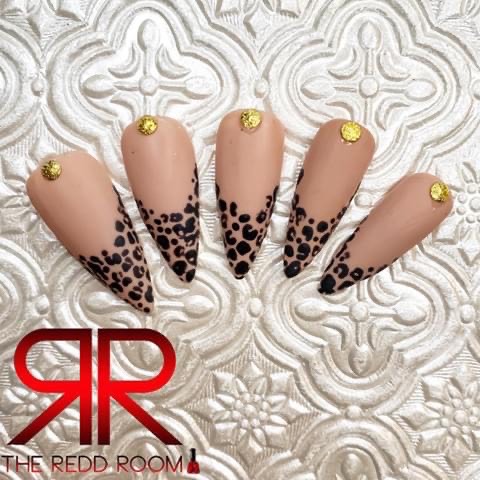 Oh, and if you're a nail tech yourself she even has something for you. Learn how to make a new stream of income in these trying times with her new ebook "Beginners Guide to Press-Ons." With a little something for everyone you can say move over dollar store press-ons, and hello to the custom luxury experience.
This feature was submitted by Alexis Marie
My name is Alexis Marie of By Marie. I'm a photographer, graphic designer and writer. I use these skills to leverage my entrepreneurial clients to new heights in their industry careers. These skills have given me the ability to specialize in brand management. Being a beauty industry enthusiast is part of what drives me to accomplish the goals I set for each of my clients ranging from nail care to fellow photographers.
Instagram: @helloalexismarie
facebook: By Marie