Victoria Randle is every definition of a BOSS! And she's helping other nurses BOSS up and take the nursing industry by storm! Victoria is no stranger to humble beginnings. At the tender age of 15 she witnessed the murder of her own mother and become orphaned. Struggling to graduate from high school, while working full time, and living on her own by the age of 16, Victoria, by the grace of God, made a way out of no way.
After enrolling in night school, Victoria was able to graduate high school and moved from Indiana to Georgia at the age of 19 on her own. Unsure where life was leading, she became a CNA to help make ends meet. Excelling in her chosen career, she enrolled in college by the age of 23 to become a registered nurse. Three degrees later, Victoria is now a Certified Family Nurse Practitioner giving her the ability to provide Georgian's with access to healthcare.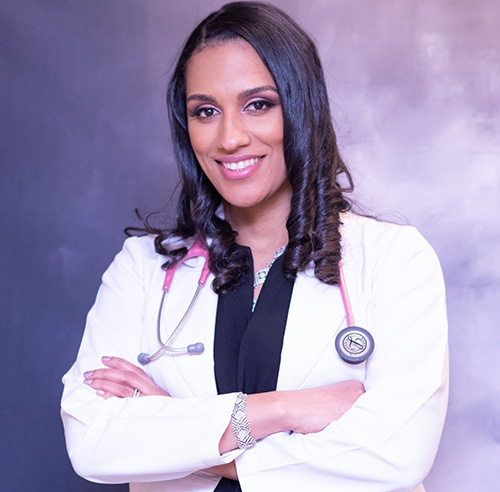 For many years, Victoria always had the desire to start her own entrepreneurial endeavor, but without any guidance, at times felt very defeated. With perseverance and sleepless nights of research, she finally started her nonprofit organization New Beginnings Career Center in 2015, an education center devoted to helping other with similar stories obtain education.
You've created a state of the art mentorship program for owners. Tell us about it.
My mentorship program is for aspiring CNA School owners. It is a hybrid program with a combination of online classes and in person virtual meetings with me or someone from our team. I guide the new owner through every single step of the way in order to get approved for the opening of the school.
Connect with Victoria on Facebook, Instagram, & YouTube.
All images by Randall Photography