"JUST DON'T HOLD IT IN" was written and produced by Eric Roberson. "This song is a true example of freely expressing yourself without worry of judgment, expectation, assumption or ego. What I heard in my head fulfilled me. As I played the instruments I felt rewarded. I felt purpose as the song poured out of me. What it does from here is left in the hands and hearts of the listener," mentions Eric. "As far as the music video to "JUST DON'T HOLD IT IN", I wanted to keep it simple, in hopes that the words would be the focal point. Pure passion, principles, poetry and the nature of creativity," he adds.
"JUST DON'T HOLD IT IN," is the third single to be released of a series of songs that are forthcoming. For the remainder of 2023, Eric Roberson will continue to wet the palates of fans and music lovers abroad, as he prepares to release a new song every month. This past June, In celebration of Black Music Month, Billboard Magazine provided Eric Roberson with the honor to be a guest columnist and write a column in celebration of the independent movement. The column provided five steps to a rewarding independent artist career.
(AUDIO LINK) "JUST DON'T HOLD IT IN" by ERIC ROBERSON
(MUSIC VIDEO) "JUST DON'T HOLD IT IN" by ERIC ROBERSON
(VIDEO LINK) "I APOLOGIZE" by ERIC ROBERSON
(VIDEO LINK) THINGS MEANT FOR ME by ERIC ROBERSON
ERIC ROBERSON is currently on his "CHASING A FEELING" Winter Tour. Tickets can be purchased at www.EricRobersonMusic.com.
October 20th – Philadelphia, PA
October 21st – Philadelphia, PA
November 9th – Cleveland, OH
November 10th – Cleveland, OH
November 17th – Chicago, IL
November 18th – Chicago, IL
November 19th – Chicago, IL
November 20th – Chicago, IL
November 21st – Chicago, IL
December 1st – Oakland, CA
December 2nd – Oakland, CA
Whether over the course of his seventeen beloved LPs (2001's The Esoteric Movement to 2022's Lessons) or through songwriting/production/vocal collaborations with the likes of Jill Scott, Dwele, Musiq Soulchild, Vivian Green, DJ Jazzy Jeff, DJ Spinna and others, fine-tuned R&B music ears have come to recognize and make a somewhat spiritual connection with his everyday relatable, multi-influenced vibe which mirrors their own lives and experiences. "It's R&B and soul music, but I'm a hip-hop dude," Eric replies, of his influences as it relates to his music's appeal.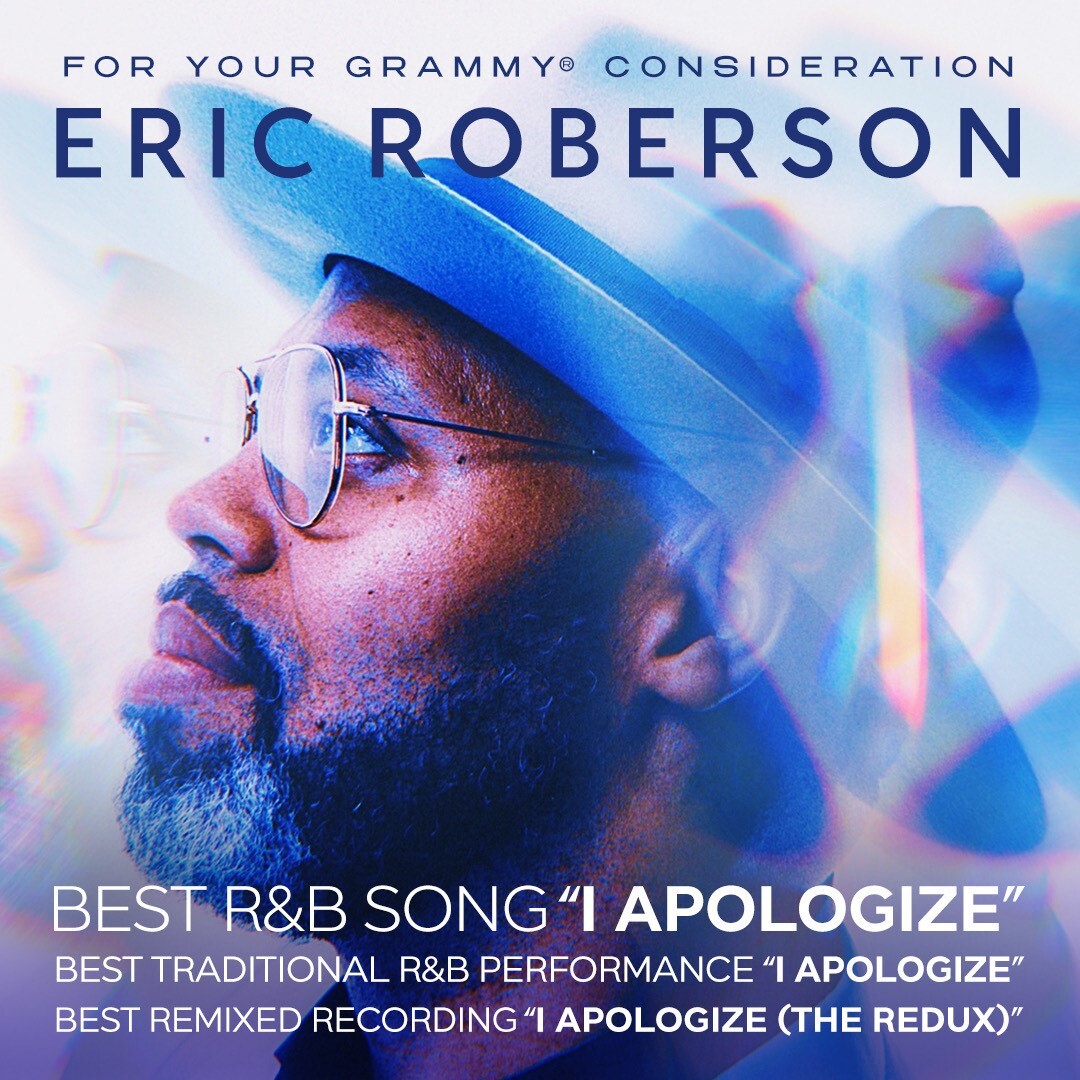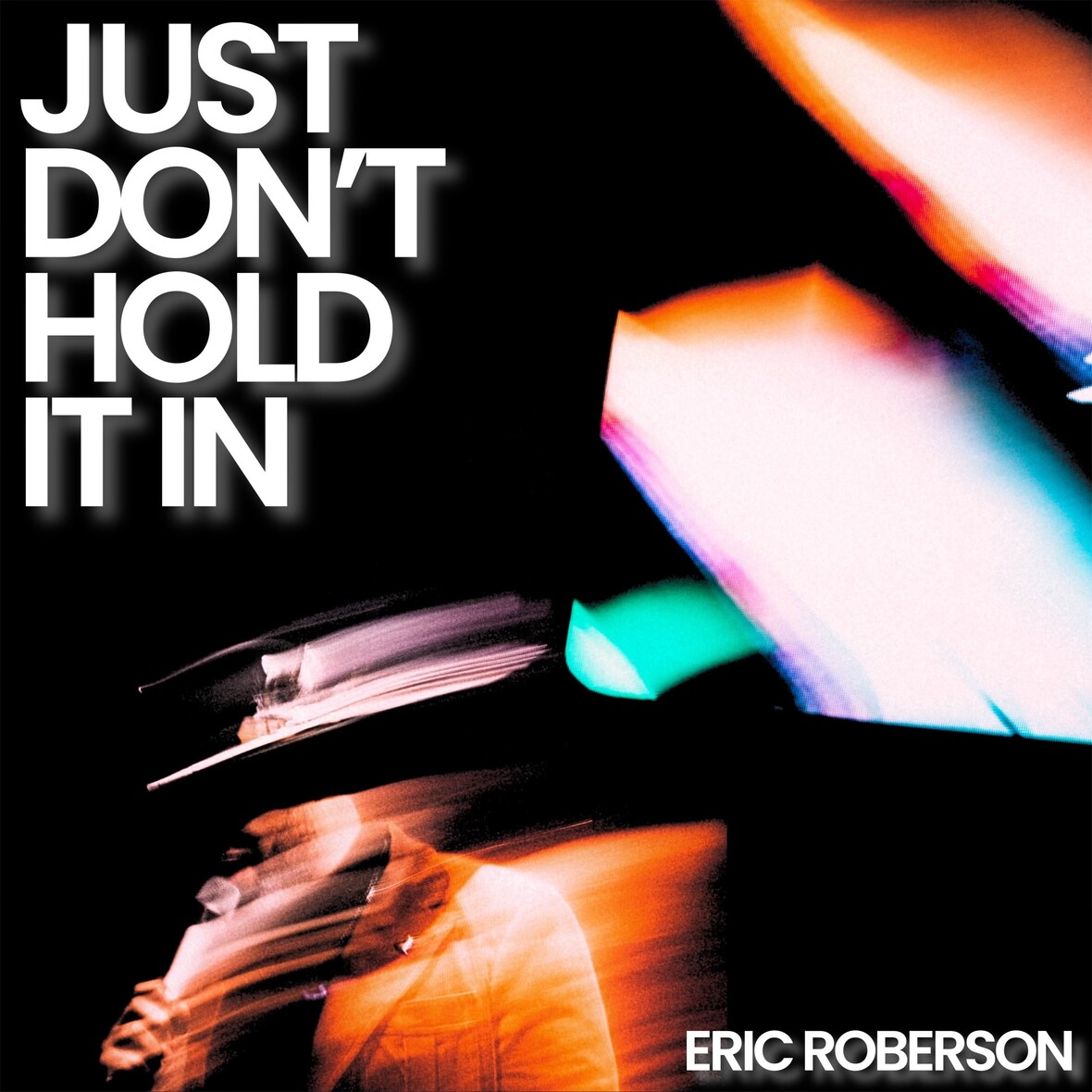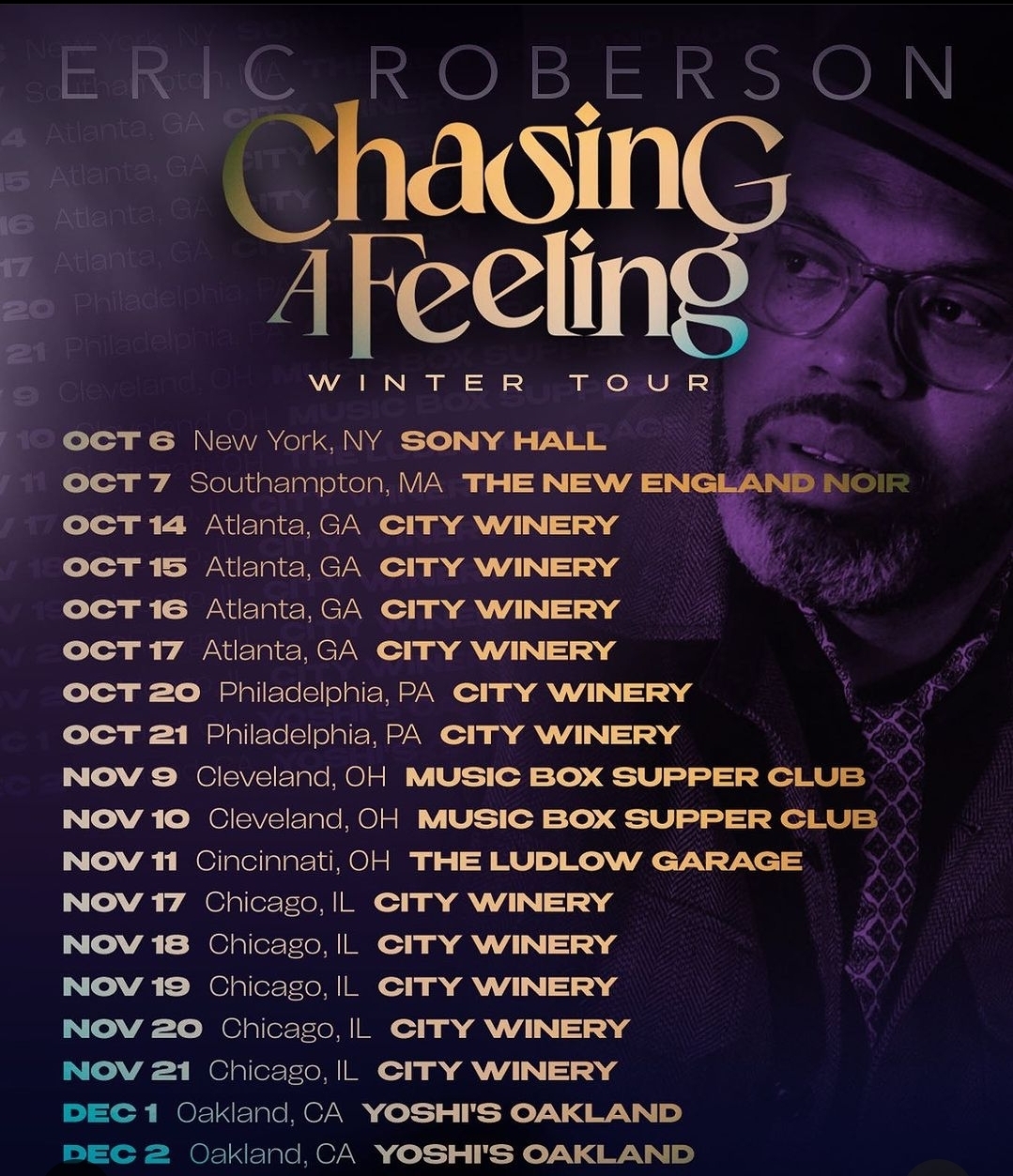 Indeed, nothing less than heartfelt gratitude for the blessing of being able to continue releasing music through his very own Blue Erro Soul Entertainment, as well as accolades which have included two successive Grammy nominations for "Best Urban/Alternative Performance" (for "A Tale of two" in 2010; "Still" in 2011), a BET J Virtual Award for "Underground Artist of the Year" (2008), being distinguished as the first independent artist to be nominated for a BET Award in 2007 and sold-out tours throughout the world is what makes Eric Roberson, "The Soul Man himself".
ABOUT ERIC ROBERSON:
As a GRAMMY Award-nominee, Singer, Songwriter, Producer and Howard University alum, Eric Roberson continues to break boundaries as an independent artist in an industry dominated by major labels, manufactured sounds and mainstream radio. Eric has achieved major milestones in his career, from being a successful songwriter and producer for notable artists such as Jill Scott, Musiq Soulchild, Dwele, Vivian Green and countless others, to headlining sold out tours across the country.
Eric is celebrating over twenty years as an independent artist, creating "Honest Music" since 2001, which has afforded him the artistic freedom that isn't typically offered in the mainstream music industry.
In 2020, Eric used this unprecedented time of solitude from the world to immerse himself creatively. With this, he created a powerful album, entitled "Hear from Here", a musical cry out to its listeners who longed for a sound of hope. Roberson describes "Hear from Here" as an "act of service" to his devoted fans. In 2022, Mr. Soul himself, released his 17th studio album, "Lessons" to rave reviews. The album has gone to become a fan-favorite around the world. He later recorded the TOP 20 Billboard R&B song, "Lessons" (Remix) featuring Anthony Hamilton, Raheem DeVaughn and Kevin Ross to instant success. This superstar collaboration led to a surprise performance appearance at Verzuz battle featuring Anthony Hamilton and Musiq Soulchild, which left soul-music aficionados wanting more. He also recently released his first book, "LESSONS" (100 Thoughts on Life & Love).
Eric is a former Professor at the legendary Berklee College of Music in Boston. When asked about the position he stated that, "It was an opportunity that I couldn't refuse. I truly believe that at all times we are teachers and students. I not only love teaching the students but learning from them as well."
In 2017, Eric created "The Process", a forum in which he invites fans to navigate through his creative experience. It allows fans to listen and comment to unreleased songs, thereby being a part of the "process" of making music. "We are losing so much of the culture that went with listening to music. Letting the fans watch us create the albums was our way of bringing some of the old music culture back." says Eric.
CONNECT WITH ERIC ROBERSON:
Website: www.EricRobersonMusic.com / www.JoinTheProcess.com
Instagram: @Erro44
Twitter: @IamEricRoberson
Facebook: /BlueErroSoul
Photo Credits: Courtesy of 2R Entertainment