As we head towards the end of October, everyone has been outside in the Halloween spirit. This includes 
MuzicSwip, a music and content discovery platform focused on maximizing artist discovery and optimizing fan relationships. Essentially, think of it as Tinder, but for musicians. Artists are able to upload a 15-second "clip" of their favorite song, pick a genre, and allow fans to discover them.
On Friday, October 20th, MuzicSwipe teamed up with The Forefront Group to throw an exclusive Halloween soiree at a beautiful house in Beverly Hills. The highly-anticipated event featured a red carpet, cocktails, hors d'oeuvres, and nothing short of a good time. One requirement for attendance was costumes, which meant guests arrived dressed to impress in their best Halloween attire.
Notable names in attendance include:
– TA Thomas – artist/songwriter
– Ochoa Boyz – artist/influencers
– AndI Mitchell – influencer 
– Derrick Milano – artist/producer 
– Adrienne Maloof – reality tv star
– Demetrius Shipp Jr – actor 
– DJ Damage – host of
– Hollywood Unlocked 
– Jay Reeves – artist/director
– Jazlyn Martin- actress 
– Khleo Thomas – actor 
– Leon Thomas – artist/songwriter
– Kova Voka- artist 
– Mari Vee – artist
– Marie Monti – artist 
– Quincy Chad – actor
– Siobhan Bell – DJ
– Tamera Kissen 'MyNamesTee' influencer/actress 
– Vernon Sundiata Gaines – player from Detroit pistons 
– Warhol – rapper 
– Yahné Coleman  – Fashion Model / TV Personality / Actress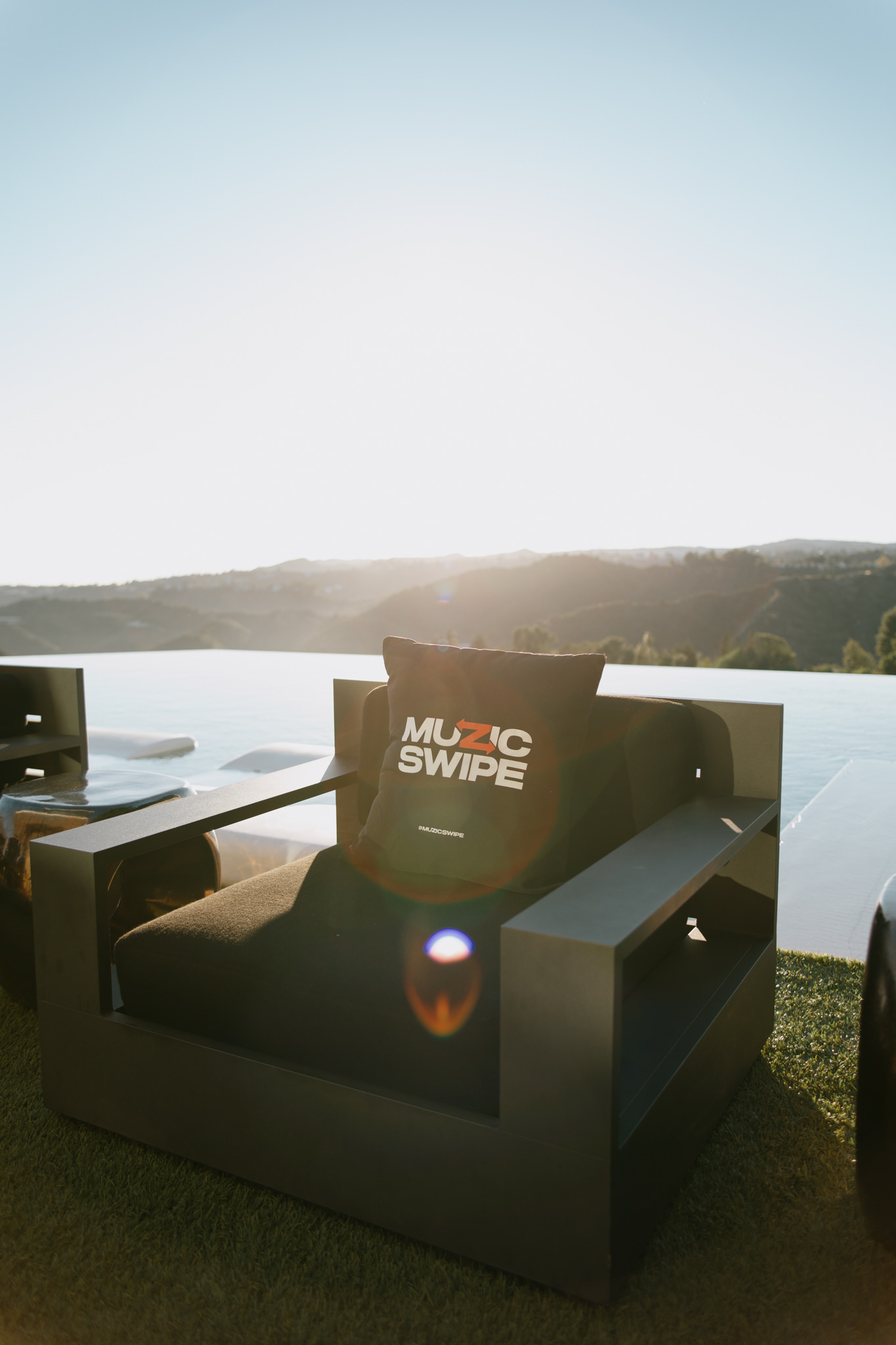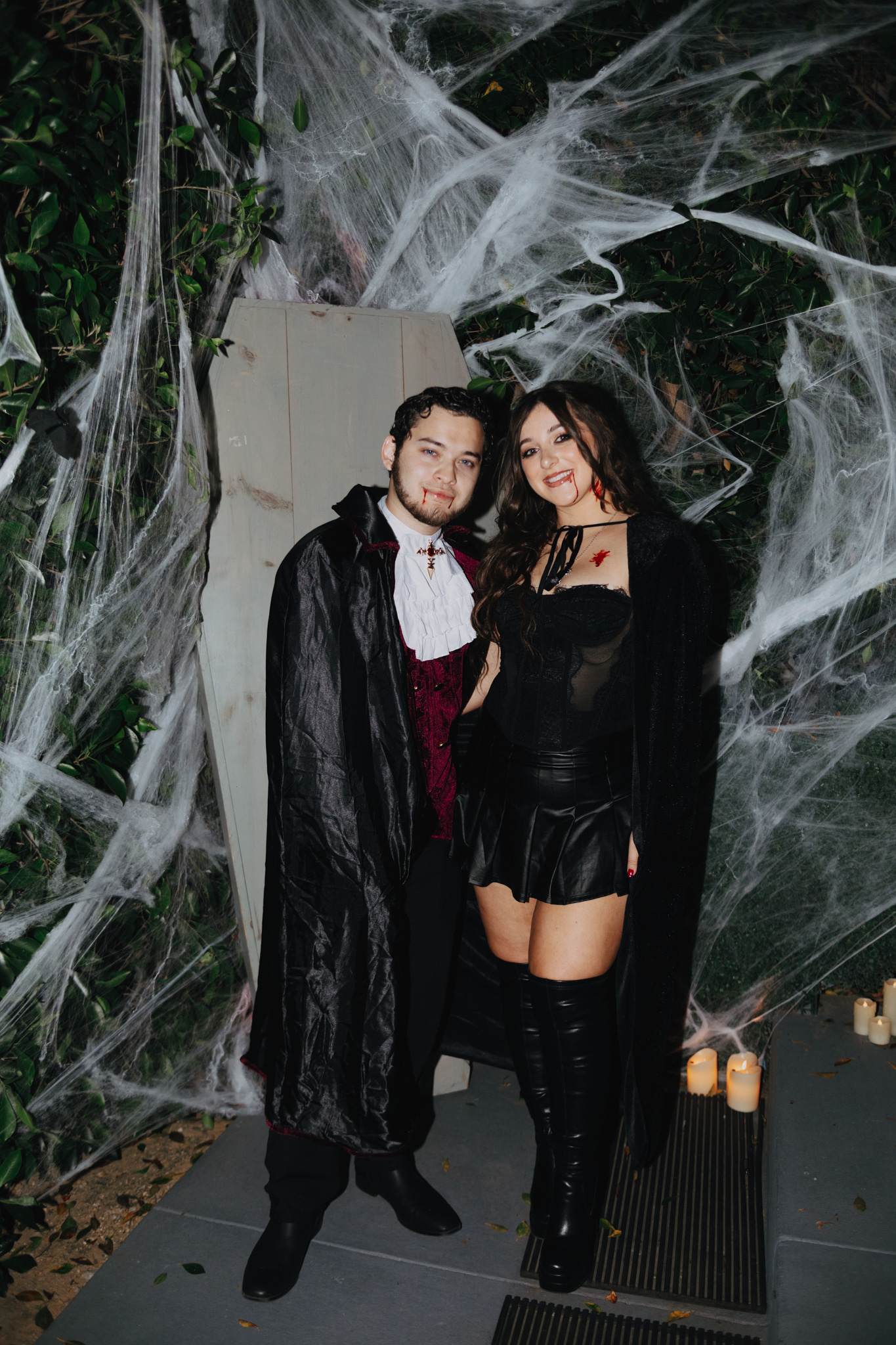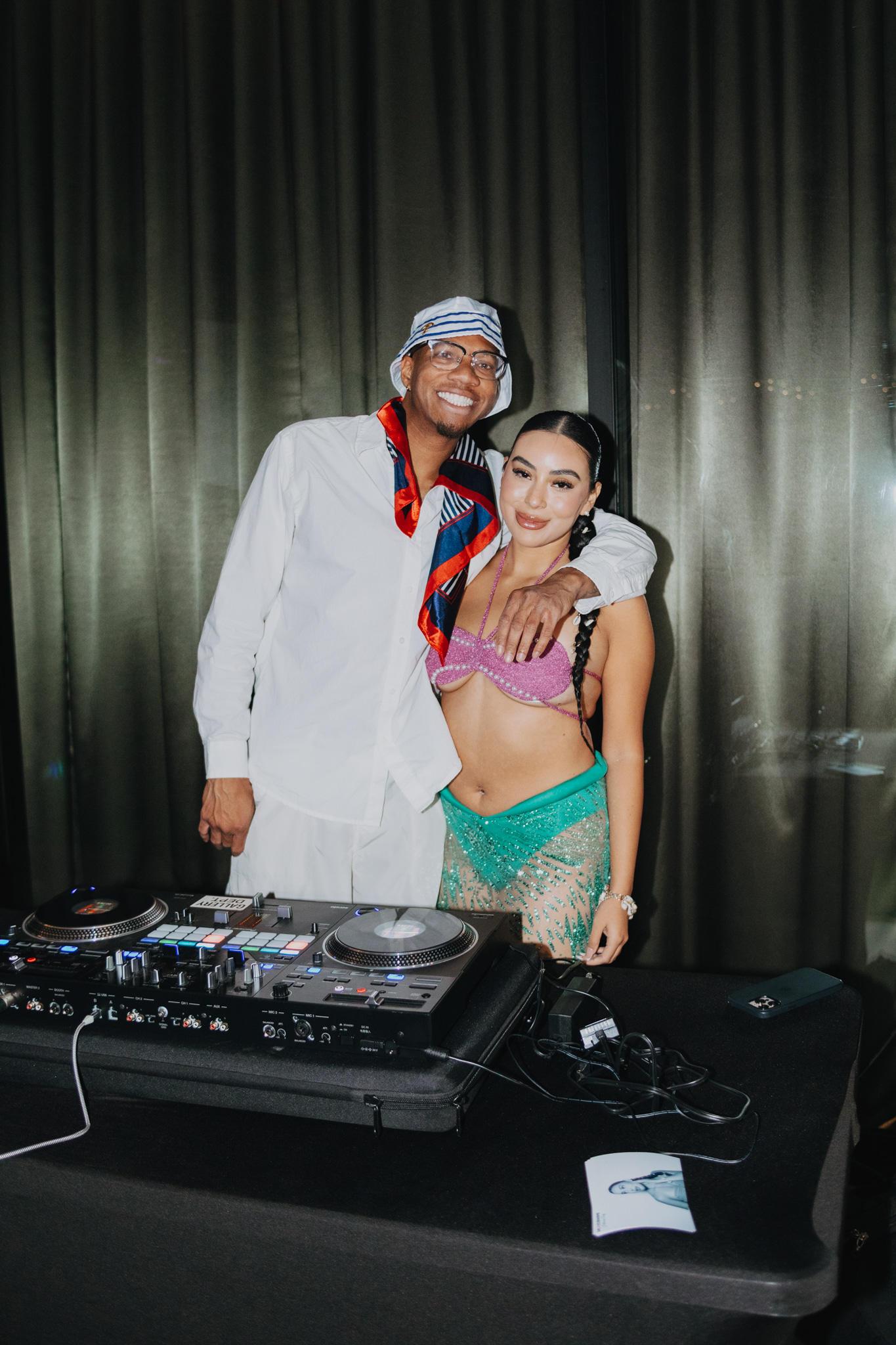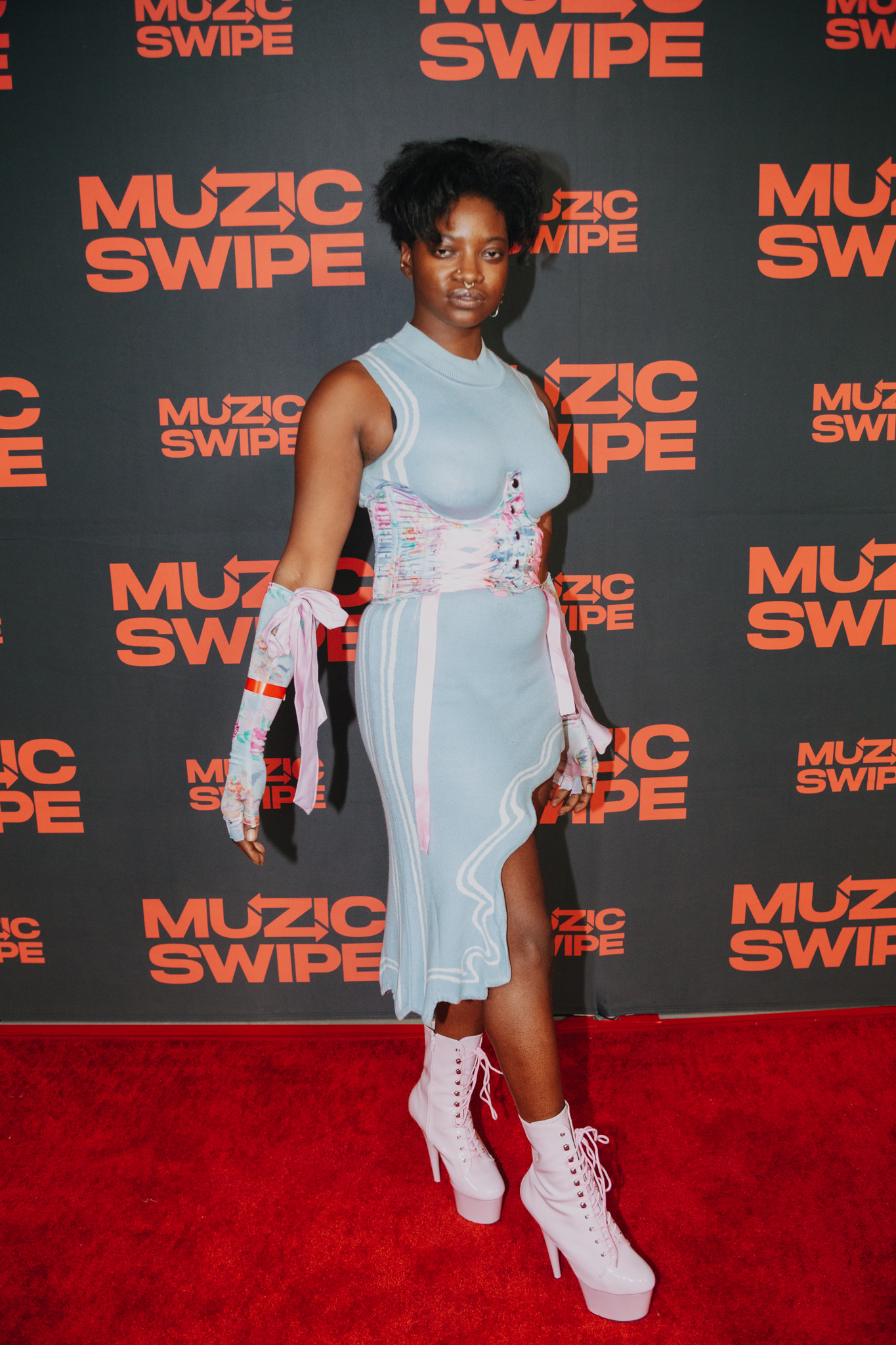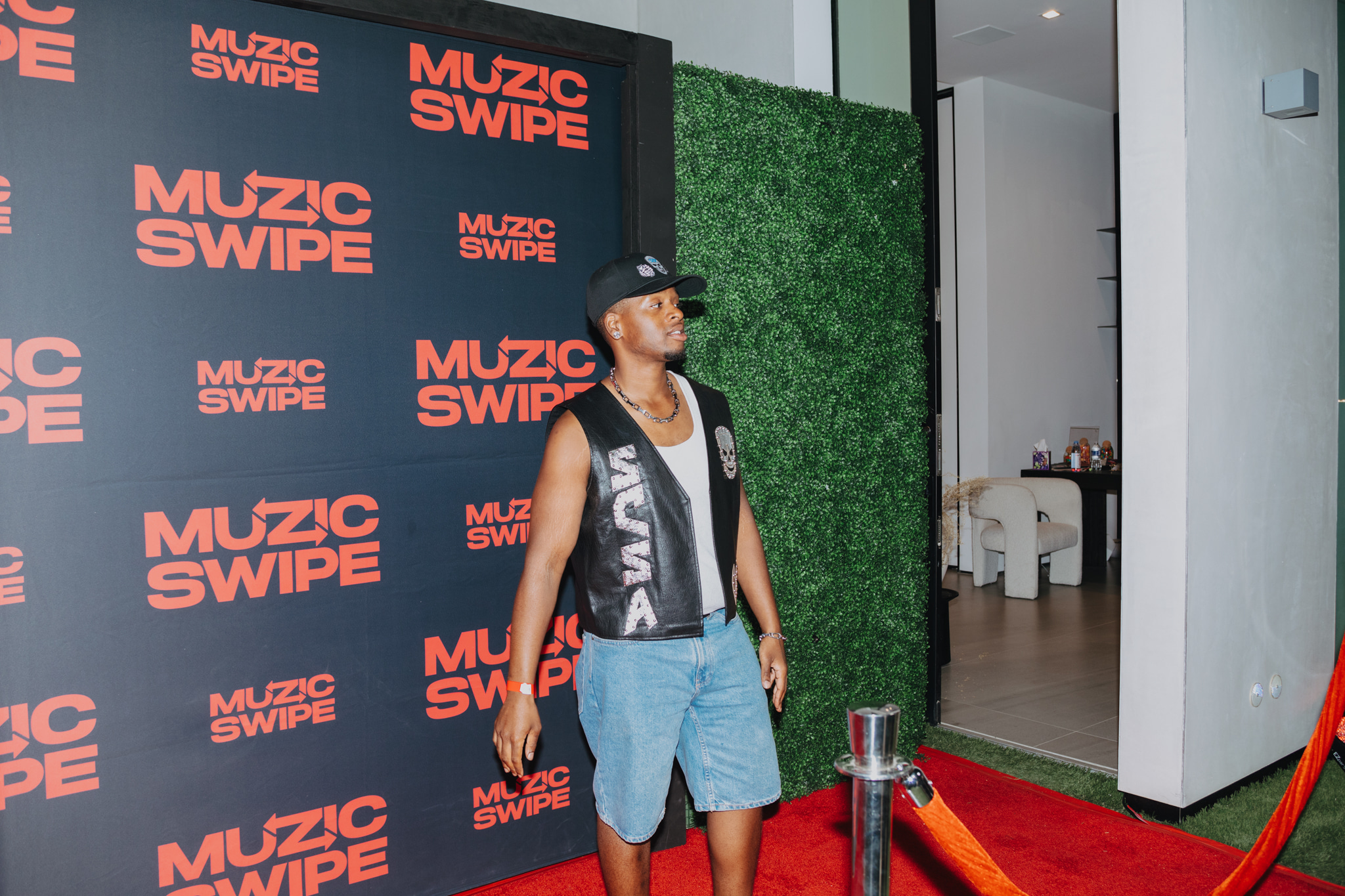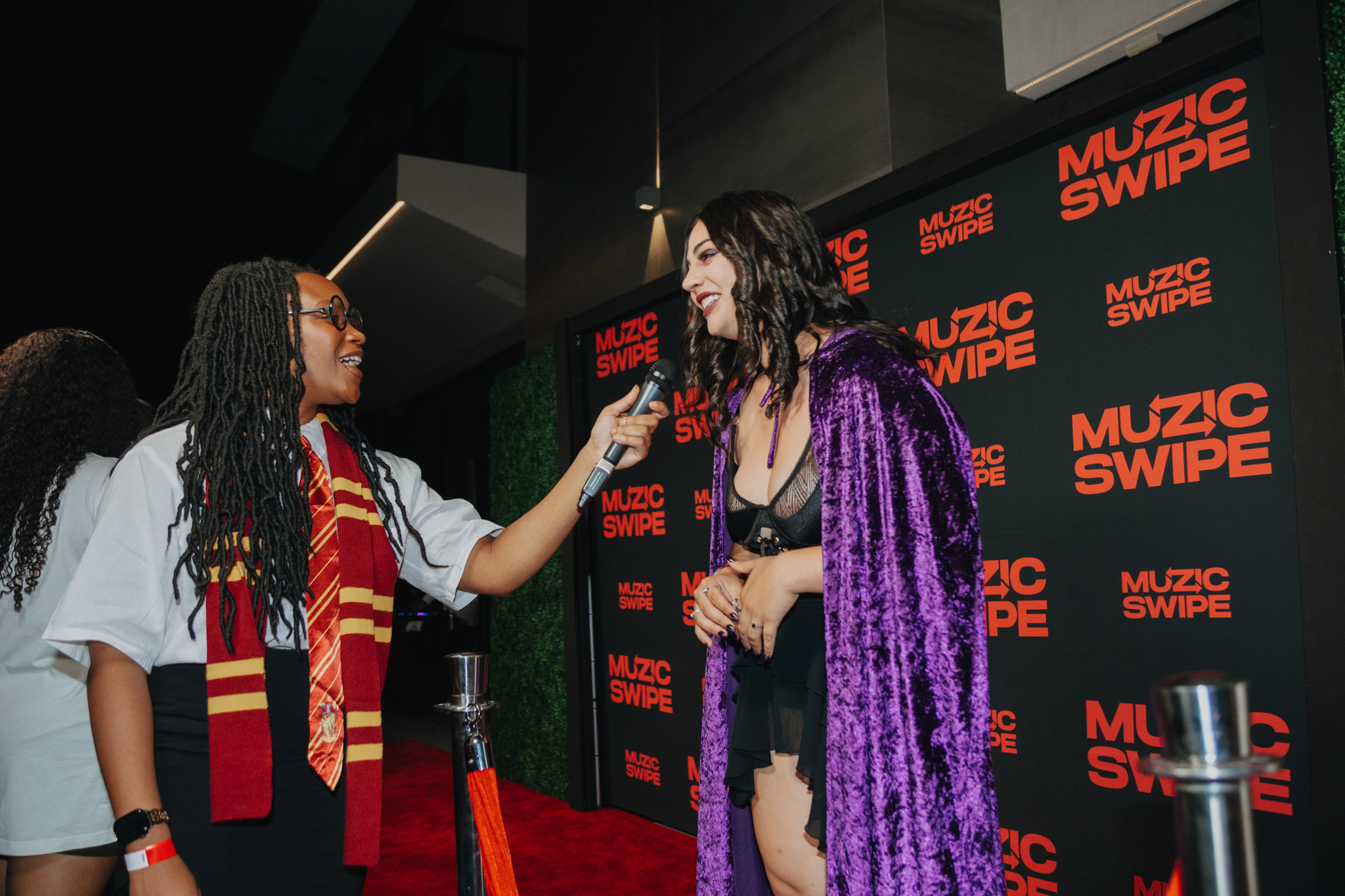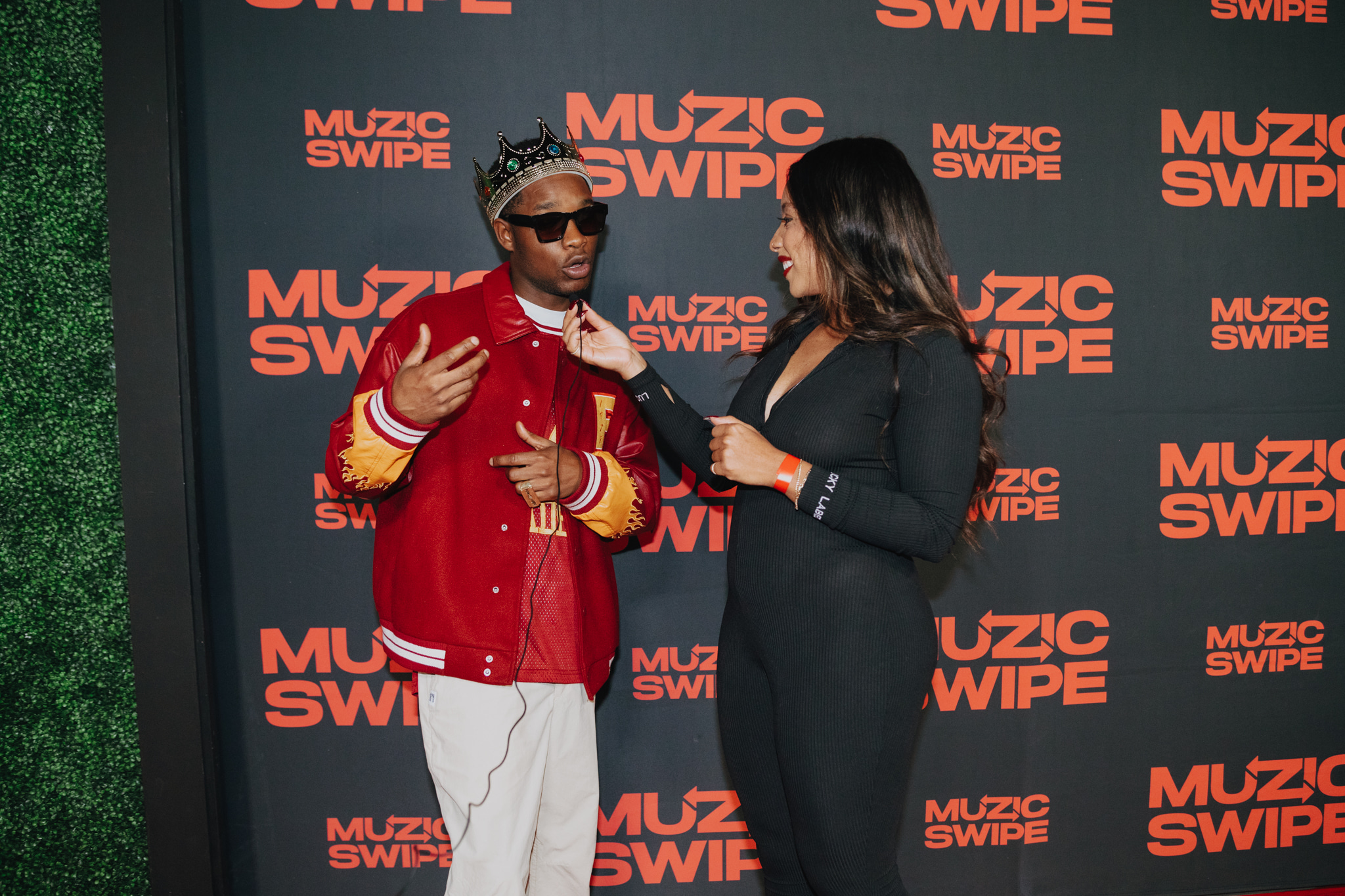 Photo Credits: Shion Uza