This past Labor Day weekend ATL brought New Orleans to Atlanta with a special drive-in concert featuring Mystikal, Goodie Mob, Mannie Fresh plus more! Fans were able to enjoy the sounds of multiple DJs, including DJ Traci Steele! There was a set for Nola Fans VS. Atlanta Fans where the biggest hits from both cities were played. Imagine Mannie Fresh DJing an outside party playing nothing but the biggest hits from himself, Juvenile, Lil Wayne, Webbie, and many other heavy hitters straight out of NOLA! Fans went crazy when Mannie Fresh hit the stage. Mannie possessed so much character and personality as he dj'd his favorite tracks!
The legendary ATL group, Goodie Mob rocked the stage with DJ Jelly for an exciting "Verzuz" parking lot battle against New Orleans stars Mystikal who didn't disappoint with his unique tone and flow of rapping. Mystikal delivered an energetic performance, and definitely gave the ladies what they wanted performing his favorite hits "Here I Go," "Shake Ya A–" and "Danger."
Throughout the drive-in concert, artist Cee-Lo was seen in the crowd taking photos with fans and engaging with the performers onstage. Cee-Lo was just as excited during Mystikal's performance as the concertgoers.
Goodie Mob ended the show with so much energy performing their classic hits like "Cell Therapy" and "Soul Food"! These nostalgic ATL performers didn't miss a beat. They brought the true sense of ATL to the stage. Guests definitely left the concert getting more than what they paid for with the amazing hosts, djs, and energy that was brought to the stage! Checkout SHEEN's photo recap below: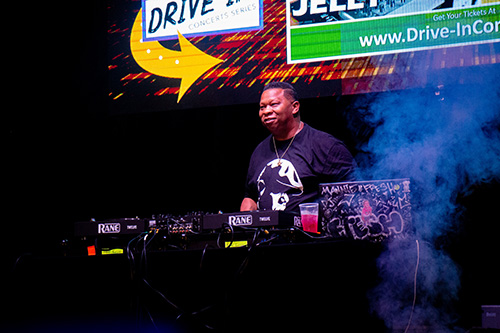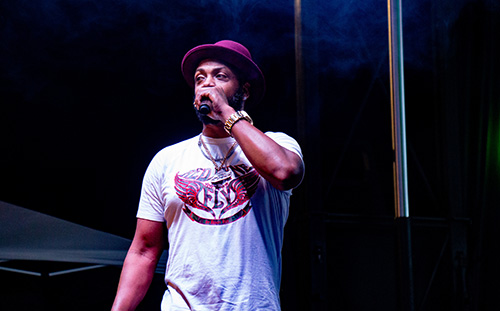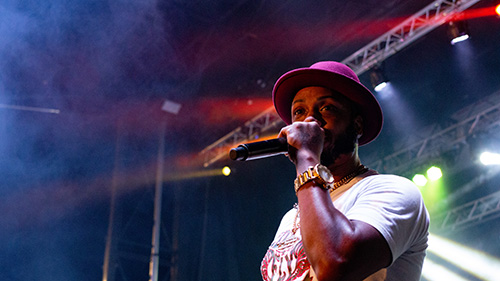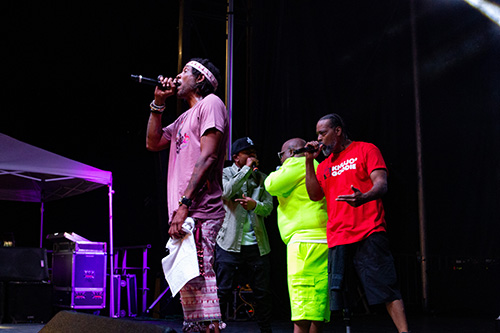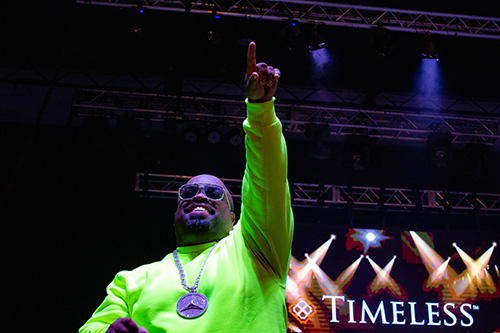 All images by Capturing The Miracle – Miracle S.