Are you visiting New Orleans for the Essence Fest or planning a trip this summer? Either way New Orleans is famous for their soul and their world renowned cuisine . Need help where to start? If you answer yes we got you . Below are some top recommendations where to grab a bite to eat from content creator and influencer Taylor Arnell!
1. Monday's
+1 (504) 581-8900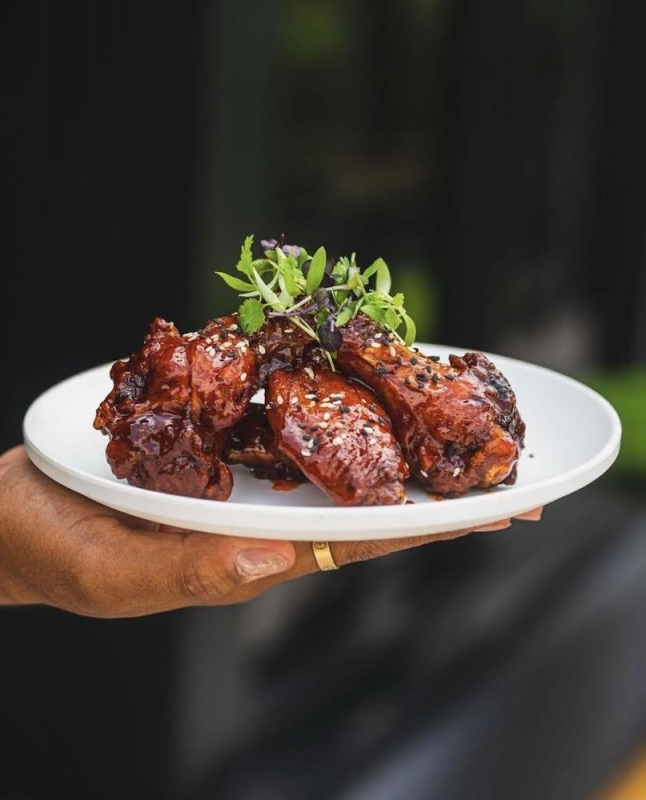 Credit @MondayNola
Hors D' Oeuvres:
Sweet Thai Chili Wings
(Fried drummets tossed in a Thai sweet chilli)
Signature Cocktail
Monday's Martini (Hawaiian, Lime, Lemon)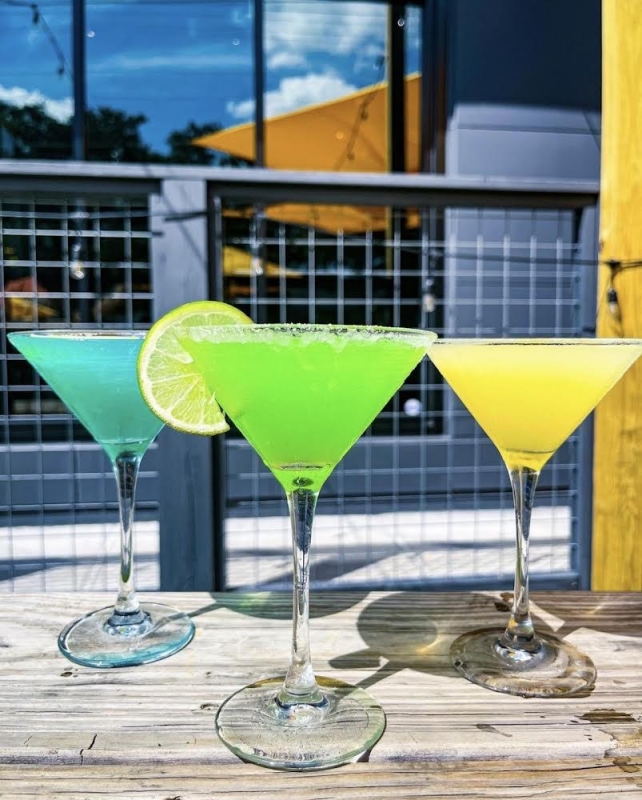 Boudin Egg Rolls
( Wonton wrapped boudin fried to a golden crisp served with Mondays house made viet sauce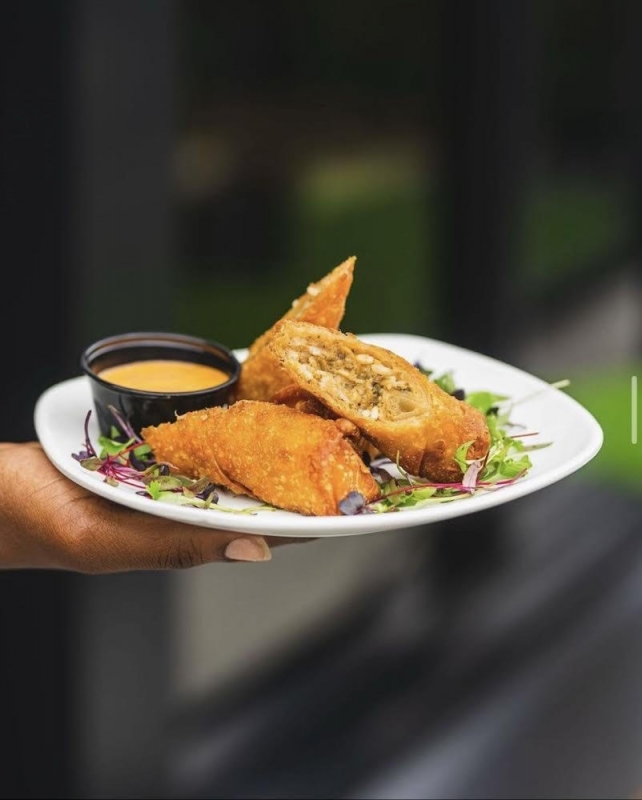 Entree
A Whole Snapper (Deep Fried To Perfection Doused with Cilantro Lime Oil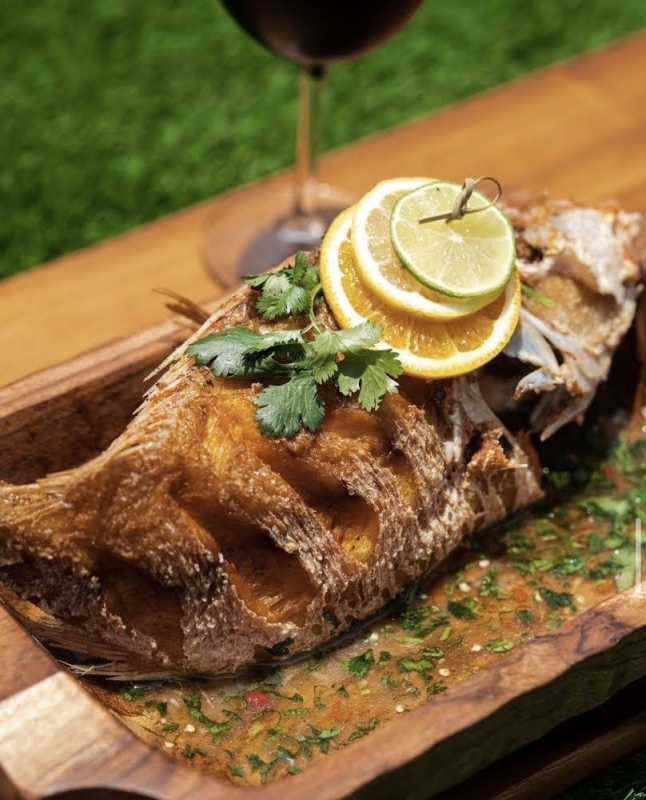 Dessert
(Sweet Potato Beignets)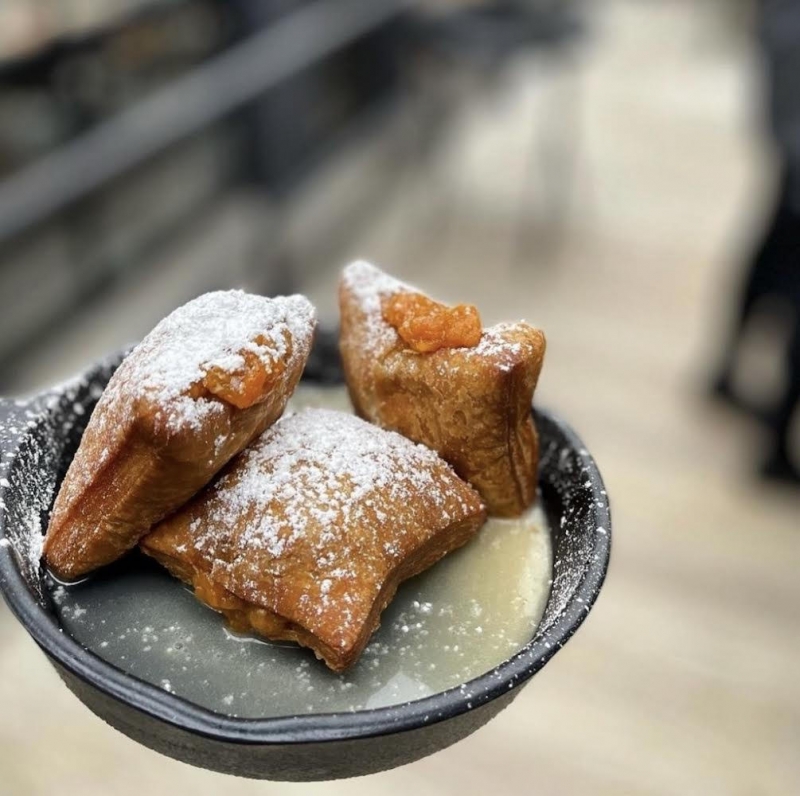 2. Morrow's
+1 (504) 827-1519
Credit @MorrowNola
Hors D' Oeuvres:
Gumbo Ramen noodles kicked up New Orleans-style with sausage, chicken and shrimp, garnished with vegetables.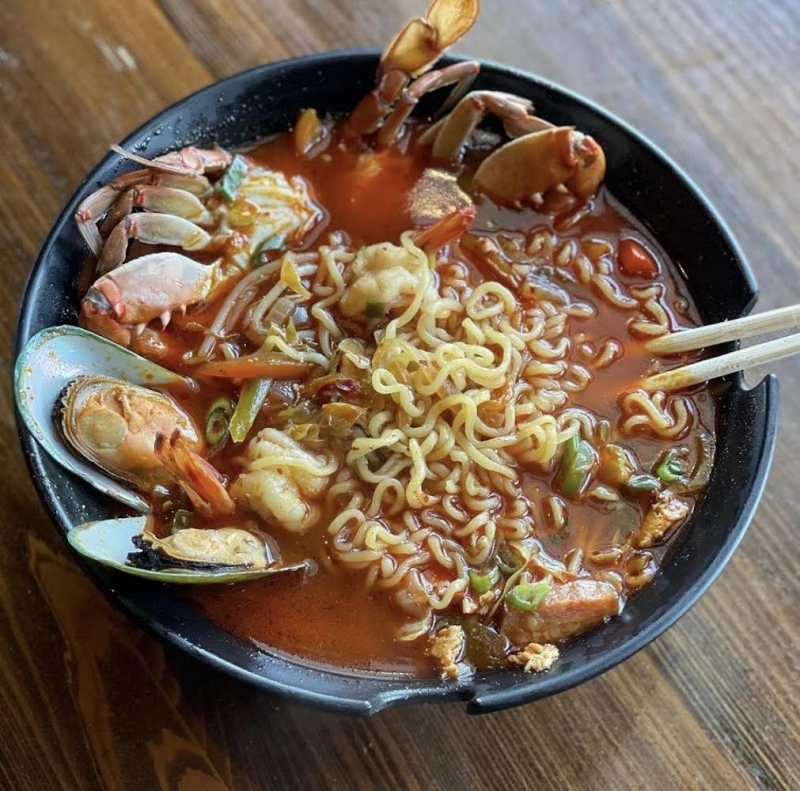 Lettuce Wraps (Korean style spicy chicken, leafy lettuce and special sauce for your assembly.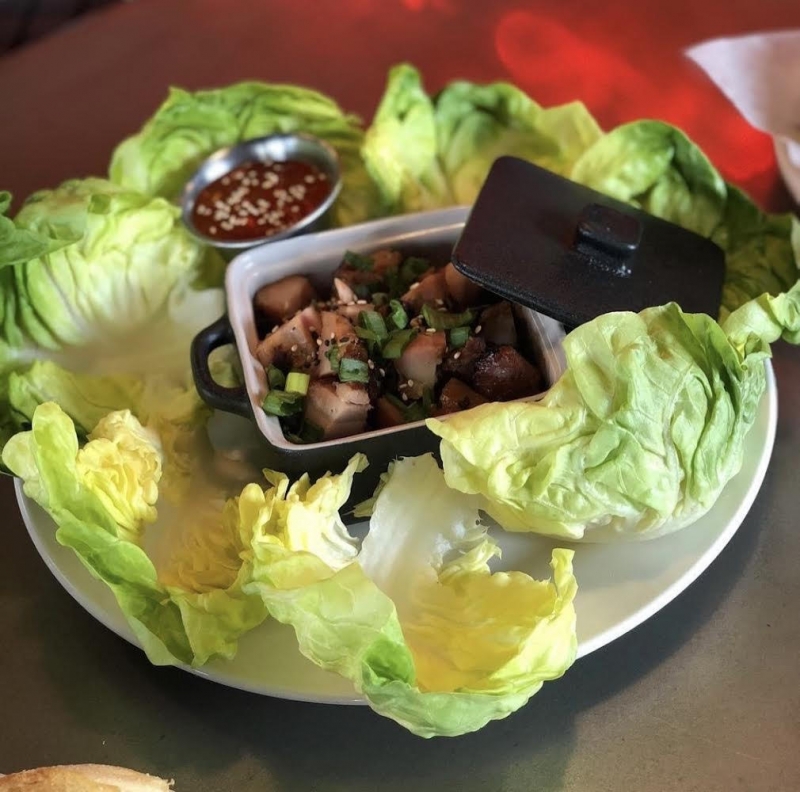 BBQ Shrimp (Classic gulf shrimp sautéed in our own spiked butter sauce.)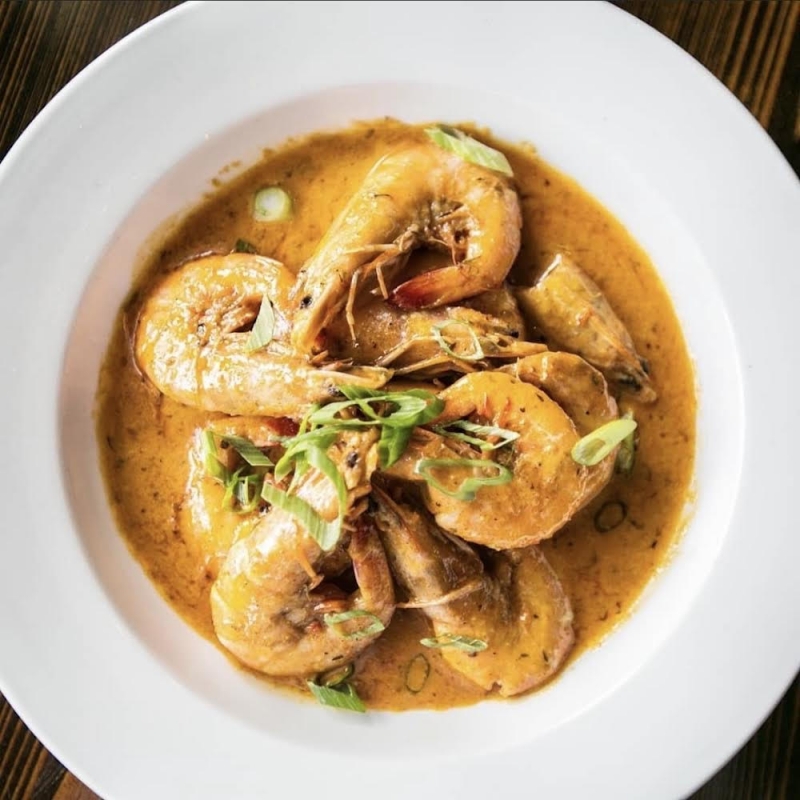 Dessert
(Savory Peach Cobbler)
3.Neyow's Creole Café
+1 (504) 827-5474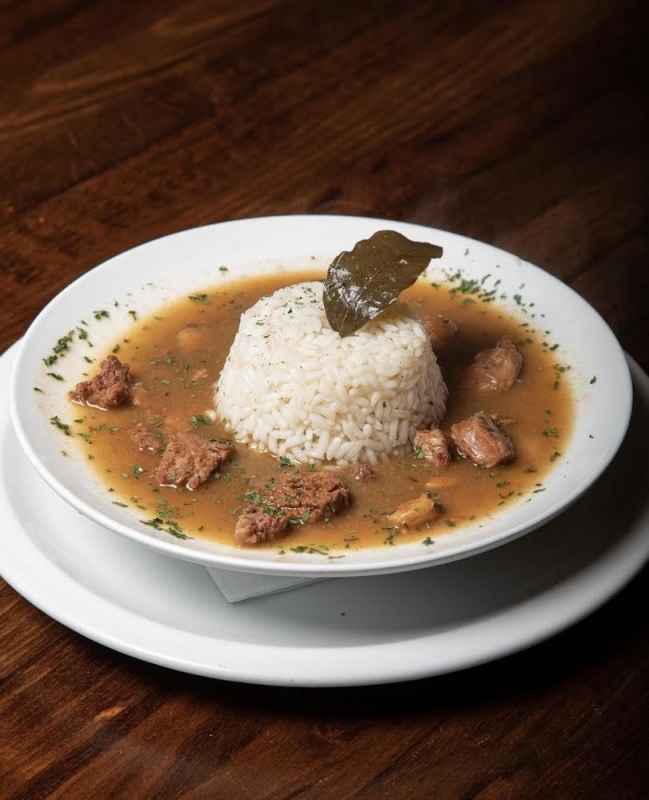 Credit: @neyows_creole_cafe
Filé Gumbo
(New Orleans favorite prepared with shrimp, smoked sausage, ham and seasoning served over white rice.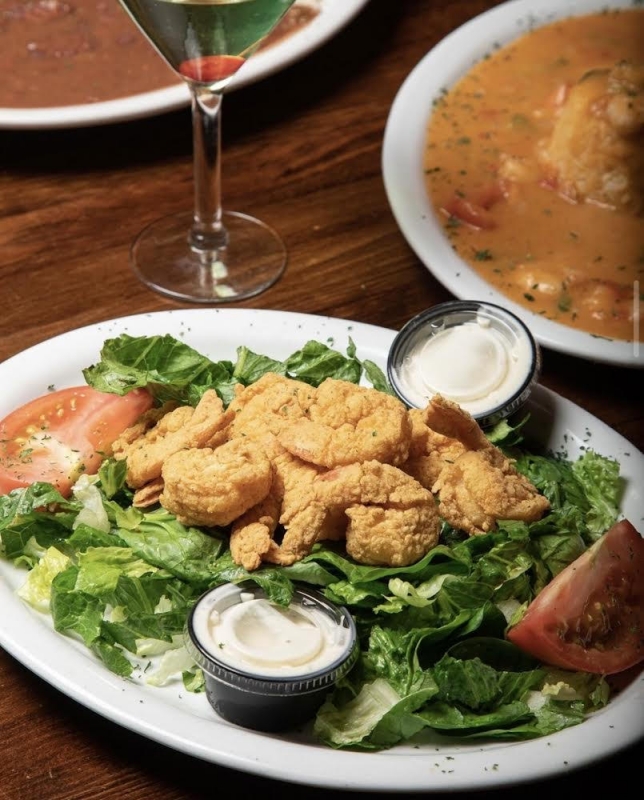 Shrimp Salad
(A classic salad of romaine lettuce and spinach, Gulf shrimp and Creole tomatoes.
Red Beans
(Served over white rice with your choice of fried chicken, grilled pork chops or hot sausage.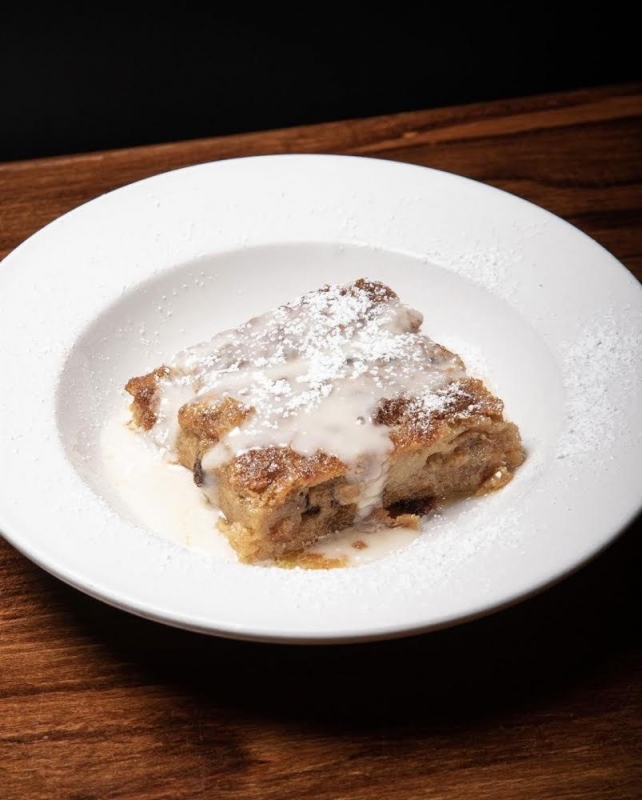 Homemade Bread Pudding
Served with cinnamon cream
4. Sun Chong
+1 (504) 355-0022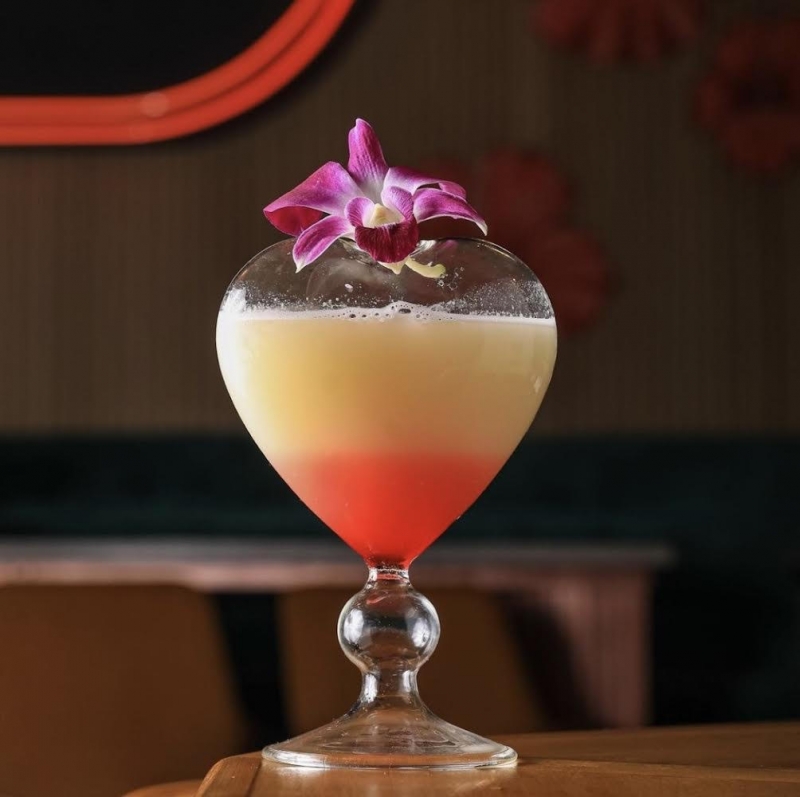 Credit : @Sunchongnola
I Love You
(Roku Jin, Lychee soju, peach purée, and lime juice
Sunny Side Up
(Soju champagne, green tea, mint and lemon juice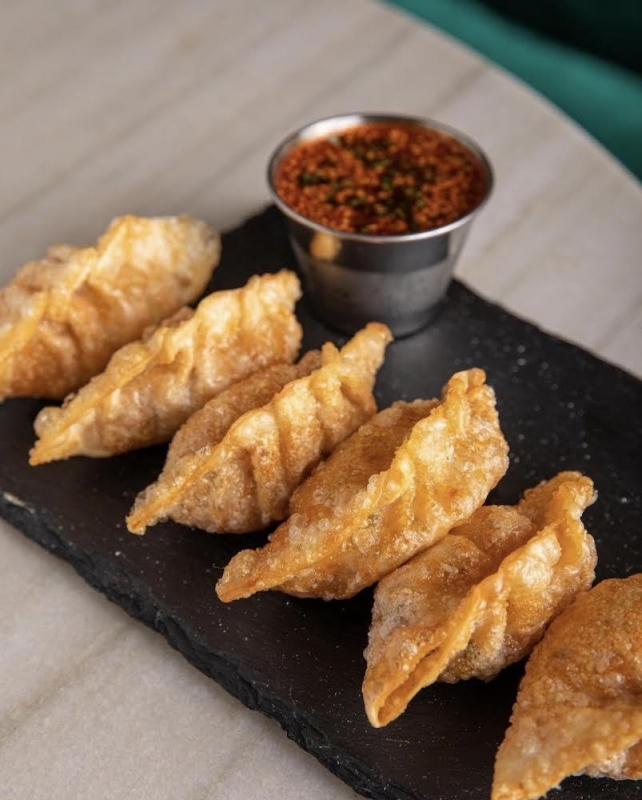 Kimchi Dumpling
(Kimchi, vermicelli and pork stuffed wontons steamed and served with house season soy sauce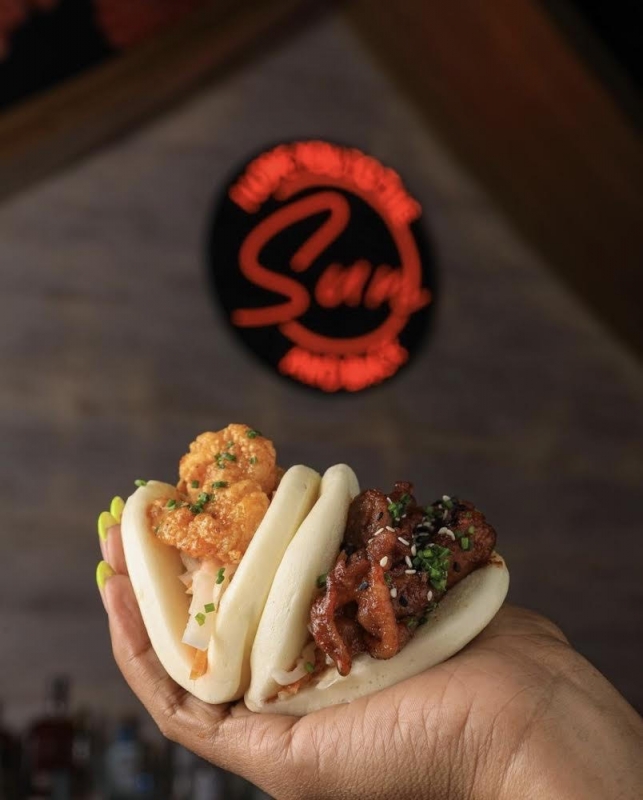 Baco (Shrimp & Pork)
(Asian bao bun stuffed with choice spicy pork or fried shrimp topped with pickled veggies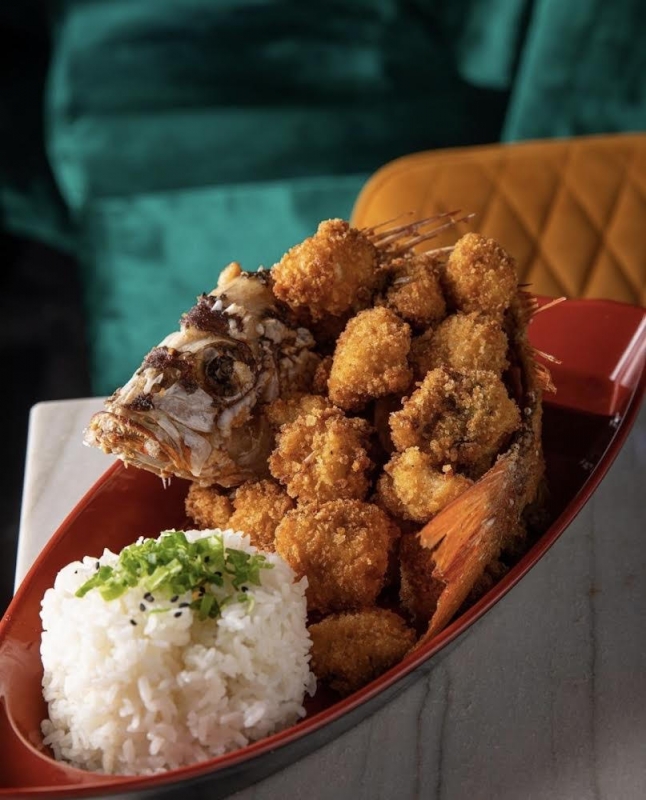 Fish – In – A – Boat
(Handcut, beer battered, deep fried red snapper nuggets served with a side of sticky rice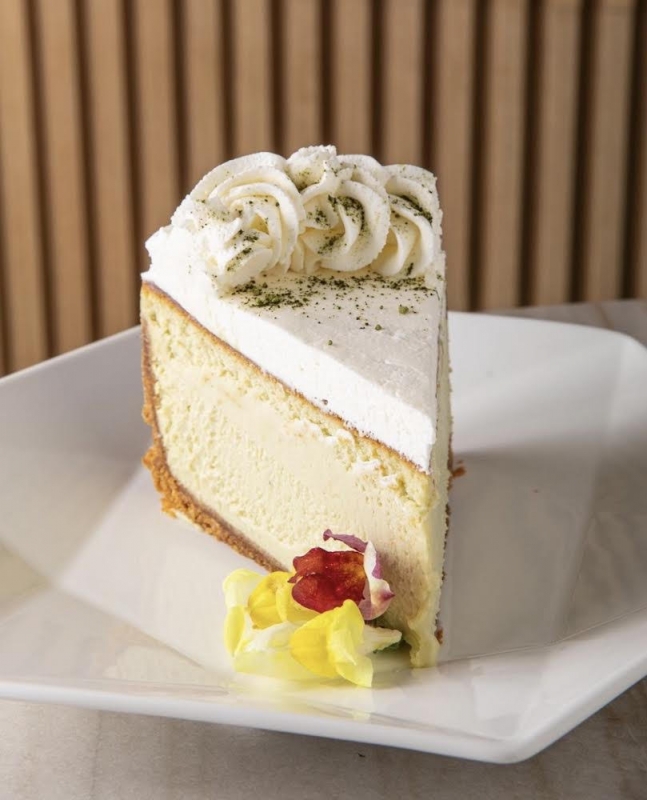 (Matcha Cheesecake)
5. Scrambled Cafe
+1 (504) 427-2277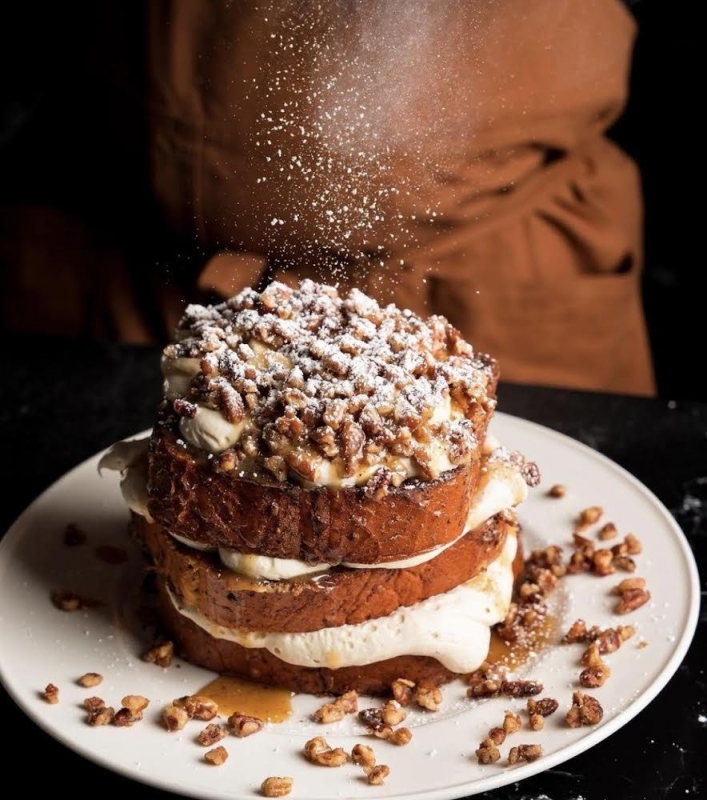 Credit : @ScrambledCafe
Praline French Toast
(Three Slices of Pain de Mie, Vanilla Cream Cheese, Praline Sauce, Bananas, and Candied Pecans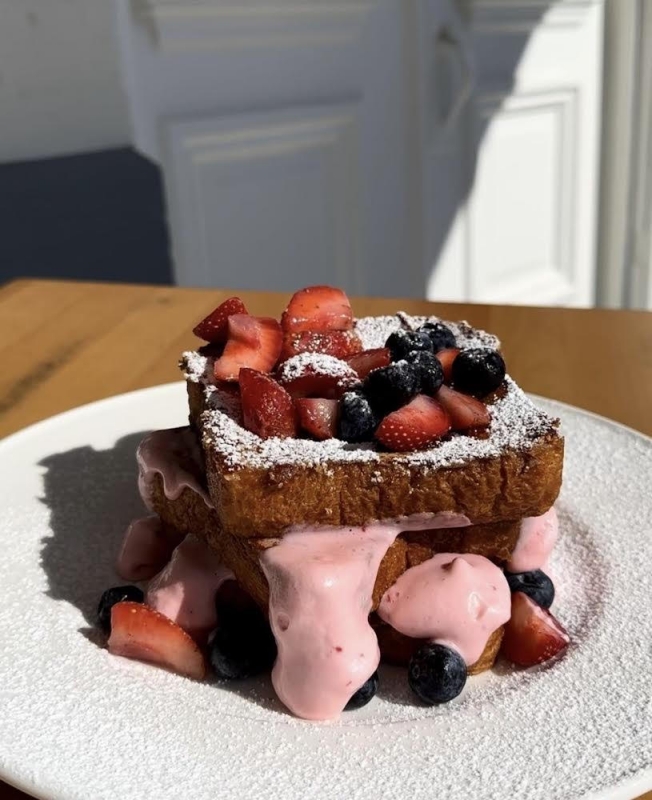 Berrylicious French Toast
(Three Slices of Pain de Mie, Strawberry Cream Cheese, and Berries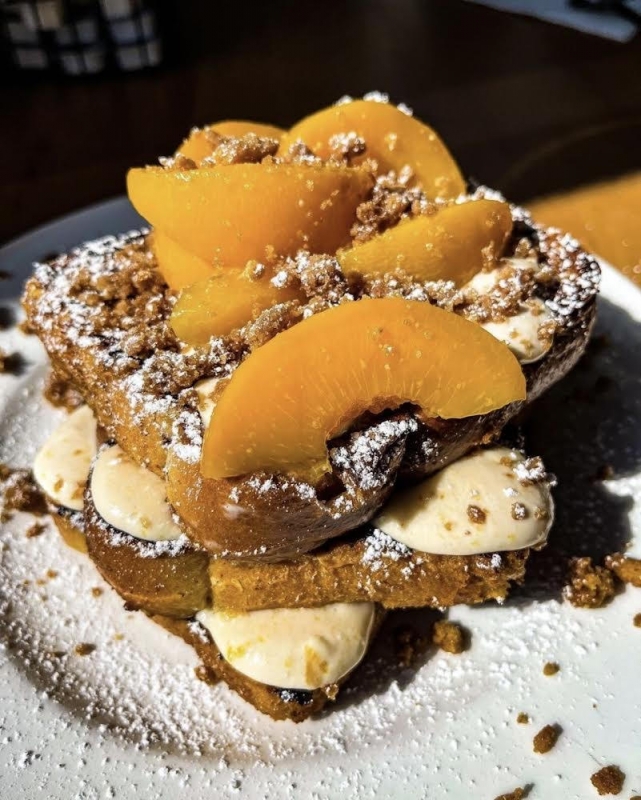 Peaches and Cream French Toast (Three Slices of Pain De Mie, Peach Cream Cheese, Peach Slices, and Powered Sugar
Photo Credits: Courtesy Of Taylor Arnell