Model, actress, writer, and entrepreneur Nia Dorsey is a fresh face in the world of entertainment that is dictating her very own lane. We've seen her as a fan-favorite on the hit series, Basketball Wives and as the owner of multiple endeavors, we're certain she has no plans of slowing down anytime soon. We recently caught up with her to discuss what viewers can expect to see this season on Basketball Wives, the ongoing pandemic, and much more.
Tell us about what we can expect to see on Basketball Wives this season.
On Basketball Wives, you can expect to see my sister and I trying to bring the ladies together with a positive vibe. We just want to have a good time but of course, there is a lot of drama.
Can you tell us how you've been during the ongoing pandemic?
The pandemic has affected me in a positive and also a negative way. I have a Cheesecake business called Sweet Addiction. I was able to have my order shipped out, my customers increased, but I also ended up filming the show while dealing with the loss of my father.
What have you been working on?
I've been working on my swim line called Coconut Swim. I'm working with my sister to expand it with workout gear and pajamas wear.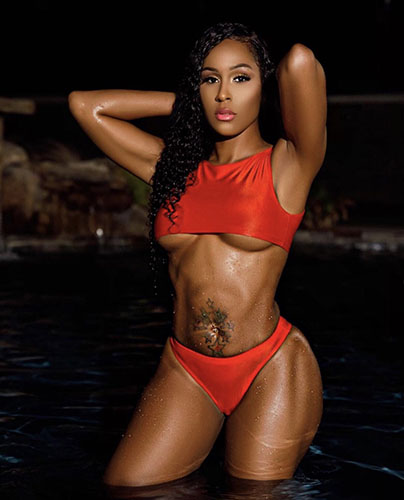 What will we see from Nia Dorsey in the future?
I want to reach more goals, get into movies, get more branding opportunities, and continue to expand my businesses. Eventually, I would love to put my cheesecake in the stores.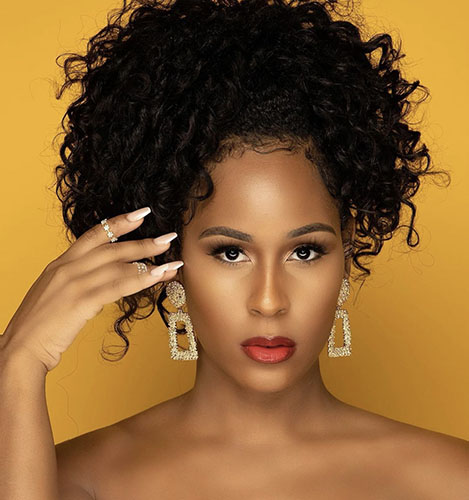 For more on Nia Dorsey, follow her on Instagram & Twitter today!
All images provided by Skyat Twelve Media Group