Many people around the world know and love Wayne Andrew Reilly for his short comedy skits. With over 500K followers, he's created his own empire, while dabbling into singing, songwriting, and even event hosting. The Idaho native, now Los Angeles native is quickly on his way up the success ladder without plans of stopping any time soon. We had the chance to sit down with him to discuss his journey thus far and so much more.
Tell us about how you got into making videos. 
I got into creating content from a young age because I loved making people laugh and creating daily content was my way of getting out stress. 
What do you believe is the greatest lesson you've learned along your success journey? 
The greatest lesson I have learned is never count on anybody but yourself.
What advice would you offer to creatives in the digital space? 
The advice I would give is that you must be different in this age of social media, it's better to be a big fish in a small pond then a small fish in a big pond.
What are you working on now and what can we expect to see from you in the rest of 2021?
I'm current working on the social media platform Nafter and revolutionizing the world of electronic art to be used in ways different than anybody else.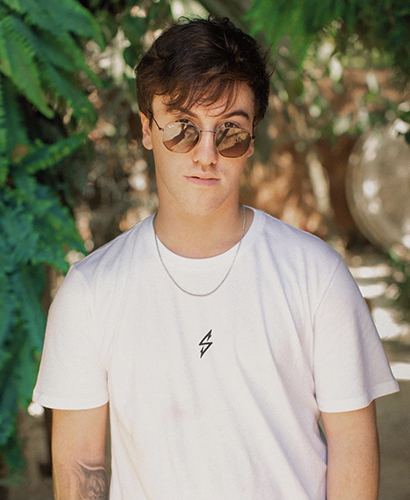 For more on Wayne Andrew Reilly, click here.