Tyler Perry's The Haves and The Have Nots Has Its Final Season Premiere
The iconic prime-time soap opera, brought to us by Tyler Perry and The Oprah Winfrey Network, will have a season premiere for the last time tonight on OWN. After eight seasons of twists, turns and edge-of-your-seat drama, the show The Haves and The Have Nots will be entering its final season on Tuesday, June 1st, but Cryers and the Harringtons are making a lot of noise on the way out in this explosive farewell season.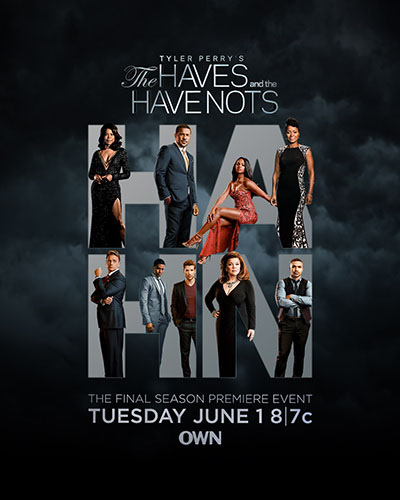 We had a chance to talk with Renee Lawless (Katheryn Cryer, HANH)  and Angela Robinsn (Veronica Harringon, HANH) about the upcoming season, and let's just say two words come to mind; juicy and fireworks! The season promises to deliver Shakesperian like family feuds amonng Savannah, Georgia's upper crust. The series also stars John Schneider, Tika Sumpter, Angela Robinson, Renee Lawless, Crystal Fox, Peter Parros, Tyler Lepley, Gavin Houston, Aaron O'Connell, Brett Davis and Brock Yurich.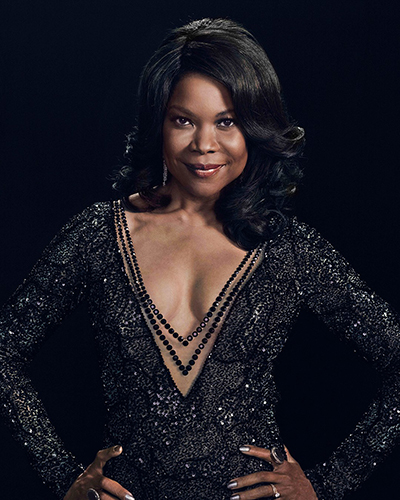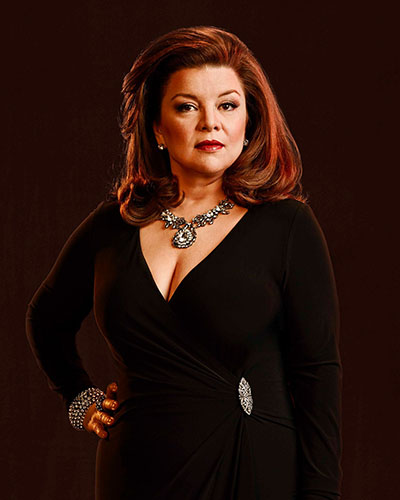 The Haves and the Haves Nots will be coming to an end after 196 episodes and being one of the highest rated shows on the network. Fans and cast members alike have been expressing their love for the show, a show that will be missed greatly by its very loyal fan base.
Be sure to check your local listings for airtimes in your local area.
All images courtesy of OWN