26-year-old, Eli Anderson has just released his latest single and music video "Must Be a Dream" last week and people cannot quit raving! The single, which is slated to be featured in Netflix's miniseries, Netflix Dreams is just one of Anderson's many accomplishments in the music space. We recently sat down with him to discuss the new single, this exciting accomplishment, and find out what's in store for Eli Anderson in the year 2021.
Tell us about your new record, "Must Be A Dream."
"Must Be A Dream" is a record that was created between my closest friends and I. We came up with this and had the opportunity for it to be featured on Netflix. It just fits Netflix Dreams so well!
We know that it will be featured on Netflix Dreams. How does this accomplishment feel to you?
It's kind of surreal. I went from being a singer to working with Netflix! That's a testament of growth and a testament that God is real. I'm so proud of myself and my team. Because of my team, this happened. It's good to have a great team around you. As long as you have a good team around you, anything is possible.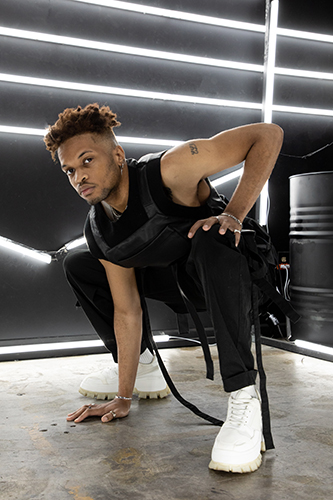 What inspired the music video "4 All I Love"?
So the video and the song are actually two different things. The song is about playing cat and mouse with this person that you're interested in. It's about having the right person, at the wrong time. The music video came about when I heard that a friend of mine, Paige enjoyed the song. We wanted to figure out how we could incorporate her into the video. The video takes place with me performing to the red carpet. She is embedded into my world.
What are you currently working on and what can we expect to see from you in the rest of 2021?
I am currently working on an album that will feature 12 songs. I'm looking to get a major feature on my next single that will be coming out. Additonally, the music video for "Must Be A Dream" has just been released today.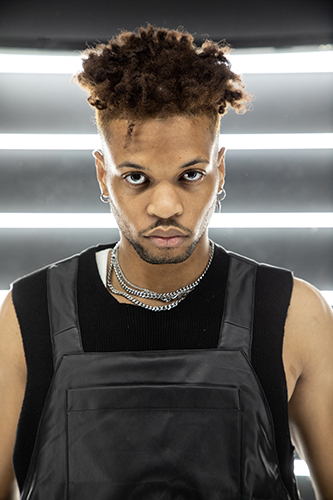 Click here to follow Eli Anderson on Instagram.
All images by Nicolett Electra