Tommi Baker, popularly known as Princess Tommi to her large following is a woman redefining the way we look at beauty, fashion, and more! With over 400K YouTube subscribers, this media sensation is on a mission to become a name, we won't forget. In our exclusive interview, Baker opens up to us about juggling the many titles she holds, how the pandemic affected her as a creative, and much more.
Tell us how you juggle the many roles you have in life as an actress, model, entrepreneur, influencer, and brand ambassador?
When it comes to juggling everything, I have on my plate, prioritizing, organization and time management are key. Of course, it is impossible for me to do everything at once which is why I make sure I don't overwork myself because if that happens everything will become sloppy, and it will look like your work ethic is rushed. When you prioritize you make sacrifices daily in order to get the job done. There have been countless times where I wanted to hang out with my friends but I knew I had to study my lines for a self-tape or even work on one of my YouTube videos so I couldn't because those were more important than me going out. Personally, I like my day to be based on a schedule and if it's not I can't do it because it'll throw everything off. I plan my days of the week every Sunday and write down certain tasks that need to be accomplished, assignments that are due, events I have to attend, etc. When it comes to time management, I plan in advance what time I'm going to start certain things and I make sure to give myself a break in between just to relax so it doesn't become overbearing. It's a lot but when you love what you do nothing is too much.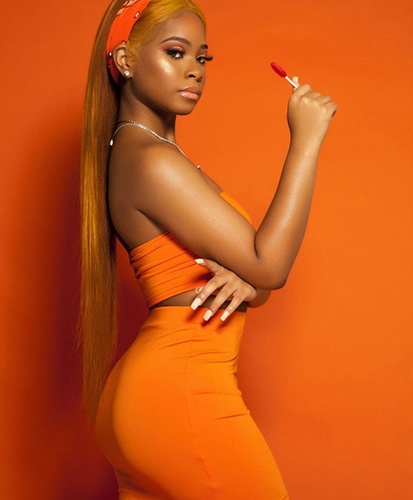 What inspired the creation of your YouTube channel?
I had never been one of those kids who just liked to watch YouTube videos all day until I became a content creator myself. My name already had a buzz in my hometown (The DMV) for my parties and/or charity events I hosted here but I wanted people from all over the world to know who I was. I was in the 9th going to the 10th grade when one day I was just sitting in my room thinking of ways to expand my brand and I realized youtube was the place for that. Creating my channel made a way for me to express my feelings and just be myself. Youtube has been one of the best things that have happened to me because throughout my time in high school I was going through a lot. From dealing with peer pressure to an identity crisis, depression, and having low self-esteem it was just a lot that a teenager shouldn't have to deal with. Every time I set my camera up and started filming all of my problems went away. I'm so thankful to have the platform that I have today because my support system saved my life, literally.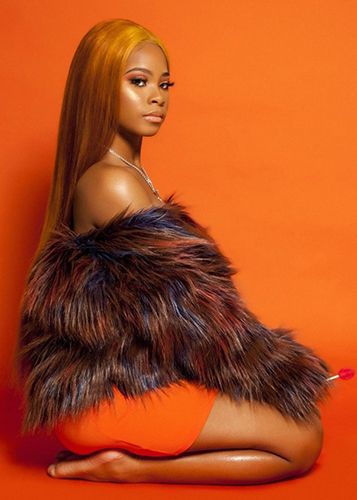 How would you describe being a creative during this time of COVID-19?
COVID-19 has affected a lot of people/businesses physically, mentally, and financially and I think it's safe to say we all took it pretty hard. However, I've witnessed a lot of people take this unfortunate event and turn it into something more positive such as starting new businesses, doing self-care, spending more time with family, and just doing things they couldn't do before COVID. Honestly, this has been the peak in my career when it came to being a content creator because everyone was home so they had nothing but time to sit down and watch YouTube. Being a content creator, you have to have some sense of creativity and I believe that during COVID myself and others really had to step up to the plate and show that.
What are you currently working on and what can we expect to see from you in the future?
In the midst of me being a model, YouTuber, and everything else I am a student first. I've always put my education before anything that I do because that is what's most important to me. I'm currently working on completing my second year of college as a biology major working towards getting a doctors' degree in medicine. I'm never just doing one thing I'm always busy trying to find something else I'm good at doing so I tell everyone to expect the unexpected because you never know what I'll put out of my sleeve next.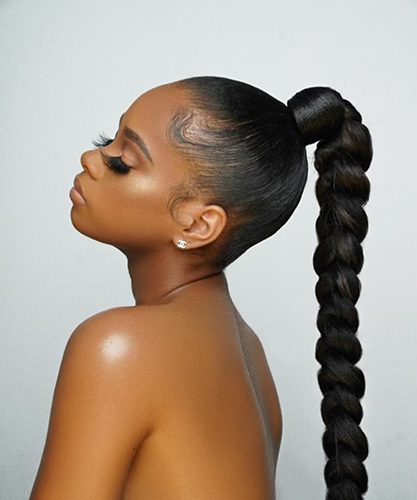 For more on Tommi Baker, follow her on Instagram, YouTube, and Twitter.
All images by Rell Entertainment