Gayla James is an Urban Christian Artist from Fort Myers Florida. Gayla James has four Independent CD projects and ten singles, she composes all her own songs. Gayla James has performed on the Dr. Bobby Jones Show twice. Gayla has been nominated for and won numerous awards for her music.
What inspires you to do what you do ?
My fans inspire me because they love my music, and they give me their honest opinion about my music. I love how the songs impact people lives in a positive way. Most importantly my inspiration comes from my grandmother, she is not here now, but she started me singing in the youth choir when I was three years old, and I will be forever grateful to her.                                                          
How have the pandemic impacted your career?   
The pandemic has impacted my life in a major way, and it's for the better. My voice has grown, I had time to compose more songs and reflect on my career. I rehearse every day because I'm a perfectionist and I love how my voice has grown during this time.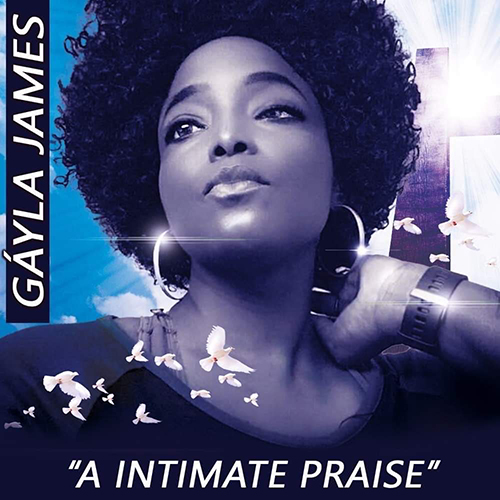 What's next for Gayla James? 
I will be debuting some new music, acting in independent film and plays. I also what to compose music for other artists and collaborate with celebrity artist. 
Where can we find your music?
By visiting my website and on Apple Music.
Visit Gayla James' official Facebook.
Visit Gayla James on United Masters today.
All images courtesy of Gayla James