Makeup Designed for the Active Woman! 
In the words of Lil Mama….Whatchu know 'bout me? Whatchu, Whatchu know? They say my lip gloss is cool, my lip gloss be poppin!
I really feel your make up or even that bare faced glow is not complete without a really nice lipstick or lip gloss! I don't wear lipstick 24/7 but I do love to keep my lips moisturized and coated with a nice lip gloss. Over the years I have also developed a strong love for a matte lipstick, yet finding one that doesn't leave your lips feeling too dried out can be tough at times. What I adore about Tucheir Cosmetics lip gloss  is that it leaves your lips feeling instantly hydrated and moisturized with a glass like shine! I also love that you get high coverage of it in every swipe so that you don't have to use a lot of the product to get the look you desire. Some lip glosses require you to use a lot of the product just to get a nice even coating. My absolute favorite from this collection is the Milan and the Social lip glosses! I love a natural look and these gave me just the look I wanted.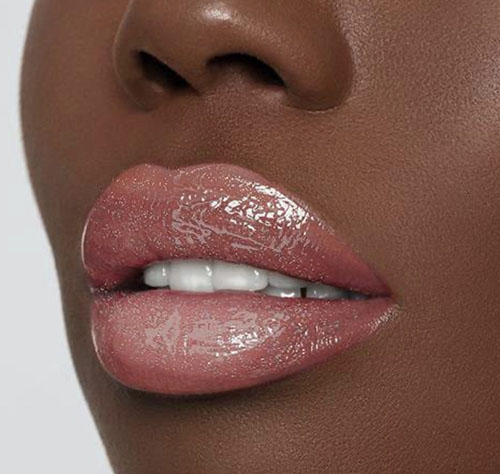 The Milan is a soft pink lip gloss with a shimmery glow that provides instant moisture. This has been my go to every day and it's appropriate for any event or just a simple errand run! I love that my lips feel moisturized with it. I have worn lip glosses in the past that I have to add some chapstick on my lips prior to using to keep my lips from feeling extremely dry. With this I get an all-day coverage and my lips feel good without any dryness.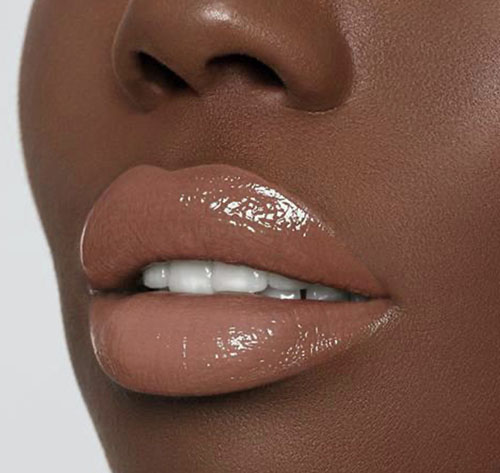 The Social is a soft rich nude gloss that also has a shimmering look to it and leaves your lips moisturized. The color is long lasting and looks great if you are going for that bare faced look for the day or even just for a more natural addition to your make up.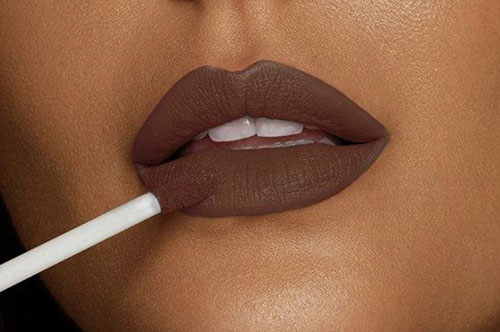 I love natural colors so the Saavy matte lipstick was a great look for me. It's a rich brown shade and I decided to combine it with the Milan to give my lips a completely different look! 
Tuchéir Cosmetics is a Diverse All Inclusive Vegan and Cruelty Free Makeup Brand created to empower women to embrace their own unique beauty! Trenese "TD" Hicks the founder, spent years in Corporate America working with accomplished female leaders, and soon became disheartened by hearing so many women speak negative about themselves while trying to reach "Hollywood" beauty standards fueled by social media. In addition to this, she was in the midst of a painful divorce, embarking on a new career path as a Makeup artist and returning to competitive bodybuilding.
Combining her love for beauty and fitness, Trenese created Tuchéir Cosmetics, a vegan skincare and cosmetics line for "Fierce Women" with active lifestyles.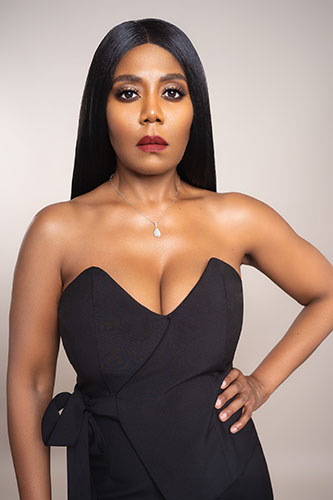 "Our products are both Vegan and Cruelty-Free in that we do not test on animals, however, we're also concerned about harsh ingredients and chemicals that could be absorbed in the skin and create abnormalities. Finally, we seek to instill a sense of pride in women as I believe beauty starts from the inside and radiates outward.
 – Trenese Hicks
Visit the official Tuchéir Cosmetics website to check out their products!
All images obtained from the official Tuchéir Cosmetics website