Ray J and Bobby Brackins are back at it again! Now, the dynamic duo returns with their newest single and visual called "On Top," featuring the Bay rea's own P-Lo. The song itself comes equipped with an undeniably catchy hook that sonically resonates with all age groups and backgrounds. Plus, it's relatable! Whether you're getting down in the bedroom or simply elevating in life.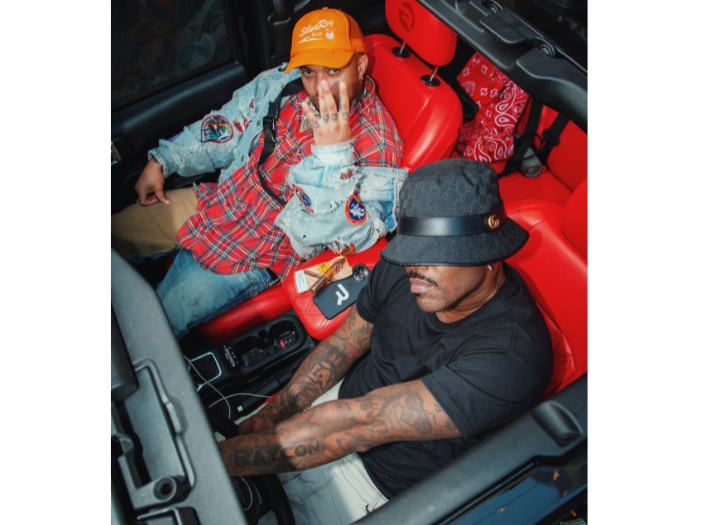 Now, Ray J is excited to go full throttle with the record by launching a bull-riding competition, giving away a whopping $25K to the best rider at Westwood in San Francisco on September 16th. They'll also be celebrating at Apt 200 in Los Angeles on September 14th (also Bobby's birthday!), bringing to life the true definition of "On Top." Merch will also be available to purchase on site.
Additionally, Ray J is launching the #OnTopChallenge, giving away $100 a day to the best creative video to "On Top" on TikTok.
Speaking on the record, Bobby Brackins states, "I've written a lot of songs that masses have gravitated to and 'On Top' is one I feel people will genuinely appreciate. Ray J and I have had two songs that have made a lot of noise, we are a dynamic duo. We are enthusiastic about 'On Top' and are ready to give it the full push it deserves."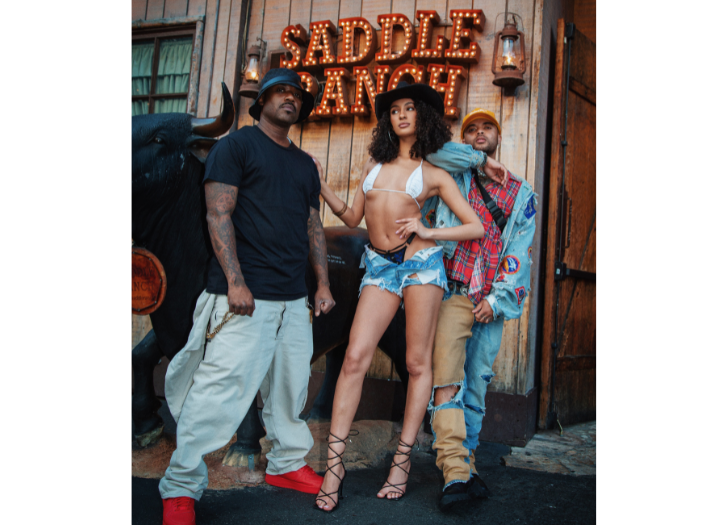 This certainly isn't the first time Ray J & Bobby Brackins have made a hit record, as evidenced through viral smashes "143" and "I Hit It First." Produced by Nic-Nac, who also produced the previous records, "On Top" serves as the first of a string of bangers to come. 
Bobby Backins adds, "Certainly, Ray J is a legend, he's done so much for the culture. He has the talent, charisma, and networking skills to really elevate anything he is focused on. His independent hustle is extraordinary. He's ready to make plays and not wait around for others to dictate our endeavors. With that being said, 'On Top' has one destination, to be on top."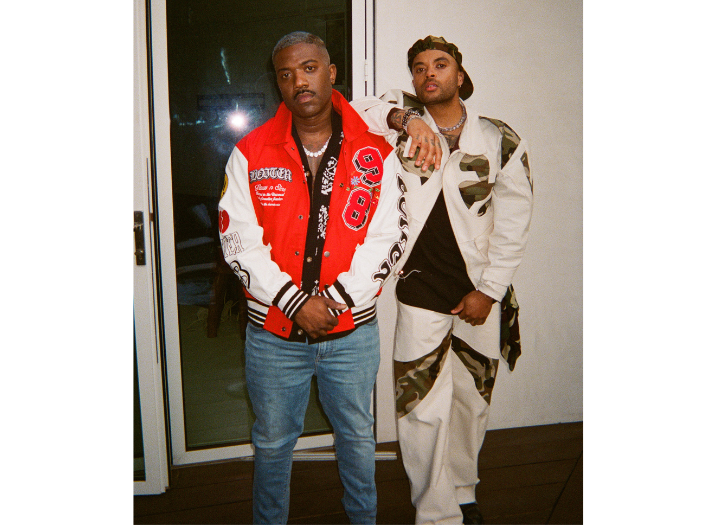 Photo Credits: Courtesy of Ray J