Teenear has just released a brand new single titled, "Free"! The R&B sensation recently caught up with SHEEN to discuss the inspiration of the new single, life in quarantine as an artist, and discussed her thoughts on the current state our nation is in.
Tell us about your newly released single, "Free."
I actually recorded this song a while back! I was immediately drawn to its lyrics and loved how powerful it made me feel whenever I sang it. Nowadays, I think people need to feel empowered. To be inspired. So it was an easy decision for me and my team to release it to the public ahead of schedule. The song represents having freedom within yourself and the world. It motivates me and reminds me to let go of anything that holds me back. I hope that the same message resonates with whoever hears it.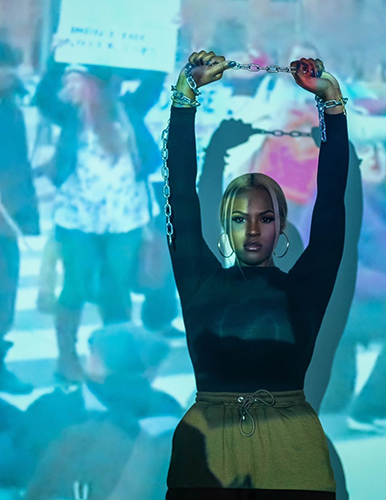 How have you been dealing with quarantine life as an artist?
Honestly, every day I make the most out of what I can with what I have. I feel like quarantine is a moment that God gave for reflection and realignment, not just for me but for everyone. I am grateful that my creative juices are still flowing. During quarantine, I released the single "Come See Me" and was more engaged than ever with my fans on social, creating fun challenges and daily content to stay entertained. Even when I am bored, I look to find ways to have some fun. One of those bored moments actually turned into my homemade video for "Come See Me". It wasn't the original video concept we had in mind but allowed fans to see a more personal side. So as an artist, I am allowing myself to take advantage of the opportunity.
We know you are passionate about the Black Lives Matters movement. Do you mind sharing why you strive to be an advocate?
Well, I am a Black woman, so my very existence is in support of the movement always. As an artist, my advocacy for Black lives is centered in using my voice and music as a way to spread a positive and empowering message. Through my music Black life matters, black music matters, black creativity matters, and more. This is personal. I look at how Amaud Arbery was just out running, something I do frequently. I think about how Trayvon Martin was a family friend and just walking home. It's scary to think it can be anybody at any time. It shouldn't be scary to live.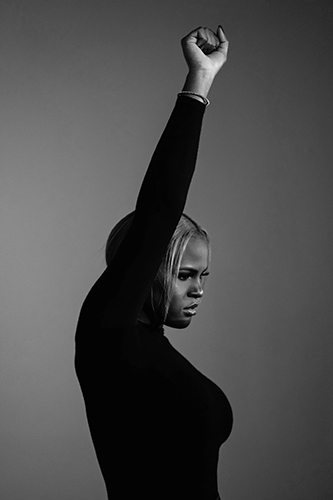 What are you currently working on and what can we expect to see from you in the upcoming months?
Quarantine life makes days run into each other so planning for the future almost seems impossible. But I do have more singles coming out over the next couple of months and working on an album that I'm really excited about.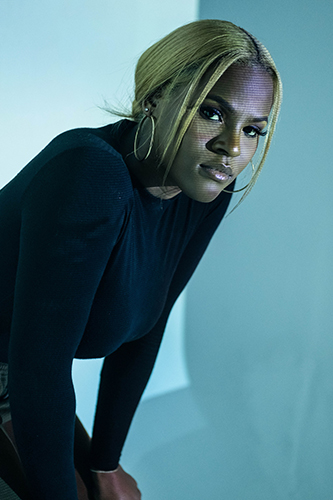 For more on Teenear, follow her on Facebook & Instagram.