BET Hip Hop Awards 2023 opened up with a fiery and exciting performance from DaBaby & Sexyy Red which got fans out of their seats and excited for an unpredictable night of celebration with BET Networks! 
BET has been essential in debuting and promoting music for the culture over the last decade. This year hip hop turned 50 years old and BET found a way to connect the dots through all generations with this stellar lineup of performances, awards, and surprises. Even Though, Sexyy Redd and DaBaby set the stage off for our young southern rap lovers, BET did not disappoint with a special tribute for "Marley Marl" performed by the one and only "LL Cool J"! They also paid homage to the south with a full performance by Jermaine Dupri and So So Def Records! ATL brought the house down by tapping DJ Drama and Jeezy to hit the stage as well. 
The nostalgic night in hip hop wouldn't have been complete without the legendary dj sets from Kid Capri, and legendary DJs alike! Swiss Beatz and Timbaland accepted the "Rock The Bells Cultural Influence Award" for their cultural impact to the genre! BET did not disappoint with an amazing lineup of performances and surprises. The BET Cypher highlighted some of your favorite new MCs in the game such as Lola Brooke, Lady London, Gloss Up, and even Showtime's very own Genesis from "The Chi" stepped into the booth for the BET Cypher.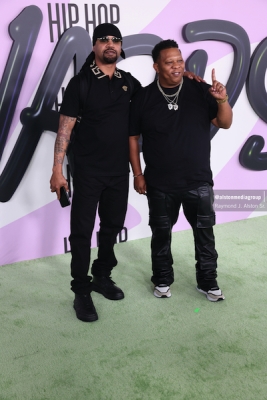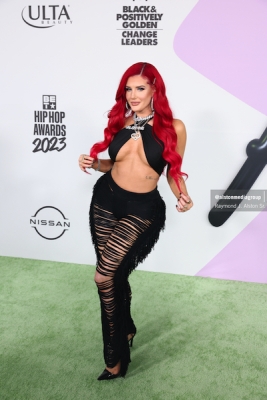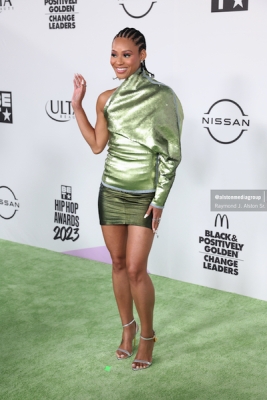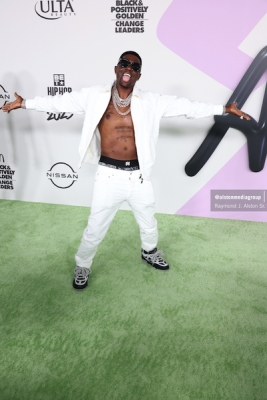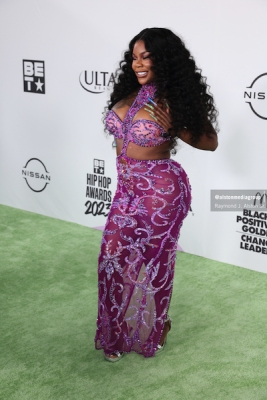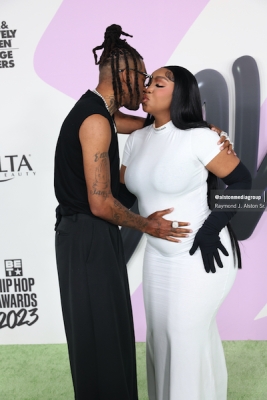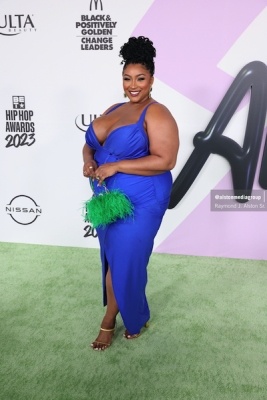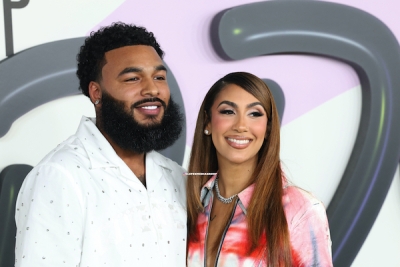 Images by Raymond Alston