We know and love her as the former bass player for Prince and a background singer, who always has her audience completely swooned by her voice – Rhonda Smith is preparing to hit the road this upcoming Spring as she will tour with guitar legend, Jeff Beck.
Having worked with so many notable names in the industry including Beyoncé, Chaka Khan, Patti LaBelle, Erykah Badu, T.I., and Sheila E., Smith has just recently released her very own solo single, and we couldn't be more excited!
The single titled, "Won't Come Back," truly exemplifies the talent she exudes and excites us for what's more to come.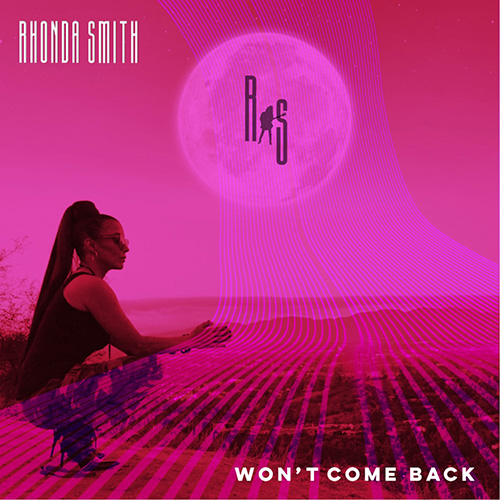 Check out the official music video for "Won't Come Back" below!
For more information on Rhonda Smith, click here.
All images by @vintagevein77