The holidays are right around the corner and stocking stuffers are a fun way to celebrate those loved ones. My mom still has stockings hung on the chimney for her family during the holidays no matter how old my siblings and I become. It's still exciting to receive gifts no matter how big or small the gifts are because it's the thoughtfulness that counts do you agree.
I have some great items for the ladies such as BLINGWEAR which are t-shirts embellished with bling. They can be worn with jeans, skirts, or under a zipped down jogger set. Did I mention the stocking we have in our family is a pretty nice size to be filled up?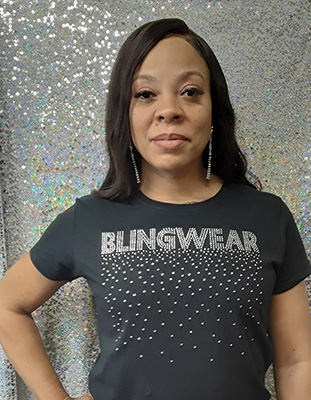 One of my favorite gifts to give is Bling Beenie Caps; they can be custom with your name, logo, or a positive affirmation. So while you're getting through the winter S. Moye' got a little shine to keep your head warm. Then there are the drinking mugs for coffee, hot chocolate, or tea; I enjoy my S. Moye' mug with a blinged-out hairdo while drinking my morning joe. There's nothing wrong with a girl who likes a little bling or a lot of bling. That would be me because some days I like a little then there are some days I like a lot and I know plenty of girls who do too.
We are still experiencing the pandemic therefore masks are mandatory. I decided to pass on creating Christmas themed masks because to invest in a mask for one or two days seems wasteful for most. However, I did create sequin masks in silver-iridescent, multi-colored, gold-silver, gold, rose gold, bling, and my favorite color purple. These masks can be worn during the holidays and afterward.
Another favorite thing on my list is confetti sequin hoop earrings. They are so pretty and come in a variety of colors like iridescent, blue ice, multi-color, pink, purple, lime, and gold.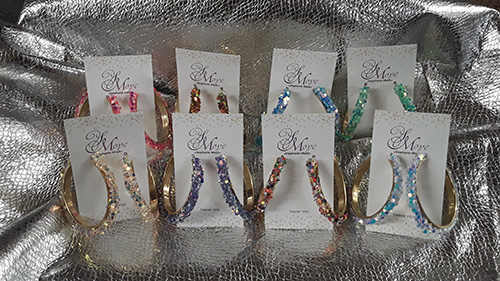 The small trinkets to add as a stocking stuffer is the purse size makeup mirror. This one right here comes in handy when we dolls are on the go to check hair and makeup, or food in your teeth. Last but not least great stocking stuffers are key chains because when you have multiple keys for several things a new key chain can prevent piling on keys to one chain. These items are all from the S. Moye' Collection.
Happy Holidays, stay safe, and best regards from S. Moye' Fashion.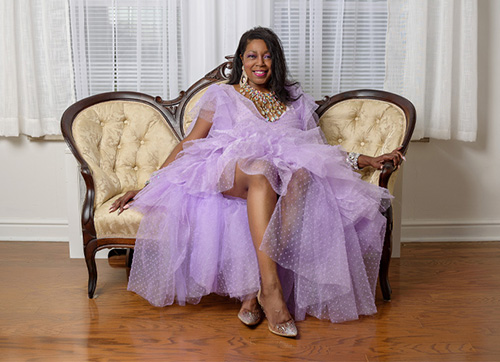 Let's stay connected by following S. Moye' Fashion on Instagram!