Beauty influencer, Samantha Jane first hit the YouTube beauty scene back in 2012 and she hasn't been able to slow down quite yet. With new videos every Tuesday, Thursday, Sunday (and sometimes Saturday), it's clear to see just why her subscribers love her so much. We caught up with this beauty to discuss the creation of her channel, her beauty-must haves, and much more!
What inspired the creation of your YouTube channel?
Firstly, I was a little bored and hadn't found my "thing". I was looking for a creative outlet. I had stumbled across the YouTube Beauty Community when looking up Rihanna tutorials for halloween. I fell in love and realized I wanted to be a part of it and share my makeup "struggles" in finding the right shades of products for my mixed skin tone and review products for fellow oily skin people!
Sheen Magazine is the Ultimate Beauty Guide For the Modern Day Woman, do you mind sharing your holy grail products?
As a product junky my holy grails continue to change but a few things I keep reaching for over and over are the NARS Pure Radiant Tinted Moisturizer, L'Oreal Voluminous Mascara Primer and Laneige Lip Sleeping Mask!
Besides YouTube, what do you enjoy doing in your free time?
I've been making a very big effort to get back into exercise, so going to Spin Class has been super fun, you can also find me spending hours playing The Sims (I know, but it's so fun!!) – I also love to cook, spend time with my cats and travel with my boyfriend.
Is there anything your subscribers don't know about you?
I've shared a lot over my 8 years on YouTube but maybe that I wanted to become a veterinarian for a little while – I began to register for a pre-vet program but then came to the realization that I just love animals and I'm not strong in the sciences.
What can we expect to see from Samantha Jane in the future?
I've been working on incorporating more lifestyle content over the past few years so more cooking, weight loss, vlogging, some Sims game play as of recently on my channel. I also have my first on air TV gig back in January so I'd love to keep that up!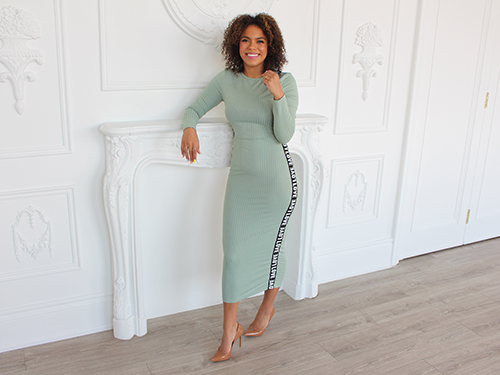 For more on Samantha Jane, click here.
Stay connected to her by following her on Instagram, Twitter, Pinterest, & YouTube.