It's officially ICY SEASON! Saweetie is a global superstar, and she continues to inspire females all around the world to not only be a bad bitch, but also go after their wildest dreams and get in their bag. Most recently receiving two Grammy nominations for Best New Artist & Best Rap Song with "Best Friend" featuring Doja Cat, not to mention her own McDonald's meal, the Bay Area native has a lot to celebrate. 
On Thursday, December 2nd, Saweetie partnered with Jack Daniel's for the ultimate winter wonderland evening, featuring custom cocktails, food, and of course, the ICY GRL herself. Moments before the event started, Sheen Magazine was in attendance for the exclusive panel, where she revealed some major exciting news.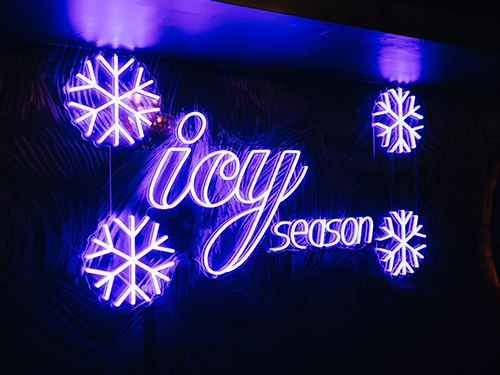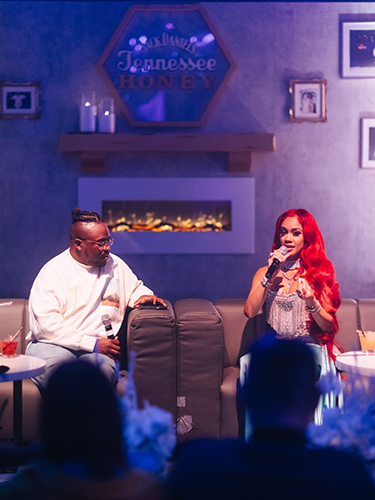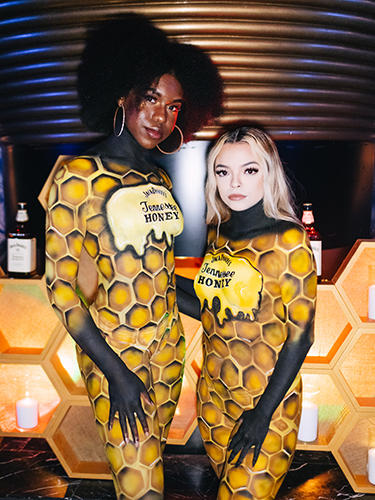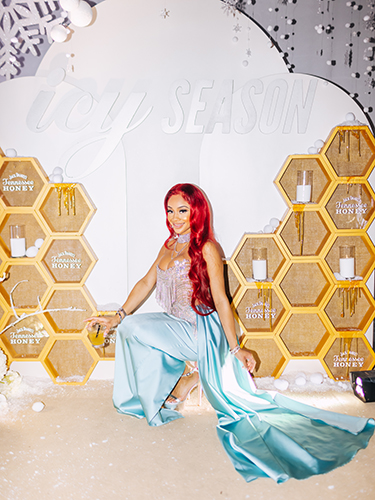 One was the fact that she will be hosting something in Los Angeles 4 times in January, but she could not reveal the details quite yet. And while fans currently wait patiently for her debut album Pretty B*tch Music, Saweetie revealed that she's first releasing a 7-track project called ICY SEASON, dropping on January 7th.
saweetie new project dropping 1/7 👀❄️ #ICYSEASON pic.twitter.com/nYI0PvQrCZ

— Shirley Ju (@shirju) December 3, 2021
When asked about the title, Saweetie explains, "It's called Icy Season. It's really a season. People really gotta pay attention to the season. The season is really special. We're all animals, right? Animals hibernate in the winter to prepare themselves for the rest of the year. So it's really important that people self-reflect, look in the mirror, be comfortable with self, and realize what the fuck is going on. A lot of people are on autopilot, a lot of people are sheep. It's time for more leaders to be born in this season."
All images by Jorge Meza