Last Month, SHEEN Magazine caught up with multi-platinum hit-making songwriter and producer Sean Garrett. We've always found that car conversations bring a certain amount of thought and introspection, so it was a perfect place to discuss Garrett's art within music.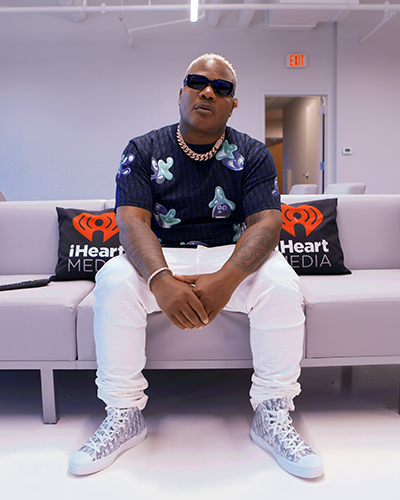 His unique ability, beginning at the start of his career is creating a song, ballad or club jam that resonates with millions of people.
For that reason, it's important to share that Garrett is expanding his talent network by starting his own label called, "Hey Young World".
In the video, you'll see how the creative mastermind is currently living his best life, while in heavy search for the next music legends of our time. Check it out below.
All images by Reuben Chapman