Get ready to go into the life of tennis champion, Naomi Osaka!
The three-part series will allow viewers a look into Osaka's past historic two years.
We'll get an inside look at her hectic training and travel schedule and we'll even get a chance to see what she does in her free time off the court.
In addition, these episodes will explore Osaka's Haitian roots and her connection to Japan – the country she represents.
This project was executive produced by LeBron James, Maverick Carter, Devin Johnson, Jamal Henderson, Philip Byron, Matthew Goldberg, Brandon Carroll, Ryan Schiavo, and Garrett Bradley.
See the official trailer below!
Tune into the three-part series on Netflix beginning Friday, July 16th, 2021.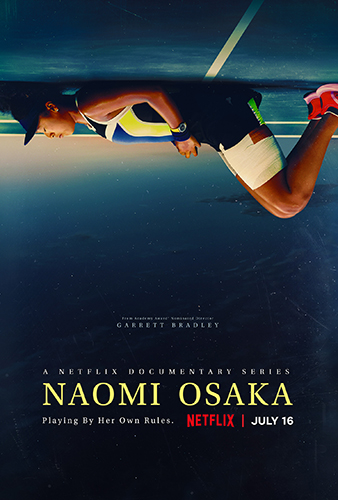 For more information on Naomi Osaka's Netflix Original Documentary Series, click here.
All images courtesy of Netflix/VANDAM