When thinking about everything going on in the world what words come to mind? Unpredictable, hurtful, sad, death, fear? Well serial entrepreneur & visionary and creator of Table of 20, Erica Dias, decided it was time to bring back the joy in peoples life for a 2 hour experience of good conversation, good food, laughter, happy tears and impact topped off with inspiration, and connecting with people from various cities.
This was Erica's 38th time hosting this event and she normally travels with this event however due to Covid-19, her tour came to a halt. After taking Covid-19 test, paired with guest wearing masks, everyone had a amazing time.  Erica's theme for this particular event was for to celebrate "The Culture" . Guest arrived wearing clothing that represented better days ahead, and were given "Dream Jars" with the task to write there thoughts inside the jar and let the universe do its thing. Guest left feeling motivated, impacted and celebrated in a intimate setting, surrounded by love.
Erica teamed up with a stellar team to excite her vision including; LesLo Events, Robbin Nest Design Studio, The Prissy Plate Company, Special Event Factory and Georgia Party Rentals, at the Culture Experience venue. What a amazing way to celebrate life, new connections, and better days ahead.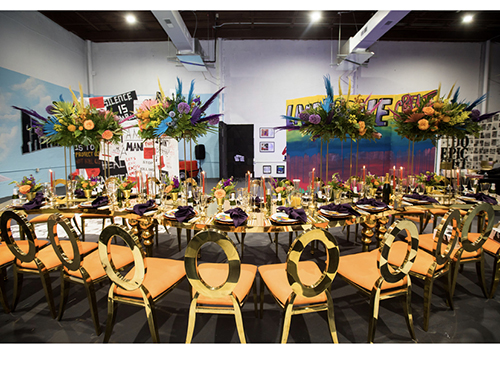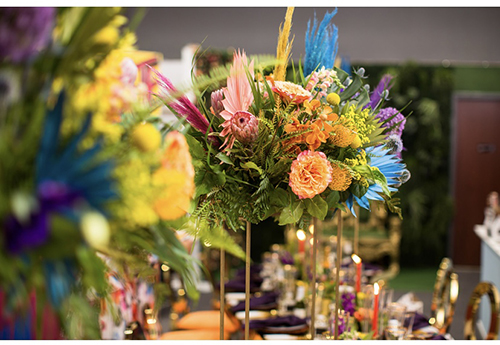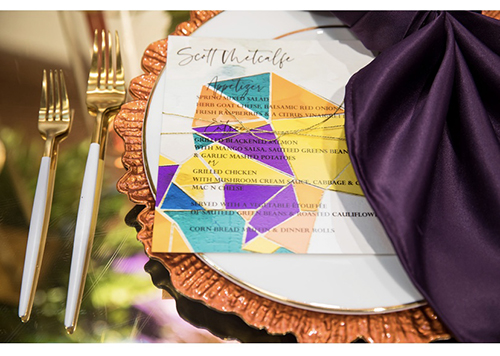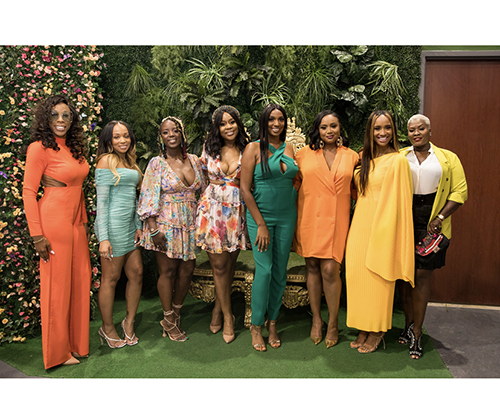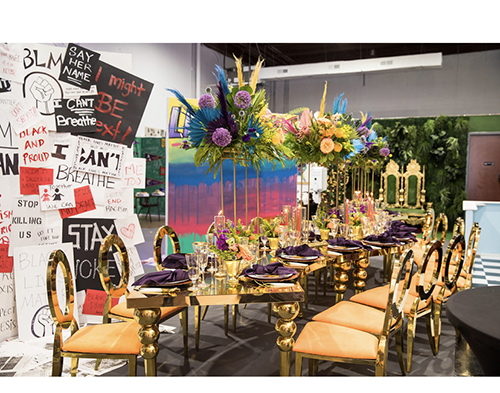 Are you interested in attending Erica's next Table of 20, follow Table of 20 on Instagram.
Click here to follow Erica Dias on Instagram.
Visit the official Table of 20 website now.
All images by Jabari Cain