On July 1st, 2021, SHEEN Magazine celebrated the official cover release of our July/August 2021 issue featuring the Queen of Dancehall, Spice International!
The event took place in Atlanta, Georgia at Nouveau Bar & Grille, where stars gathered to celebrate our Music and Travel issue.
Check out all of the action below!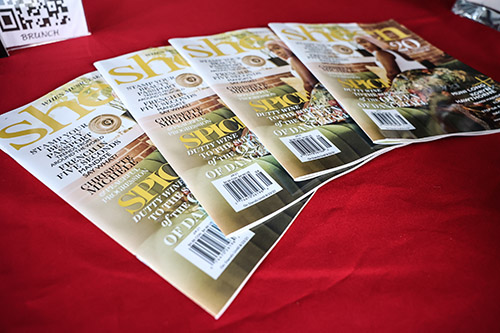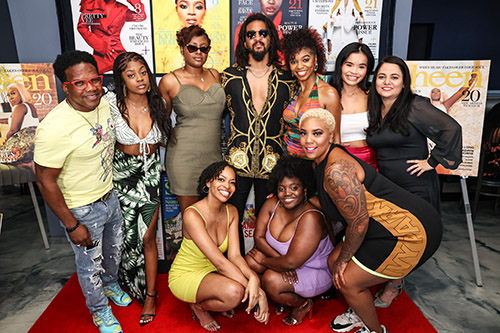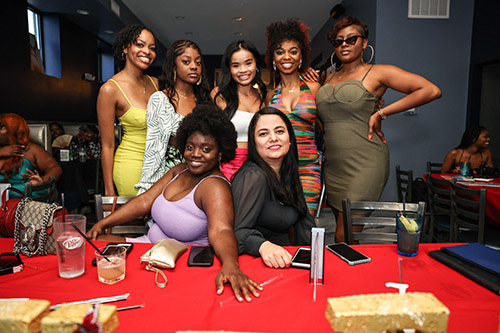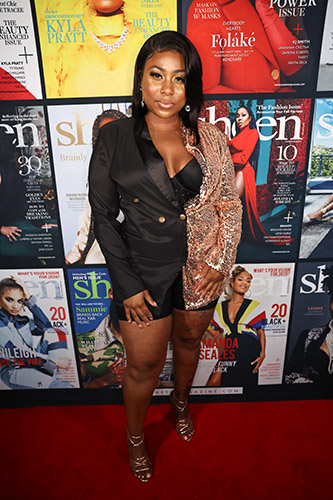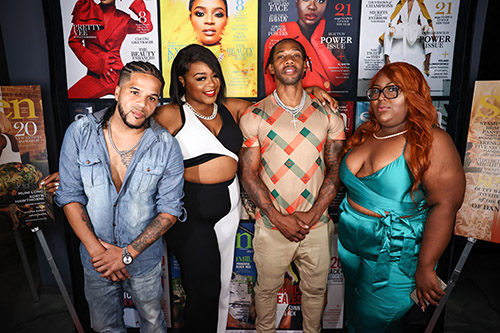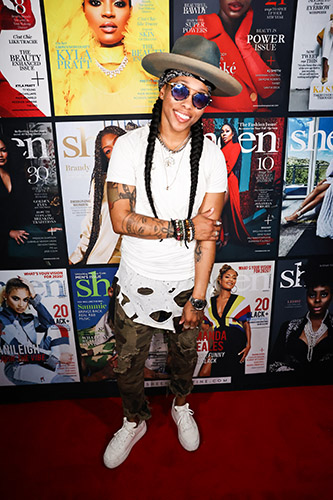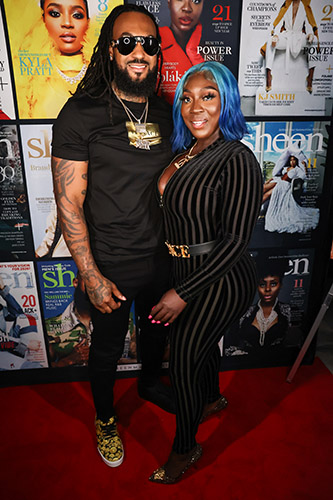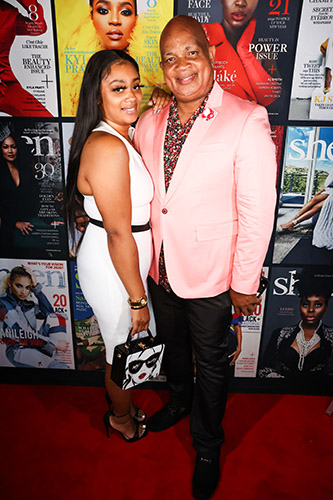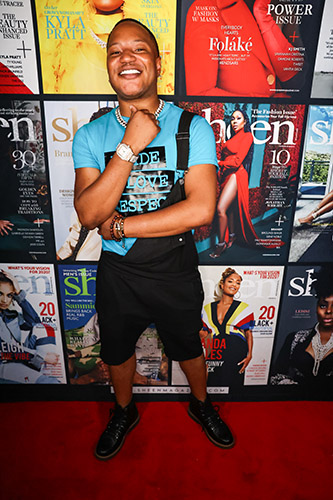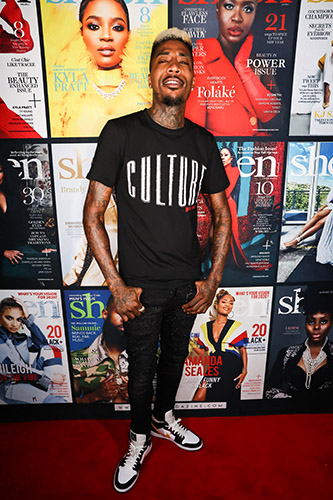 All images and videography by Alston Media Group