Cashmere Nicole first founded Beauty Bakerie back in 2011 and well, the rest is pretty much history! After her fight with breast cancer, Cashmere made it her mission to become more aware with what she was putting on and in her body. The beauty brand she founded not only includes healthy ingredients formualted into the products but they are high in quality at an affordable rate. If you haven't heard of Beauty Bakerie, I certainly want to know where you've been but rest assured, I've got you covered. Today's SHEEN Review is dedicated to the many amazing products I was lucky enough to try from Beauty Bakerie.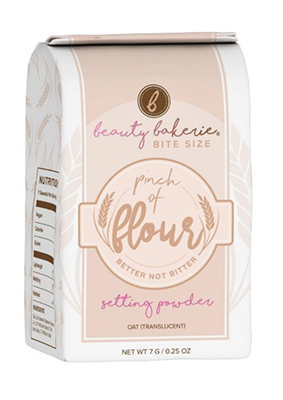 Beauty Bakerie Better Not Bitter Flour Setting Powder, $24
This finely-milled setting powder has changed the game for me. As someone with combination/oily skin, I love how great of a job it does at setting my face, not letting any oil peek throughout the day. I also love that it provides a natural look to the skin and does not give a white cast in flash photos.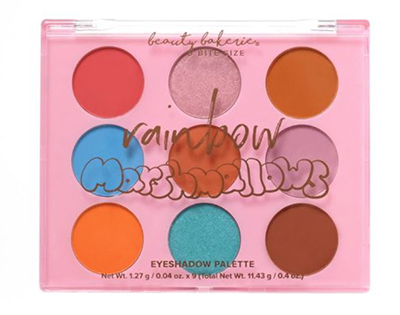 Beauty Bakerie Bite Size Eyeshadow Palette, $14
Anyone that knows me knows that I do not ever play with color in terms of eyeshadows. This eyeshadow palette from Beauty Bakerie was seriously just too much fun not to want to dip in it. The formula is so rich and the pigment is out of this world. I love that the shadows are smooth and buttery but the fact that it is vegan, gluten, and paraben-free is just the icing on the cake.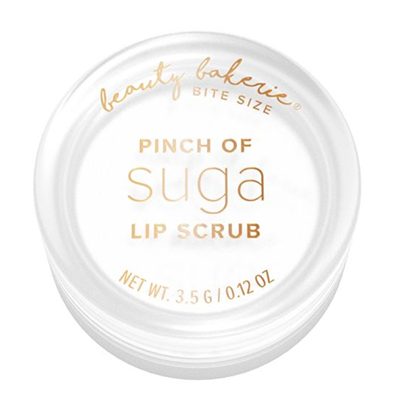 Beauty Bakerie Bite Size Pinch of Suga Lip Scrub, $12
Lip scrubs have been my thing lately! I love how exfoliating this one is on the lips and the recycable container is of course a bonus. There is shea butter formulated into this scrub to ensure that the lips stay smooth and hydrated all day long! I love applying this scrub on the lips at least once a week.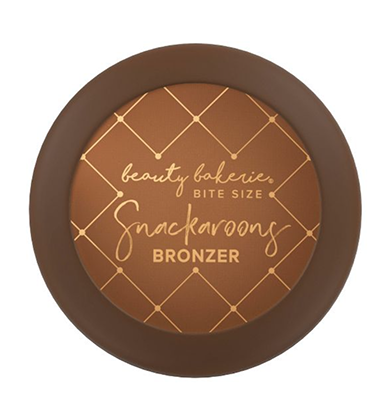 Beauty Bakerie Bite Size Snackaroons Bronzer, $12
Avalaible in three colors (I Don't Give A Sip pictured above), a little of this bronzer goes a long way. No, seriously, I was way too generous the first time but I love the fact that it is highly pigmented and super long lasting. I find that this bronzer would work best on all skin tones because it adds a beautiful warmth to the face, no matter the tone of your skin.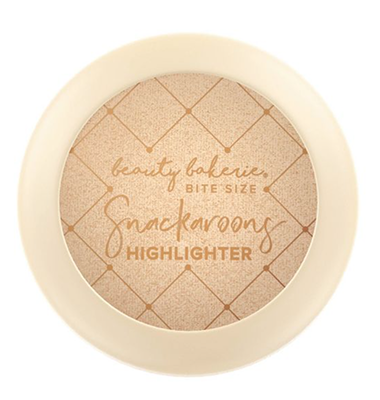 Beauty Bakerie Bite Size Snackaroons Highlighter, $12
Of course, I had to try a highlighter from the brand. I would highly reccomend this for all skintones as well! It too is long lasting and the application of it on the skin is seamless.
Beauty Bakerie Bite Size Snackaroons Blush, $12
Also avaliable in three shades (Freshly Baked pictured above), I have been loving the beautiful flush that this blush gives me. It is super a beautiful color and is super pigmented, so maybe don't be as heavy handed with it like I was.
All images obtained from Target