The world may be opening up, but there are still people that don't quite feel comfortable vacationing just yet! Well, BH Cosmetics is making it easy to transport yourself to a new destination in terms of beauty of course!
The brand recently released Travel Palettes that include Tanned in Tulum, Party in Puerto Rico, and Passion in Paris. The collection is now available for purchase on Ulta Beauty's website and BH Cosmetics' official website.
Here's everything you need to know about the stunning new collection.
The Party in Puerto Rico Palette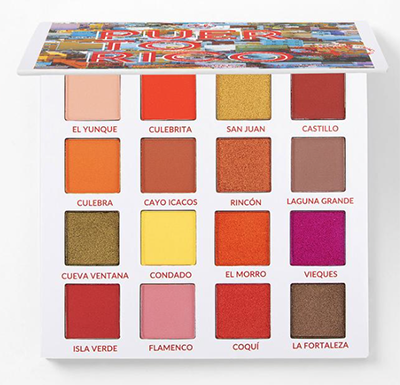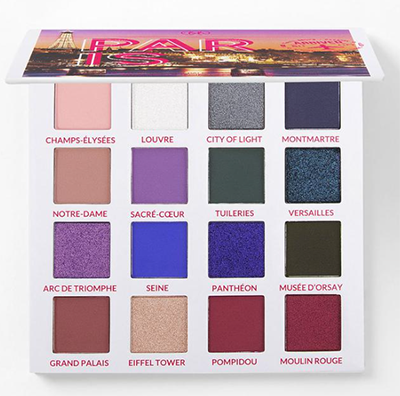 The Party in Puerto Rico and Passion in Paris palettes include 16 amazing eyeshadows, both matte and shimmery. The formulation of these shadows are insane! They are so buttery, creamy, and high in pigmentation. Both palettes retail for $17 and of course is cruelty-free, vegan, and clean!
Tanned in Tulum Bronzer + Highlighter Palette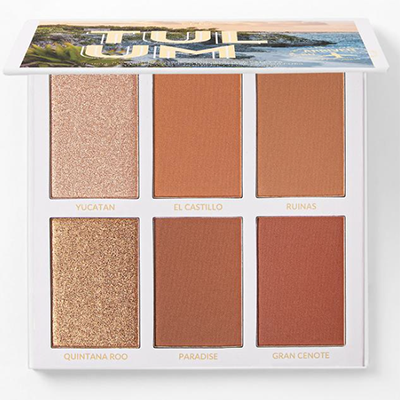 The Tanned in Tulum Bronzer + Highlighter Palette retails for $17 and includes matte and shimmer shades to give you that glow you've been craving all summer long! They are multi-dimensional and perfect for every skin tone.
Let us know in the comments if you're wanting to test out these travel palettes from BH Cosmetics!
For more on BH Cosmetics, click here.