I first stumbled upon the beauty brand Il Makiage on social media, as I'm sure you have to. With so many reviews on many of their products, I had to give it a try myself. The quality of the products I have tried have been nothing short of amazing! To say I am obsessed would be an understatement. Today's SHEEN Review is dedicated to Il Makiage.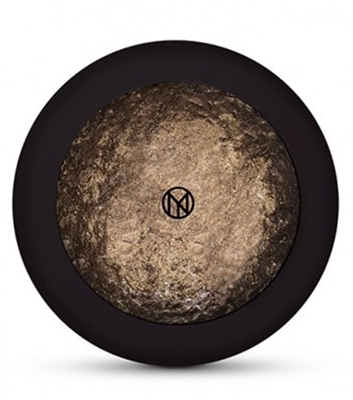 Il Makiage Mineral Baked Eyeshadow in Adele, $27
I've never really tried a product that was mineral baked before so I was super excited to get my hands on this eyeshadow. It not only stays on the eyelids all day long but it creates either a matte or pearly finish (depending on the color you select). The pressed pigments are so rich and I lvoe that there are natural ingredients formulated into the product such as Vitamin E and jojoba oil for moisture (you guys know how much I love jojoba oil).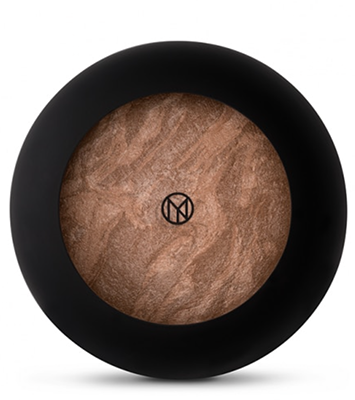 Il Makiage Mineral Baked Highlighter, $40
I truly felt like this highlighter was made for me just off of the name. I love how brightening this highlighter is on the face. It adds the perfect amount of glow! There are pearlized pigments in it to refract life. It can be applied wet or dry to define those cheekbones!

Il Makiage Infinity Long-Wear Matte Lip Cream in Lit, $22
If you've followed along my beauty posts over the years, then you know matte lip products are a hit or miss with me. These matte lippies from the brand are not only non-drying but the color does not smudge or budge at all! There is also Vitamin E formulated into this product to ensure application is velvety smooth and your lips stay flexible and hydrated.

Il Makiage Mineral Lip Pencil in Toast, $22
I can't pair any lip without a lip liner. This one from the brand is not only conditioning but super moisturizing. It defines my lips perfectly whether I'm going for a natural or more sculpted look. The tip is so smooth and blends super easily.

You guys know I love a good cat eye! I can't get that without a good liquid eyeliner. This one hands down has been my absolute favorite so far this season. It helps me create that perfect, cutting cat eye every single time.
Have you tried products from Il Makiage before? Let me know what your favorite products are in the comments below.
All images obtained from Il Makiage's official website