Beauty brand, Il Makiage just launched in 2018 but wow, have they made an impact in the world of beauty. The tech-driven brand is seriously on top of it when it comes to advancements. For example, the brand makes it so easy to find your perfect match when it comes to foundation. The brand has a neat test that will walk you through finding your perfect color match. Besides the fact that I admire them for using technology to connect with people through their beauty products, I love how high in quality their makeup is and can only imagine how far they'll go.
Today's SHEEN Review is dedicated to Il Makiage.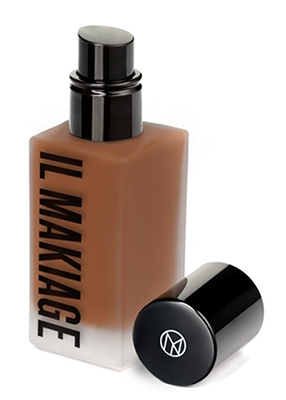 Il Makiage Woke Up Like This Foundation, $44
I don't know about you guys but my social media feed has been flooded with this foundation. Everyone cannot stop raving about it and I can see why! I was so excited to test this bad boy out and to no surprise, I absolutely love it. It is streak-free, smooth on the face, and evens out my skintone. For someone with oily skin, like myself, I have been loving the matte finish to ensure that the oil on my face does not peak through anywhere!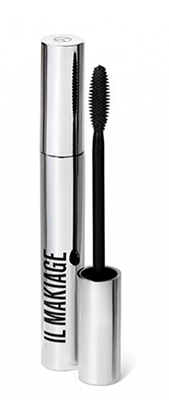 Il Makiage Icon High Volume & Intense Curl Mascara, $25
My lashes have a real hard time curling, even with a curling wand. This mascara has completely changed the game for me. It is weightless on the lashes and not only curls but also thickens my lashes.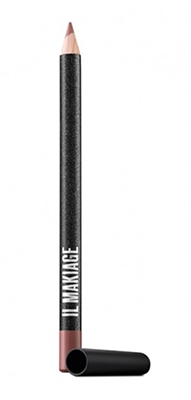 Il Makiage Mineral Lip Pencil, $22
This lip liner is velvety smooth and glides on to perfection. I love how moisturizing it is and natural the color is on the lips. It has a stunning suede matte finish that I have been loving for my days I don't want to pack on the makeup.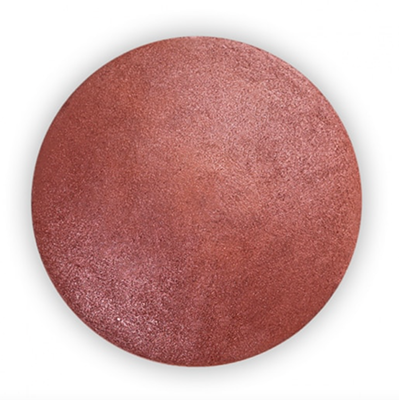 Il Makiage Inkliner Il Makiage Mineral Baked Blush in Vogue, $25
Can we take a moment to appreciate how beautiful this blush is? It is a mineral blush that contains a few pigments and even pearls to light those cheeks up. I'm obsessed with the long-lasting power of this blush and it does not leave streaks. It can be applied dry or wet, which is pretty neat.