If you've been tuning into my SHEEN Reviews as of lately, then you know lip products have been my thing! I've been loving playing around with lip liners, lipsticks, gloss, balms, you name it! The brand Rouge Bunny Rouge has a wide range of high-quality lippies at an affordable price. Lucky for me, I was able to get my hands on seven of their Velvet Whisper lipsticks and the quality is to die for!
Today's SHEEN Review is dedicated to Rouge Bunny Rouge.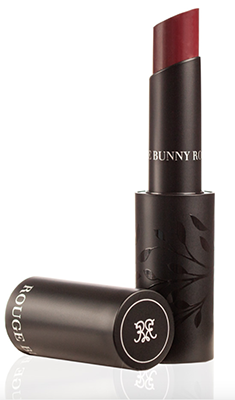 Vigorous Wiff

Off first glance, I knew this lippie would steal my heart and it surely has. I am obsessed with wine-colored lips ALL year-round and I have not been able to put this bad boy down.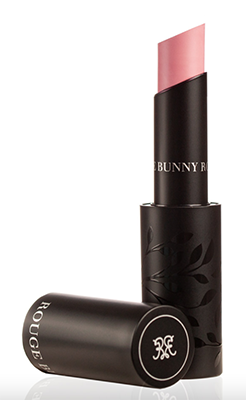 Lighthearted Murmur
For all you pinky babes out there that refuse to put down your go-to pink lipstick, this one is so pretty on the lips. I've never gravitated towards pinks, but this one has kind of [and I mean kind of] opened me up a little.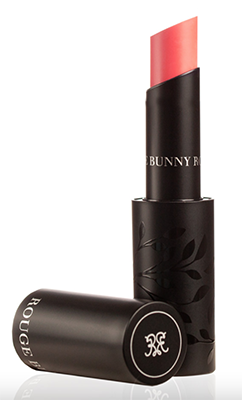 Visionary Breath
This coral lipstick is so pretty. I've always hesitant when it comes to coral-colored beauty items but this one specifically has forever changed my outlook.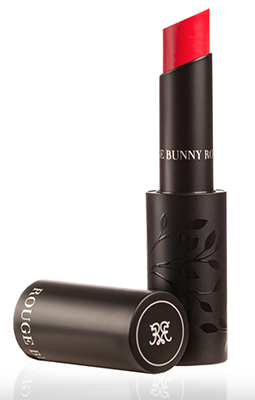 Ambition Insinuation
I am obsessed with this color for the spring/summer. It is a stunning red-coral mixed together and it's to die for!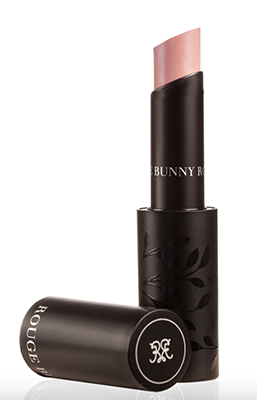 Mirthful Innuendo 
I was a little scared when I first glanced at this lipstcik but after the first swatch, I was absolutely sold! It's perfect for everyday and adds a little bit of oomf to the lips.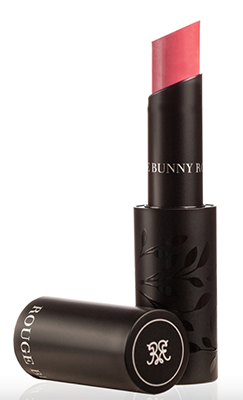 Sanguine Sigh
I love this lippie for an everyday look. It adds a subtle hint of pink on the lips without overdoing it.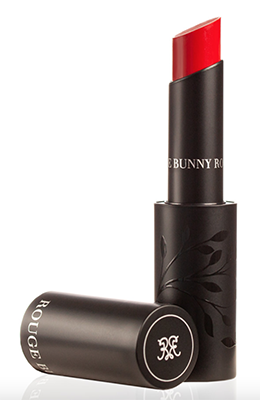 Innocent Inhale
If red lippies are your thing, then I know for certain you will love this option from the brand. The pigment of the red truly shines on the lips and is an eye-catcher.
For more on Rouge Bunny Rouge, click here.