Let me put you on a brand that will completely change the way you look at soap. Yes, we're talking all things soap today!
Today's SHEEN Review is dedicated to Spotlight Body – a natural handmade soap company that is perfect for all skin types.
Their products are formulated with natural ingredients including goat milk, cocos nucifera oil, elaeis guineensis oil, carthamus tinctorius oil, and much more! The best part about this brand is that they do not test their products on animals.
After much research, I found that Spotlight Body even has a subscription box that includes four full sized soaps every month. Lucky for me, I was able to get my hands on four natural soaps from the brand.
Check out my honest thoughts on this natural handmade soaps below!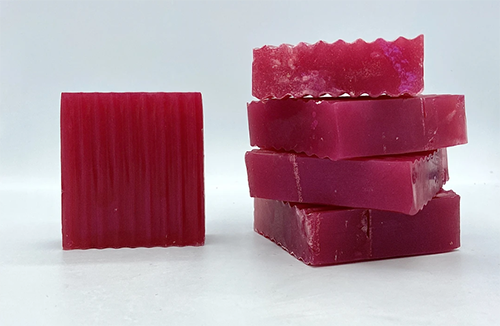 Black Jam, $8
Believe me when I say this soap will take you to heaven. It smells so good, I almost want to bite into it. It includes black raspberry, plum wine, and bergamot which screams fall in my opinion.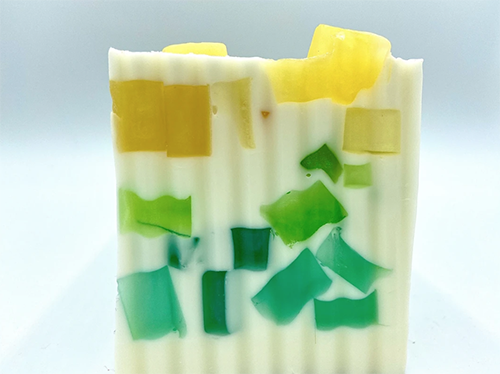 Caribe, $8
This sweet-smelling soap is to die for! It includes melon, sea moss, and açai. Talk about a tropical vacation. I swear, everytime I use it, I transports to me to the Caribbeans.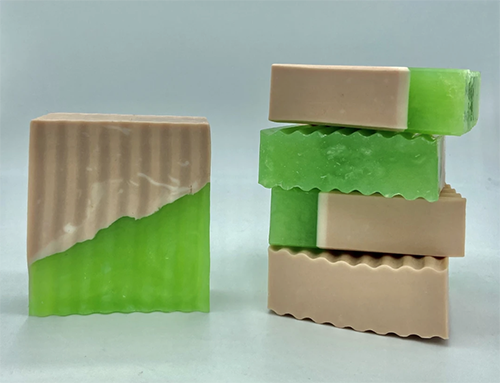 This bright and spicy soap is a great combination of an Anjou pear and the rich scent of cinnamon and sugar. Another mouth-water soap that is a must-have in everyone's skincare collection in my opinion.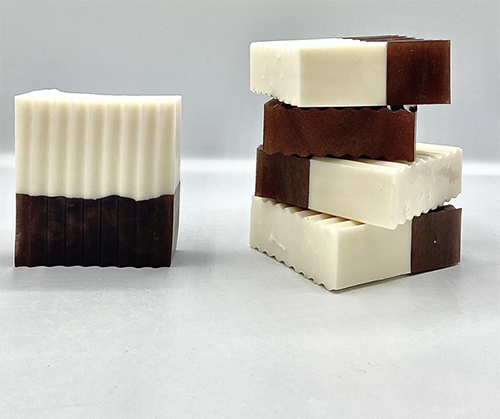 This creamy soap is one you need on your radar! It is formulated with pure coconut oil and is so ruch! There is also palm oil ans safflower oil.
For more information and to purchase your products today, click here.