This past month, Stix, expanded its pregnancy and fertility brand and added UTI at-home testing, fast-acting UTI pain relief and an every day protective supplement. The daily protective supplement is my favorite because I feel its benefits stretch far beyond the issues of a UTI. The medium sized capsule is filled with Vitamin C, Cranberry, Turmeric, Black Pepper and D-Mannose. All of which are great for your skin.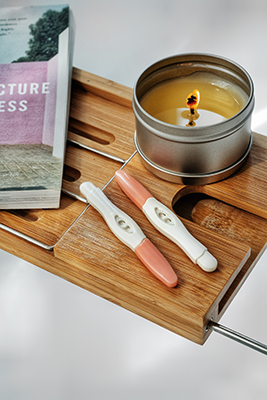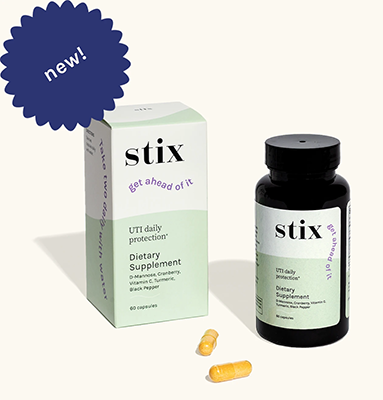 Overall, I was pleased with the product and so far the pills have kept me regulated and happy. The pregnancy tests aren't necessary for me just yet– but with Valentine's Day coming to a close some of you may need it. Don't worry, Stix was founded by two health conscious and socially aware women so you can hardly tell it's a test. Your secret is safe with us, sis.
Check out these items and more by clicking here.
All images courtesy of Stix