Australian-made and owned brand, The Jojoba Company offers the best when it comes providing people with the best products in terms of skincare. Jojoba oil has proven to be unlike any other oil as it stores liquid wax in it's seeds! Not only does jojoba oil restore balance but it also provides vital nutrients and antioxidants to the skin. I was lucky enough to try four products from the brand that I believe everyone needs in their skincare collection.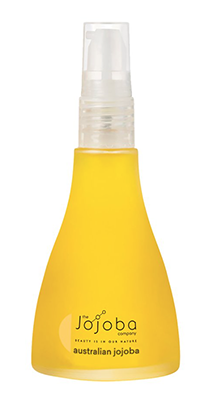 The Jojoba Company Australian Jojoba, $19.95
This oil, specifically crafted for the face repairs problematic skin. It is rich in vitamins including A, D, and E. I have been loving this oil for my extremely dry skin lately. It has been super moisturizing and soaks right into the skin.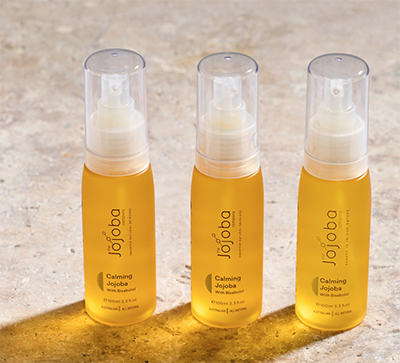 Calming Jojoba with Bisabolol, $39.95
Stressed? Story of my life! This deeply hydrating oil alleviates stress and soothes the skin to perfection! It is enriched with bisabolol, moringa, chamomile, lavender, and camelia. It has done wonders when it comes to calming the redness on my skin.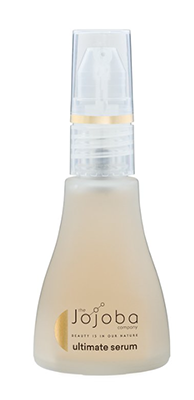 The Jojoba Company Ultimate Serum, $69.95
I love a good serum that redues those fine lines and the appearance of wrinkles. It is so hydrating and tightens the skin. I also love that it ontains hyaluronic acid, kakadu plum, and Siberian Ginseng.

The Jojoba Company Ultimate Youth Potion + L22, $44.95
Loaded with vitamins, antioxidants, and essential omegas – 22 year old formula was made to hydrate, firm up the skin, and restore the complexion. Its made me a lot more comfortable in my skin and not to mention, it smells delicious.
All images by The Jojoba Company