Another week, another SHEEN Review on TOBI.
By now, you guys should know how much I love collaborating with this brand. Their affordable, high quality fashion pieces are literally to die for and with each season that passes, I am always so excited to play around with the items I find.
Today's SHEEN Review is dedicated to a romper, who had heads turns turning all-night long – a summer fashion staple that needs to be in everyone's closet.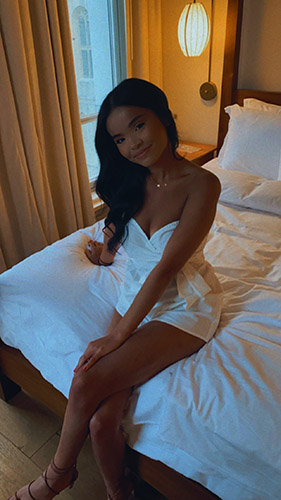 Love City Smocked Wrap Romper in White, $23
I loved this romper for my night out in Charleston, SC for a weekend. I can't tell you guys how many comments I got on it. It's super summery, fun, and flirty all at the same time. I also love that it is lightweight, which worked out in my favor in the hot, humid Charleston air. I paired these with my current favorite heels, and the entire look was one that I won't forget. This romper was a hit for me and I know that it will be for you too! I love showing off my legs during the summer and this 'fit had me feeling RIGHT!