It's time for another SHEEN Review!
I have another obsession I must tell you all about. I was recently introduced to the brand Trinny London and I will be the first to admit, I feel like I have been living under a rock for the past 25 years.
The first product I was lucky enough to try from this brand was their Flush Blush/Blusher. They are a cream formula that adds a great amount of color to the face. Whether you want the perfect glow or a stainy finish, this product is about to become your latest obsession as well.
I love that a little of this product goes along way. I'm known to be heavy on the blush but I can't help it. Blush is one of my favorite parts to applying makeup. There are four total shades that I'm obsessed with.
My favorite is Schmoogie – which is a teracotta with pink accents.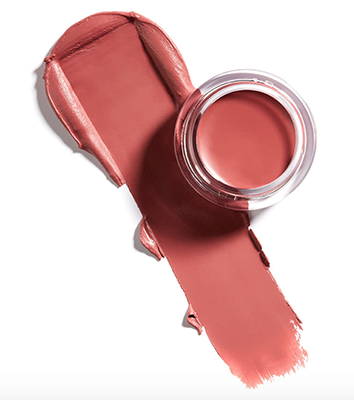 Katrin – a cool rose with hints plum.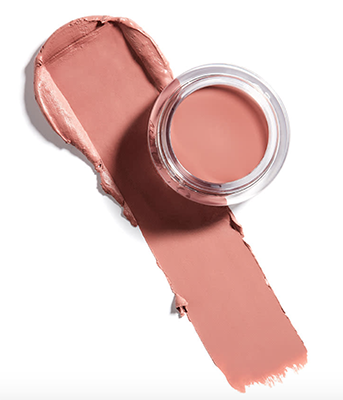 Wiggs – a peachy coral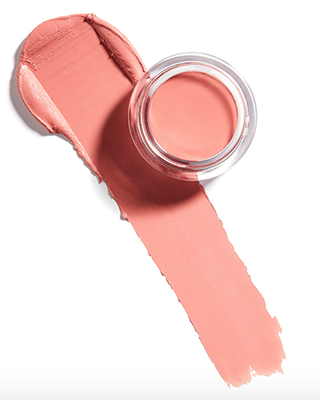 Electra – a dusty rose pink
Trinny London's Flush Blush Blusher retails for $26.50.
For more on Trinny London's Flush Blush Blusher, click here.
Have you tried products from Trinny London before? If so, let me know what your favorite product from the brand is!
All images obtained from the official Trinny London website