Have you heard Shy Glizzy's newly released album, Young Jefe 3? Well if you haven't then you're in for a trat. Shy Glizzy is one of hip-hop's biggest and growing artists. This new album from the Washington D.C. rapper comes after the release of his album, Covered N Blood released last year. Young Jefe 3 is the third installment of Glizzy's Jefe series. It comes four years after the release of Young Jefe 2. His newest project includes features from many of our favorite artists such as Meek Mill, Lil Uzi Vert, Ty Dolla $ign, and more! Check out our exclusive interview with Shy Glizzy below as we discussed his brand new album, Young Jefe 3.
Tell us about your newly released album!
I just dropped Young Jefe 3. It's now steaming on all platforms. It's the last of the series. I've dropped Young Jefe 1 in 2014 and now in 2020, I'm back with the end of the series. It's been a long ride but I'm excited about this release.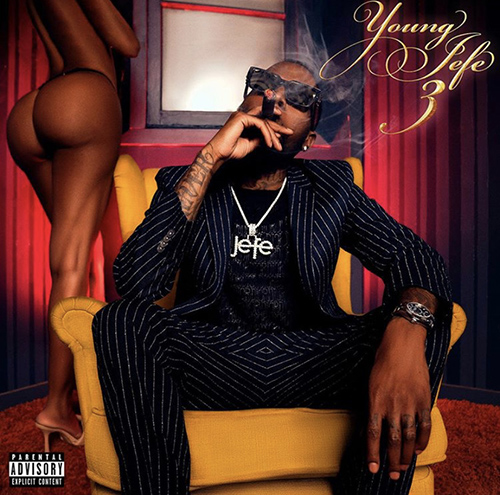 Tell us what inspired the creation of your music video for the single, "Forever Tre 7."
It is inspired by my neighborhood, my upbringing, where I come from, and people that come from the same jurisdiction as me. It was just representation of where we come from: the projects.
How has quarantine life been for you?
It's been pretty well. I've been able to spend time with my family, my kids, and I've been able to make more music.
What are you currently working on and what can we expect to see from you in the future?
I'm working on another album right now. In the future, I hope to better myself as an artist. I'm growing every day. You can expect to see a bigger and better Shy Glizzy. I'm looking to get on one of those Top 10 Billboard charts so hopefully, I'll be able to accomplish that in the future.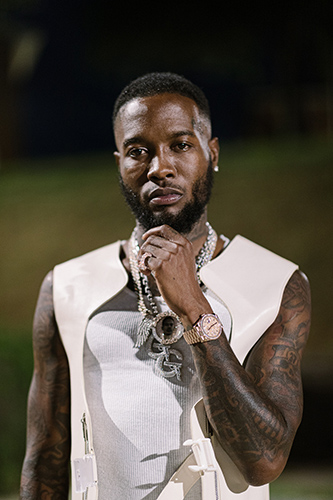 For more on Shy Glizzy, follow him on Facebook, Instagram, & Twitter.
All images by Joe Moore